We are proud to announce that the Spice Event Masterclass is coming to Melbourne on Tuesday July 28.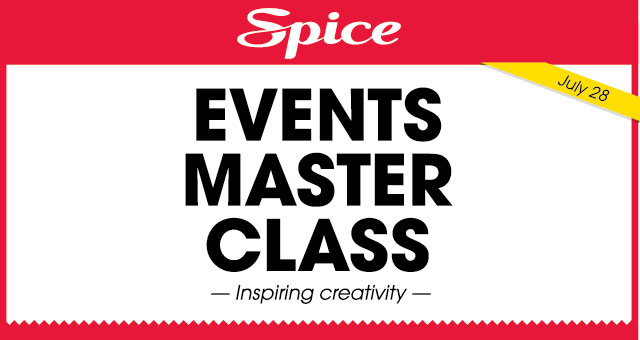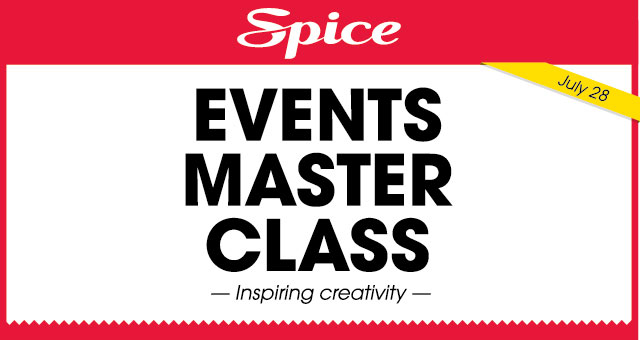 We are proud to announce that the Spice Events Master class is coming to Melbourne on Tuesday July 28.
The Master Class will be presented by industry legend Lena Malouf CSEP AIFD. She is renowned for her energising and informative presentations. She offers an approach for solid event management and  exposes a treasure trove of bankable ideas in this dynamic six hour program
This educational covers what is most needed in the events business or your special events role:
Ways to convert and build your clients base. Learn ways to kiss and keep existing clients while strategising for new.
Understand ways to manage revenue, costs and fees. Learn ways to avoid financial pitfalls with proven checklists.
Introduce a new system for small to large budgets. Learn about a %-based approach for profit.
Ways to write and present proposals to win. Learn ways to build the proposal and present to win.
Design décor concepts creative floor mapping. Learn to build creative options and convert past concepts.
The Public Relations Institute of Australia (PRIA) has allocated 3 development points for this program. Guest speaker Richard Mitry (Mitry Lawyers)-based Sydney and Melbourne, his expertise spans from commercial advice for business involved in large scale events , contract negotiations liability advice to litigation.
Spice Event Master Class
12pm – 6pm, Tuesday July 28, 2015.
Sofitel on Collins, 25 Collins St, Melbourne.
Registration includes lunch, afternoon tea, networking drinks and cheese.
To register for this one-off event, click here.