The new space is kitted out with a huge green screen, rigging and audience seating.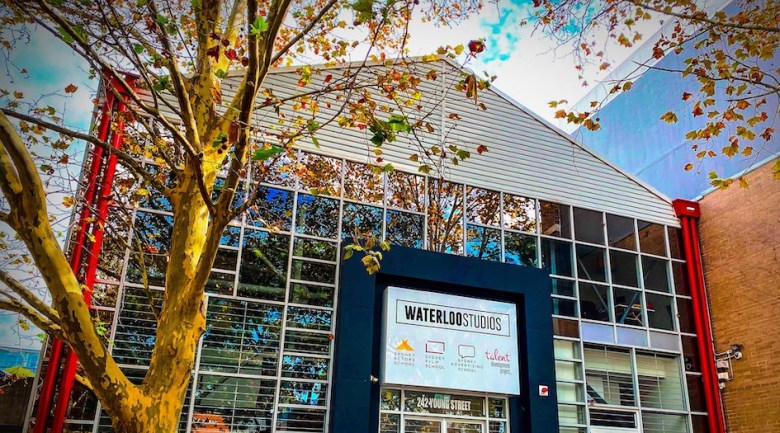 Event production and AV specialist AV1 has launched a new studio in Sydney to facilitate the rise of virtual and hybrid events.
Adding to its collection of ControlRoom studios, the new venue at Waterloo offers a large, purpose-built space for events.
The studio is forms part of a partnership with Waterloo Studios after growing demand for AV1's existing spaces in Waterloo and The Rocks.
"Our ControlRoom studios in Sydney were extremely busy with bookings most days in October," said AV1 managing director Keith Wootton.
"This, along with the desire to upgrade our existing Waterloo studio, led to our partnership with Waterloo Studios – a brilliant facility just down the road."
The studio is completely soundproof and features rigging for professional quality lights and cameras, plus a large green screen.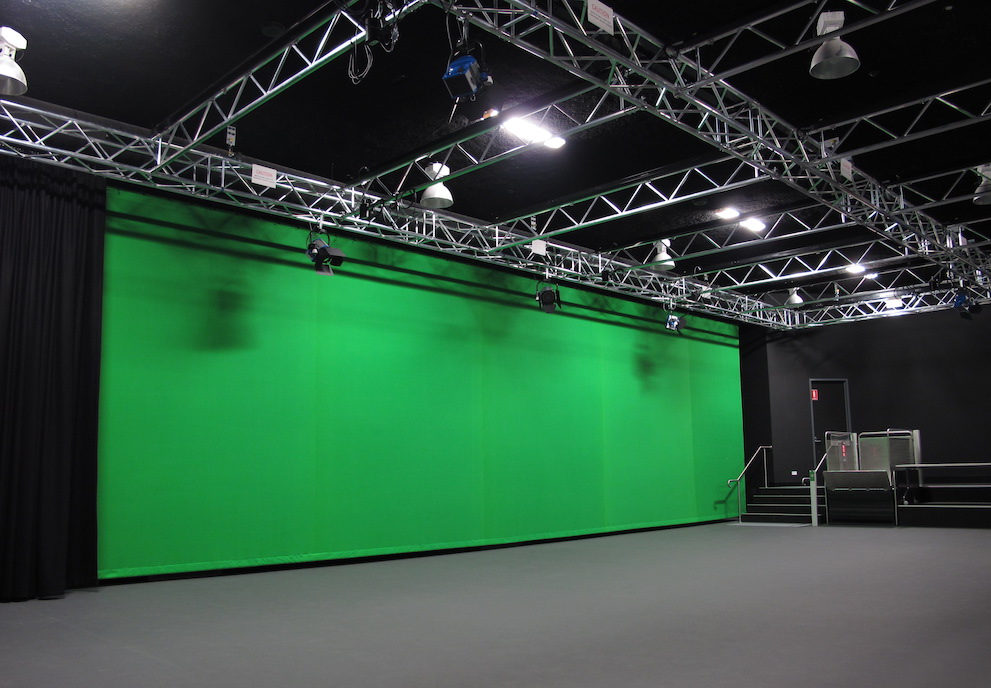 It also includes permanent audience seating and enough space to suit multiple stages, a large panel or a custom-built set.
Amenities such as air conditioning, kitchen facilities, parking, and breakout spaces are also on offer to event organisers.
Wootton said the new Waterloo studio can cater to a variety of business events.
"The versatility of the studio is what makes it so perfect for busy event professionals who need the flexibility to add on features and make changes to their events as restrictions and requirements change," he said.
AV1's Waterloo Studio is available from 13 November.
Watch our video interview with Keith Wootton, filmed in AV1's ControlRoom, here or take a tour of the new studio below: