BridgeClimb's China ready plan reaches new heights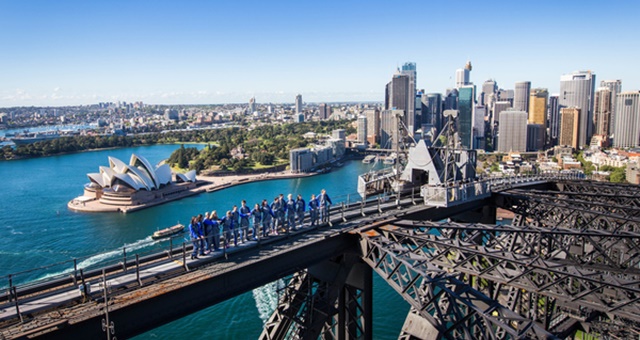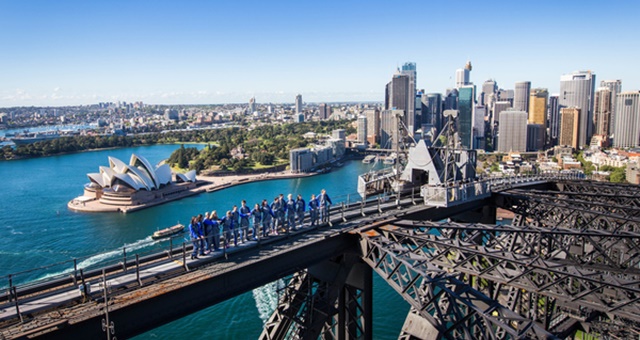 BridgeClimb has made it even easier for Chinese visitors wanting to experience the famed Sydney Harbour attraction by introducing an all-new expanded session aimed at Mandarin speakers.
The 3.5 hour offering takes groups of up to 14 people on an adventure along the top arch of the Sydney Harbour Bridge to its summit, with the guide stopping along the way to offer up historical and contemporary commentary in Mandarin about the city and its iconic bridge.
The daily climb departs at 10am and was designed to complement the existing 2.5 hour option which departs at 3pm and guides groups along the inner arch to the peak.
BridgeClimb said the latest product development responded to customer insights highlighting that the China market wanted a wider choice of climb types and departure times.