Why this emerging destination should be at the top of your event planning bucket list.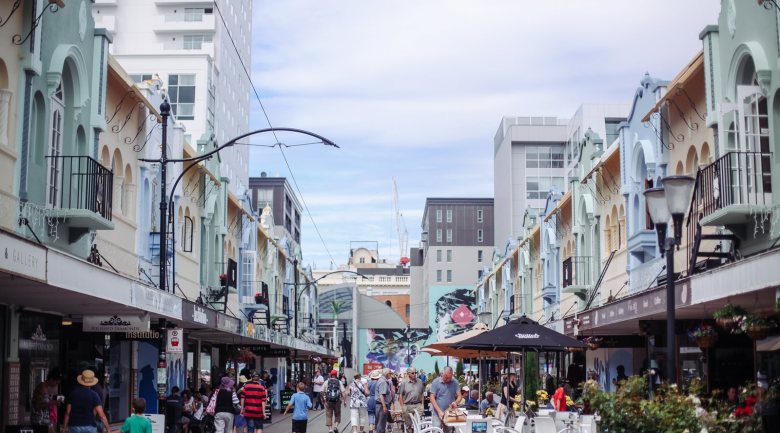 Christchurch is a vibrant, urban destination and a premium location for events.
For most Aussies, New Zealand as an event destination is an easy sell. The breathtaking landscapes, wide open spaces and friendly locals are enough to lure anyone across the ditch.
The hardest part about taking groups to New Zealand, however, is deciding exactly where to go, given the country is spoilt for choice with cities and regions each with their own unique offering.
Enter, New Zealand's newest city: Christchurch. The largest city in the South Island, Christchurch has spent the last few years rebuilding and reinventing itself to become a vibrant, urban destination and a premium location for events.
Christchurch has welcomed brand new accommodation options, a thriving restaurant and bar scene and a plethora of attractions and activities for corporate groups.
But the final piece of the city's transformation into a world-class business events destination is the arrival of Te Pae Christchurch Convention Centre, slated to open its doors in October 2021.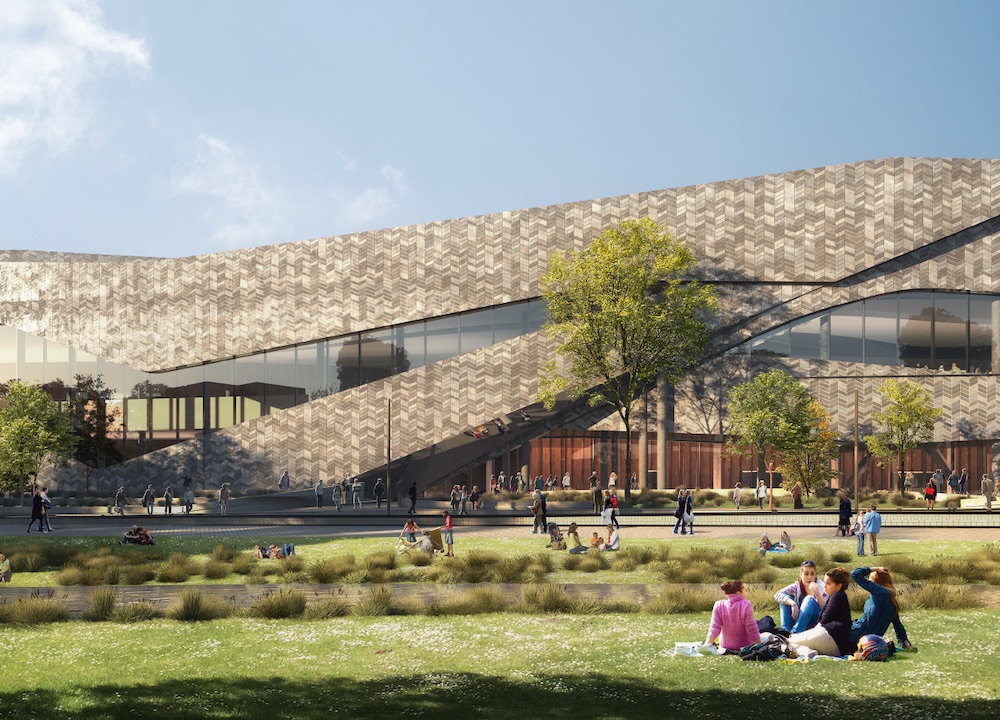 A new gathering place
Taking inspiration from a series of Māori phrases, the name 'Te Pae' means a 'gathering place' for Ōtautahi Christchurch and a central location to meet and converse. The venue's intricate façade design takes cues from the surrounding mountains, rivers and plains and creating a stunning focal point for visitors to city.
Inside, planners will find 28,000 square metres of expansive and adaptable event spaces for a range of business gatherings. The 1,400-seat tiered auditorium is a key feature of the design, as is the 1,000-seat banquet space with views overlooking Ōtākaro Avon River. The centre also boasts 2,800 square metres of exhibition space, expandable to 3,300 square metres, and 24 meeting rooms located throughout the two-level building.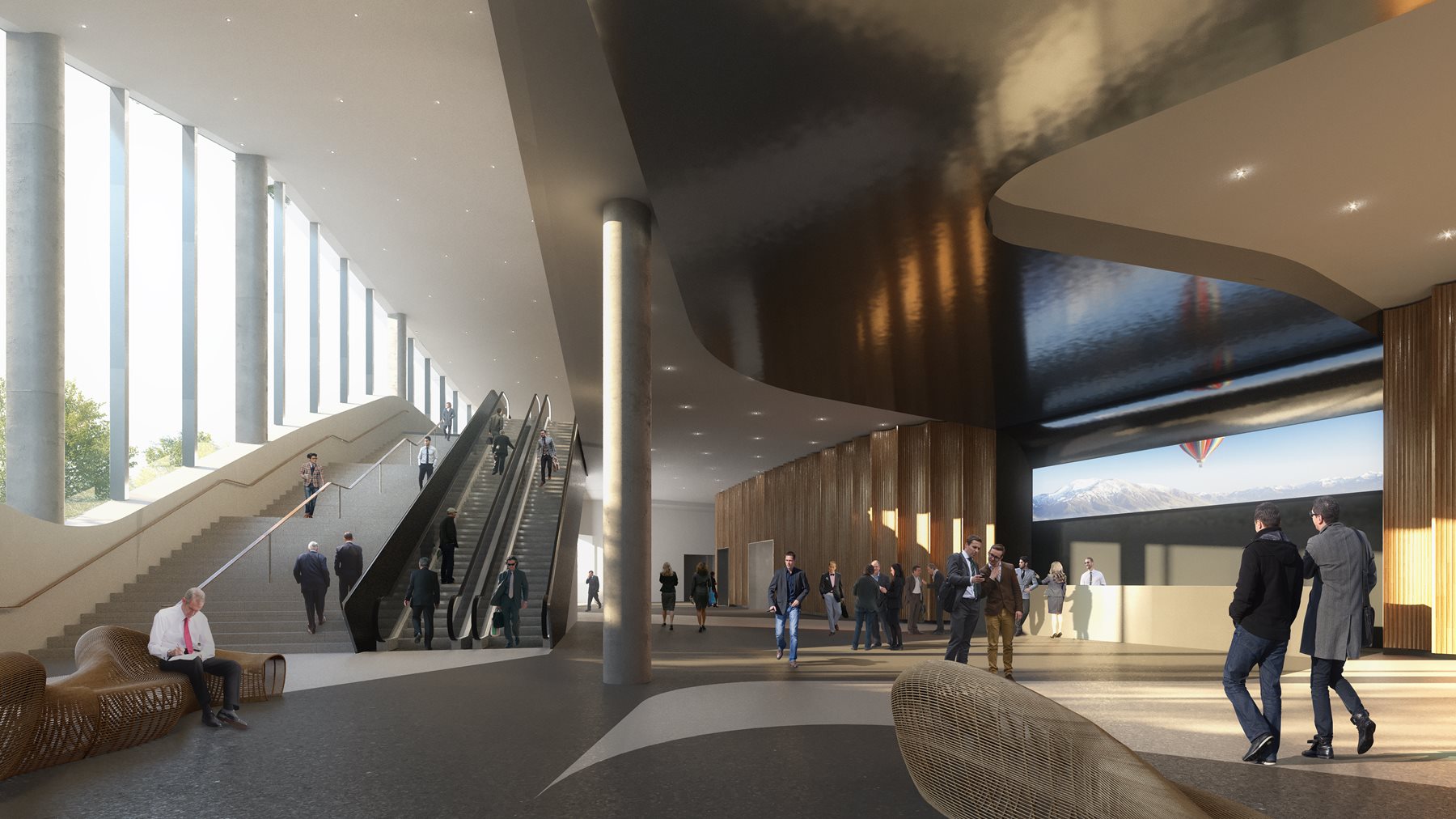 A vibrant place to meet
Between meetings, delegates visiting Te Pae Christchurch are encouraged to explore the progressive, stylish city around them. Thanks to a flat, compact CBD layout, delegates can easily navigate through the open, green spaces along Ōtākaro Avon River, the more than 2,500 quality accommodation rooms nearby and the city's diverse food and beverage options.
But visitors won't need to go far to experience the region's world-class food scene, with Te Pae Christchurch implementing a Canterbury-focussed approach that will showcase local, seasonal produce across its menus.
Innovative thinking
Christchurch has re-emerged as a future-focussed city and its fresh approach to innovation can be found in its world-leading building designs and its thriving innovation and entrepreneurship ecosystem.
Business events that come to region also have access to the city's vast knowledge hubs, with experts on-hand covering a range of sectors including health science, engineering and construction, aerospace and agritech.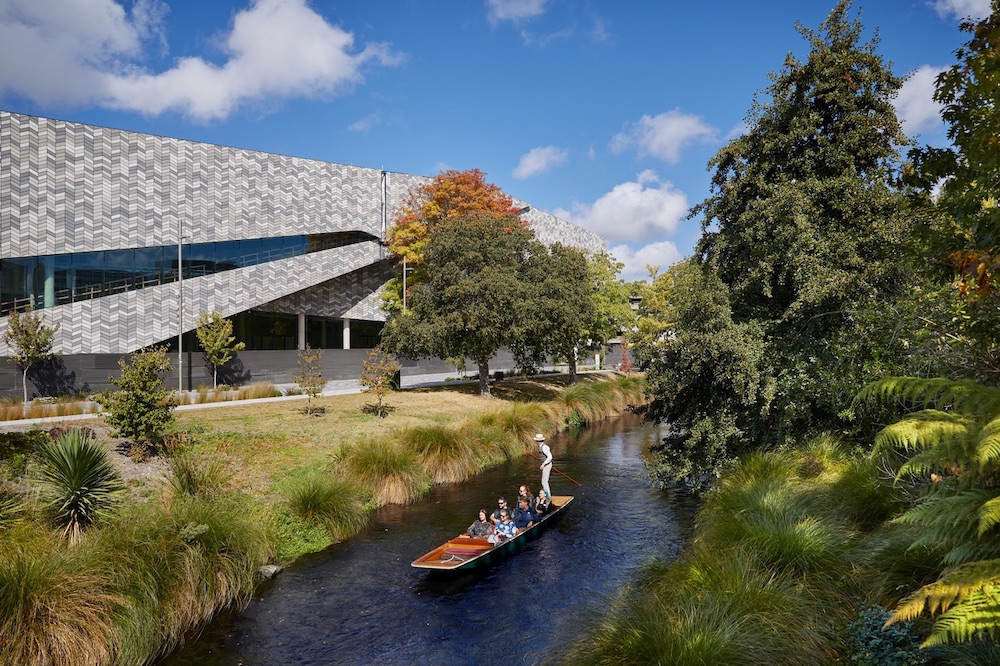 The opening of Te Pae Christchurch not only marks a pivotal moment for the city, but also for the country as the first of a new generation of New Zealand convention centres. Part of the ASM Global portfolio, the centre will feature expert teams and infrastructure to facilitate hybrid meetings, as they continue to play a key role in the events industry.
For those who haven't visited Christchurch in some time, be prepared to step into a new-age city brimming with innovation, style and character. With a brand-new convention centre just months away from opening, Christchurch is gearing up to reacquaint visitors with a destination built for connecting, learning and creating impact.
Explore the possibilities for business events in Christchurch here.