The events team continually adapted to the ever-changing situation, delivering more than 300 events in the last six months.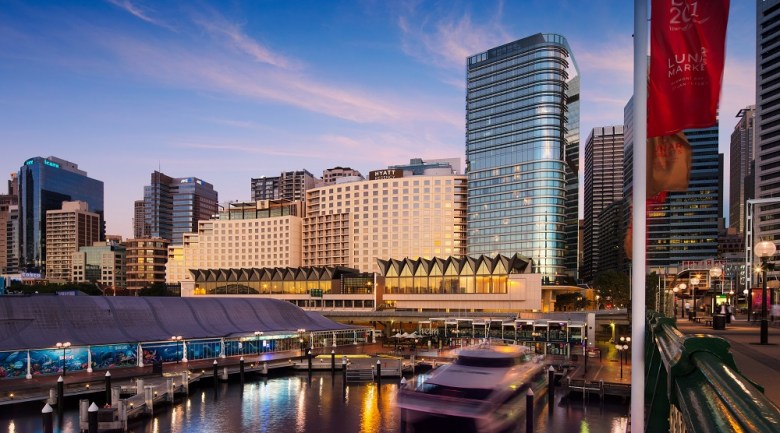 Hyatt Regency Sydney
Perhaps the most challenging part of dealing with COVID-19 is the inability to predict and control what lies ahead.
But for the team at Hyatt Regency Sydney, by focussing on what they could control, they were able to utilise their strengths as an event destination and rise to the occasion.
Between 1 September 2020 and 31 March 2021, the property hosted more than 300 events and welcome thousands of delegates through the doors for award ceremonies and business luncheons through to hybrid conferences and upscale weddings.
General manager Jane Lyons says despite all the challenges COVID-19 posed for hotels, the team worked together to keep doors open.
"Hyatt Regency Sydney was not part of the international travel quarantine programme and therefore we remained open, ready to welcome guests and delegates as and when restrictions allowed," she says.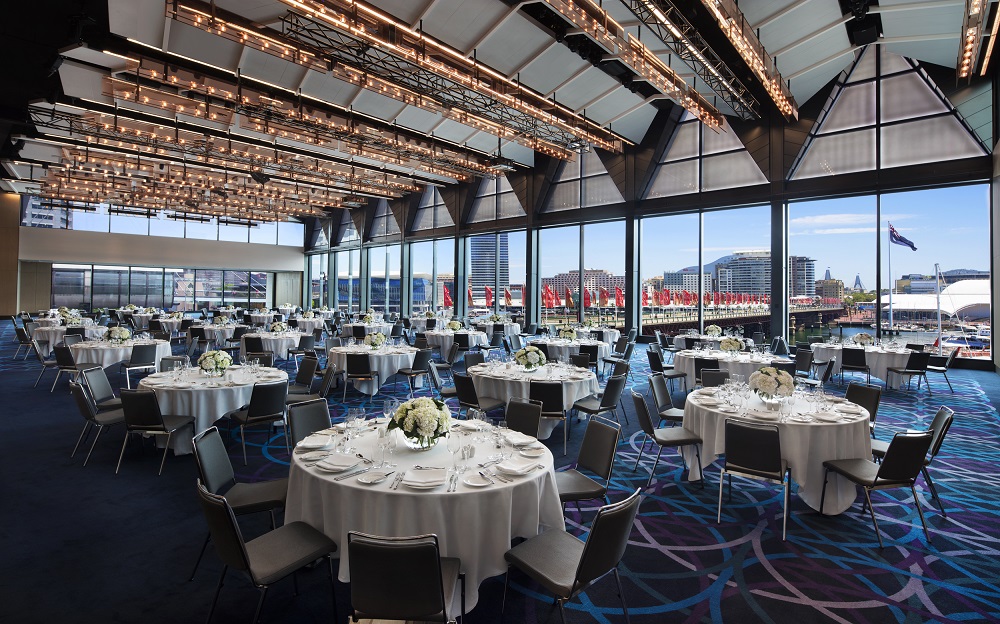 Embracing change
Lyons says the willingness to adapt to constant change has been a key factor in the team's success.
"Our experienced and dedicated event planners and delivery teams were, and continue to be, integral in ensuring we offer safe and compliant events," she says.
"Being flexible to clients' needs and innovating to deal with continually changing COVID-19 restrictions was a challenge that our team accepted with professionalism and grace.
"We ensured staff were always available to deal with client enquires as we believed it was pertinent to keep open communication as we all navigated the unprecedented event and travel landscape of 2020 and beyond."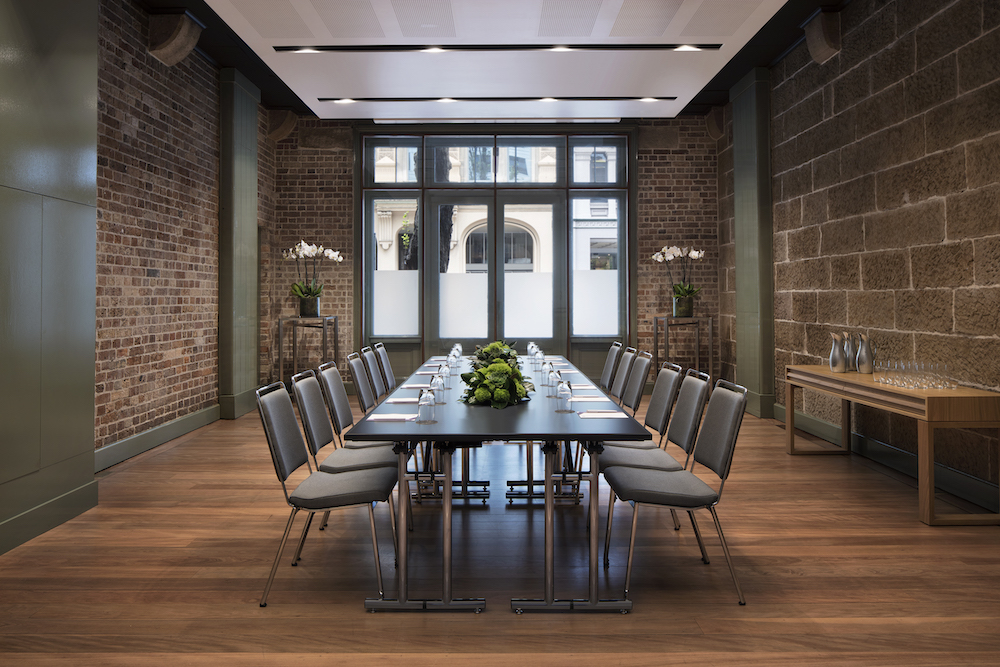 Knowing their strengths
While Hyatt Regency Sydney has always operated with exemplary hygiene and service at the core, the hotel amplified those measures to provide the highest level of safety for clients. Alongside the hygiene factors, the hotel plays to its strengths, utilising its vast spaces and high-end facilities to support events.
With 3,700 square metres of flexible meeting and event spaces across 22 rooms, including two pillarless ballrooms with floor-to-ceiling windows, the venue is able to cater for a variety of events while maintaining relevant social distancing and capacity requirements.
The hotel's internal escalators allow groups to move around the venue seamlessly and safely, while thermal cameras are on hand for non-contact temperature checks.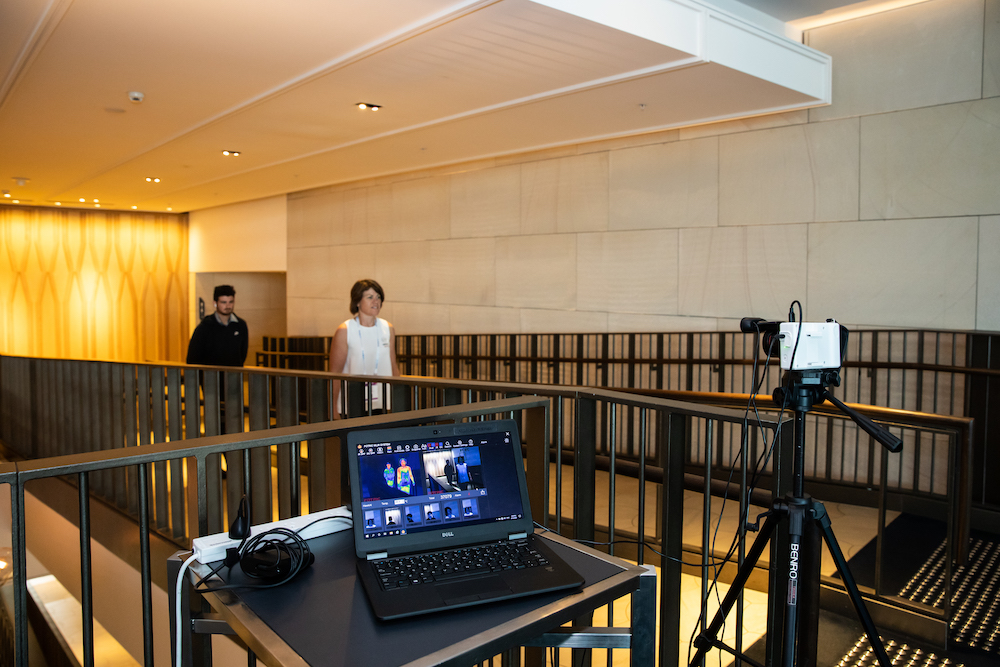 After launching in December 2016 following a $250-million-dollar redevelopment, the hotel recently completed a multi-million-dollar refresh of 649 rooms and 17 suites in the original building, marking the final stage of its transformation.
As Australia's largest premium hotel with 888, the hotel's new-look, luxury rooms and suites provide a comfortable, contemporary place for guests to rest their heads.
The video below reinforces the facilities on offer and the tried and tested measures the venue takes to keep clients and their delegates safe.
Qualified, confident teams
Hyatt Regency Sydney's adaptable event spaces are backed by an experienced, dedicated team of event specialists on hand to deliver premium experiences.
In-house audio visual partner Encore are available to support the seamless delivery of in-person, hybrid and studio events, while the food and beverage team have a variety of catering options to adhere to COVID-safe practices.
Following such a successful program of events throughout 2020 and into 2021, the team at Hyatt Regency Sydney are well-versed in creating safe, memorable business events, says Lyons.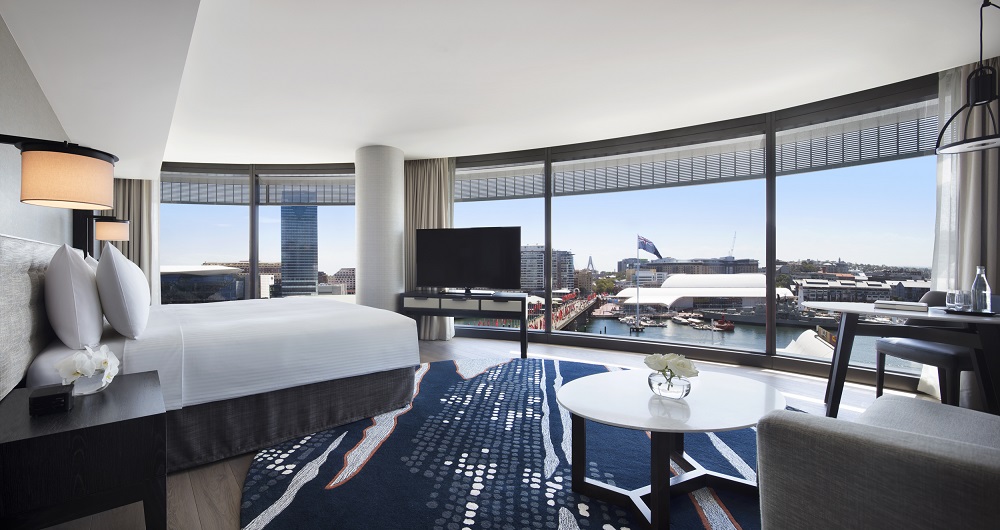 "Having remained open, with a team that is adaptable and innovative and continually being connected to clients, means that we are ready to collaborate and have tried and tested practices in place to deliver events and accommodate guests in the new, COVID-safe normal," she says.
"We're excited to welcome back guests from near and far as soon as people are confident and able to gather again."
Speak to Hyatt Regency Sydney's experienced events team to collaborate on your upcoming meetings and events. Call +61 28099 1234 or email the team.