Unleash your event's creative side in West Kowloon Cultural District, with eclectic new venues, vibrant outdoor spaces, and a diverse mix of art and culture.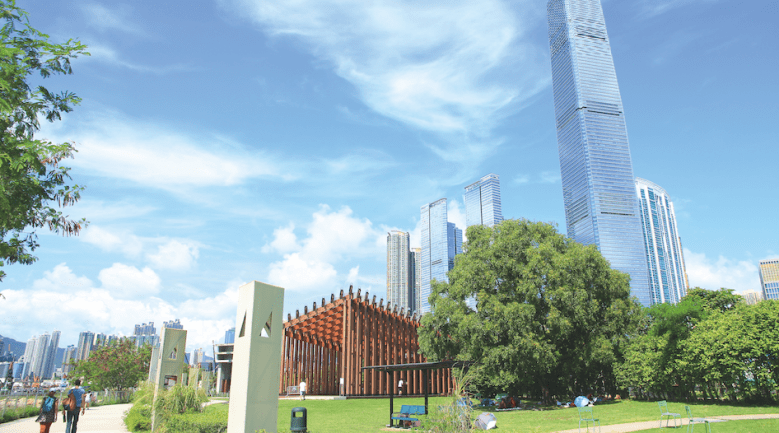 While Hong Kong has long been a cultural melting pot of east and west, its vibrant West Kowloon neighbourhood is quickly emerging as one of the city's premier art and culture districts.
Blending tradition and history with modern architecture and innovation, this eclectic precinct is a treat for the senses with unexpected surprises at every turn. Wander down the neon-lit streets and discover everything from traditional craft shops and tempting street food, to high-end shopping and impressive modern art museums.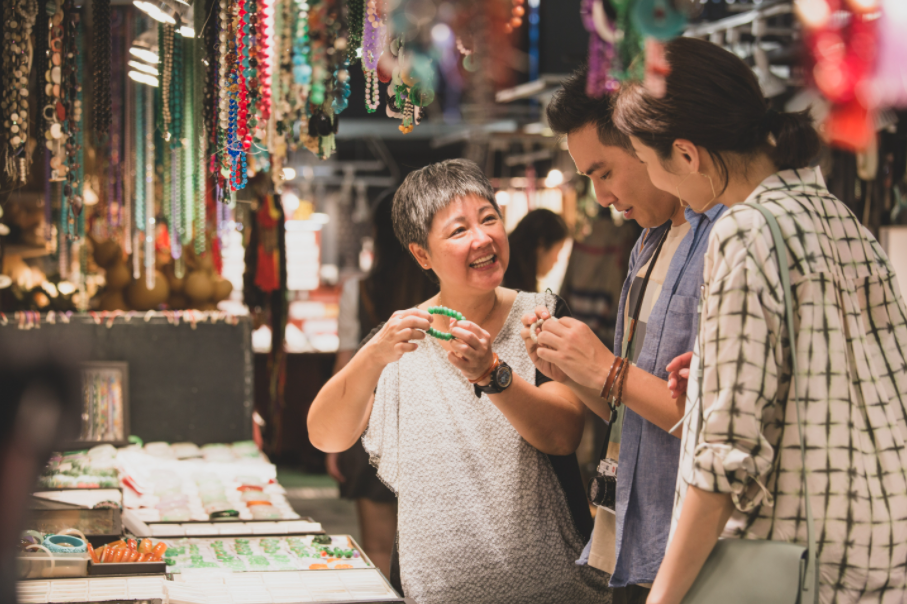 The jewel in the crown is the West Kowloon Cultural District, one of the world's largest cultural hubs, which Hong Kong Tourism Board General Manager of MICE and Cruise Division, Kenneth Wong says events and incentives planners need to get on their radar.
"From artsy and authentic experiences to out-of-the-ordinary event spaces, the iconic West Kowloon Cultural District will fascinate and inspire planners with fresh ideas and exciting experiences for their business events." Wong says.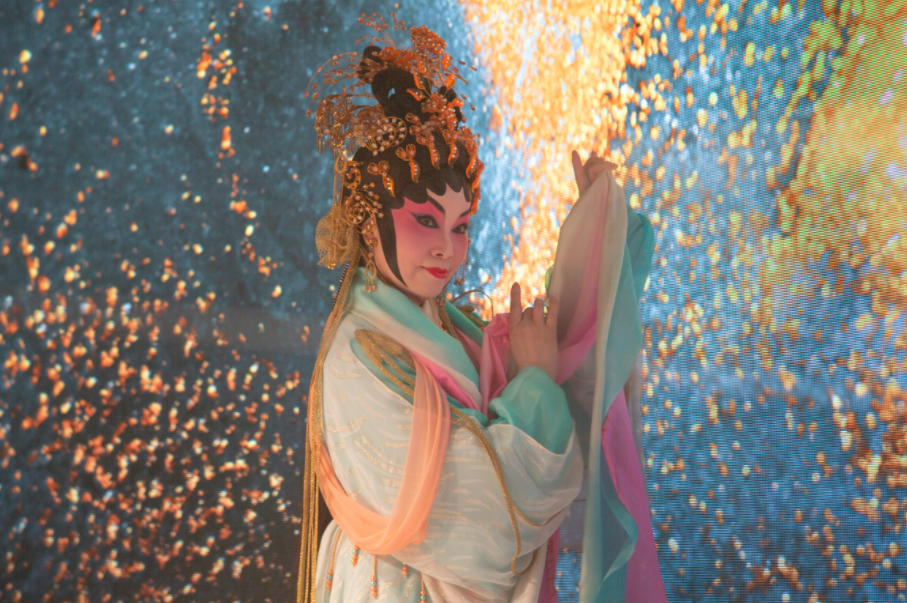 Ideally located in the heart of Hong Kong, West Kowloon Cultural District sits on a 40-hectare harbourfront site, looking out across the spectacular Victoria Harbour. As the epicentre of the city's art and culture scene, it features museums, galleries and theatres, showcasing everything from historic and contemporary art collections to compelling theatrical performances. It's indoor and outdoor cultural spaces offer one-of-a-kind opportunities for staging inspiring MICE events of any type and size.
Art Park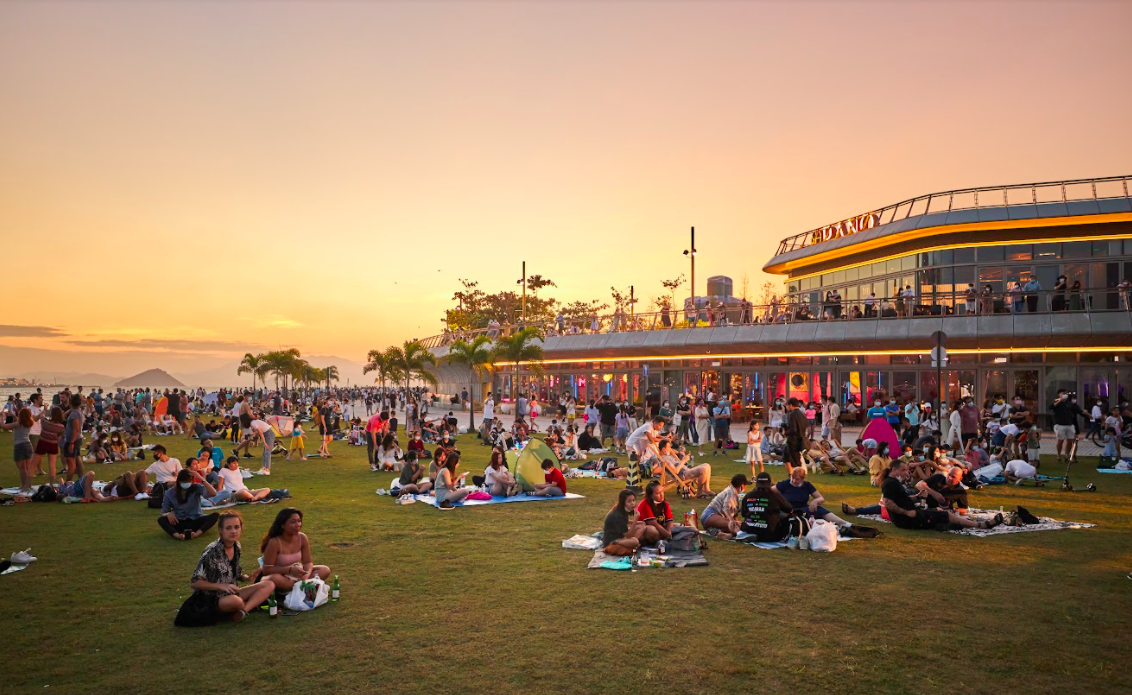 With its sprawling promenade and green waterfront lawn looking out to harbour and city views, it's hard to deny the appeal of Art Park. This urban oasis features several arts, cultural and leisure facilities alongside landscaped green spaces and lawns that provide the perfect setting for outdoor performances, exhibitions and events. Along the promenade you'll also find a diverse range of dining venues, with some catering to small groups and indoor-outdoor networking events. For some off-site recreation, get your delegates onto the rentable SmartBikes for a leisurely ride along the promenade at sunset.
Freespace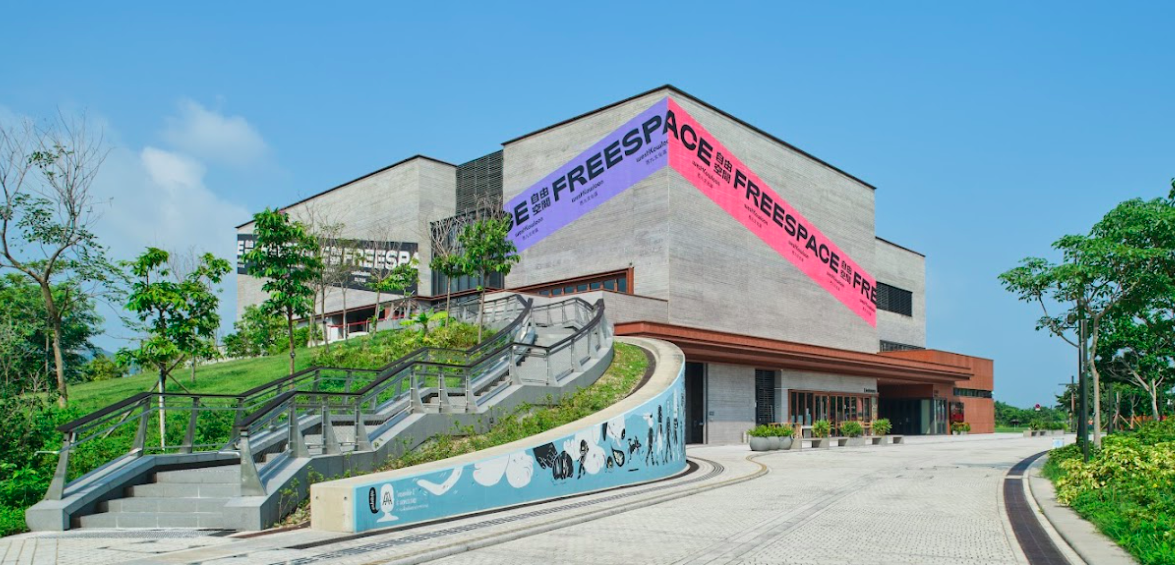 Located within Art Park, Freespace is a contemporary performance arts centres showcasing multi-genre performances and events. Emerging and established artists from Hong Kong and all over the world come together here to collaborate and share ideas and inspiration. The building houses four performance venues and a livehouse for live music, food and drinks. The Box offers an adaptable space for small- to medium-sized performances, events and exhibitions, with a capacity for 450 seated. The Room is a multi-purpose venue that can accommodate around 100 standing, while The Studio is a light and airy space well suited to meetings, workshops and smaller symposiums for 50 people standing. Lau Bak Livehouse is a bar and restaurant that can cater for up to 120 people and doubles as a performance space that can extend outdoors.
Hong Kong Palace Museum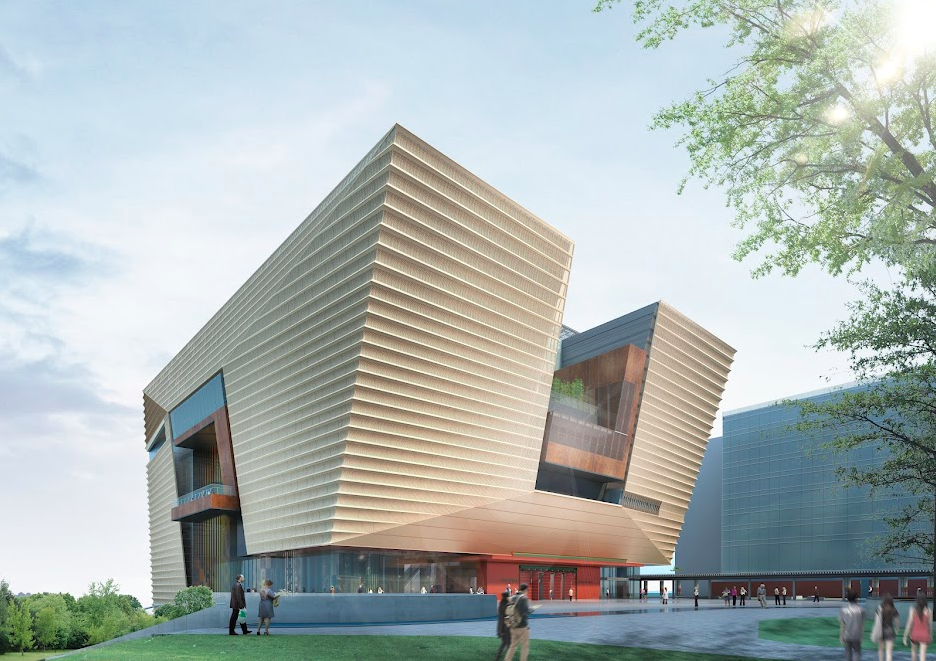 After five years in the making, the highly anticipated Hong Kong Palace Museum is set to open in July 2022. Dedicated to Chinese art and culture it will house more than 900 works of art on loan from the Palace Museum in Beijing. It will have nine galleries – five will host thematic exhibitions, two will host art collections in Hong Kong and multimedia projects, and the other two will be dedicated to special exhibitions. Complementing the galleries, the museum will also have a 400-seat auditorium, learning and resource centre, activity rooms, atrium with viewing decks, gift shop, and restaurants.
Lyric Theatre Complex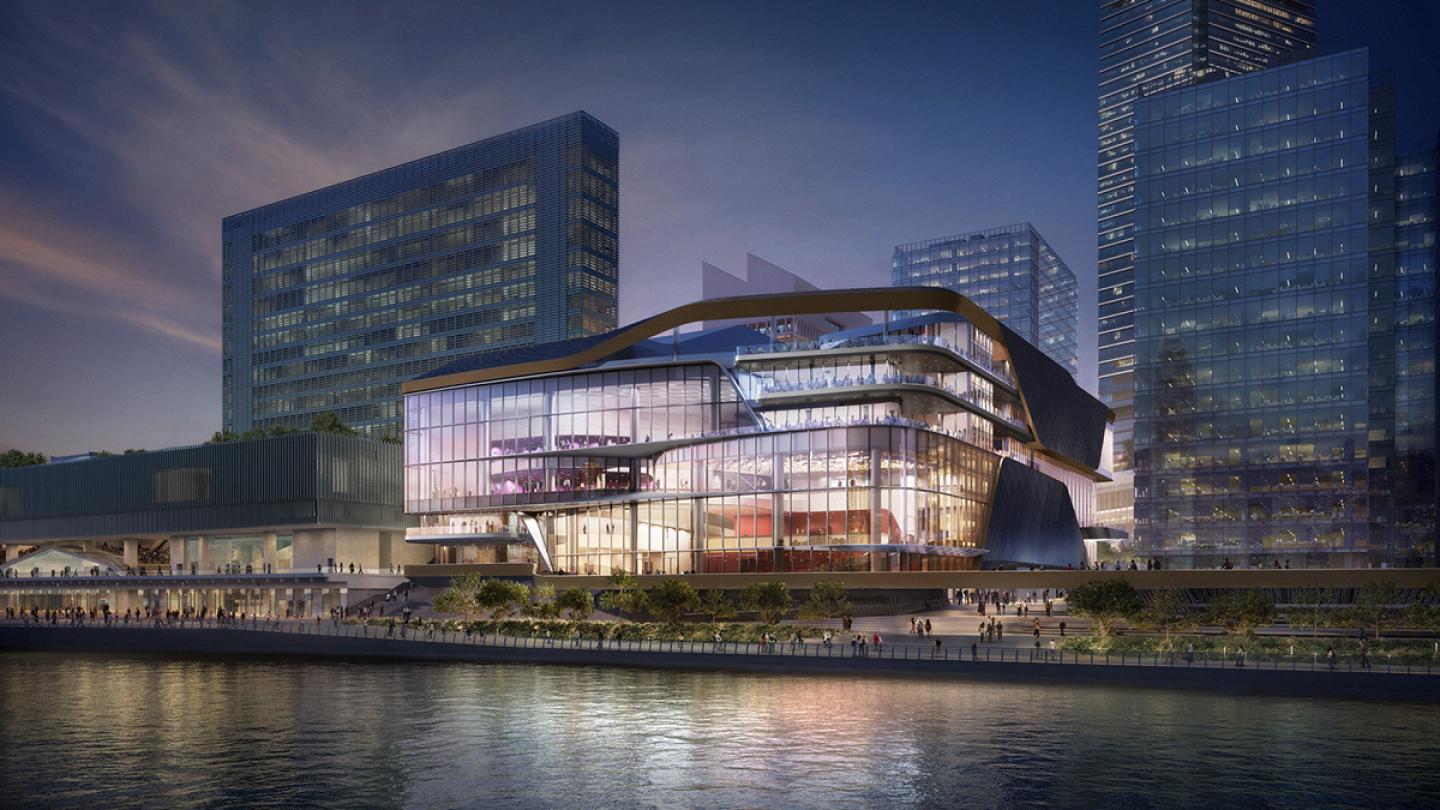 Scheduled for completion in 2024, the Lyric Theatre Complex will showcase the best of Hong Kong and international dance and theatre. Designed to be a welcoming and creative space with sweeping waterfront views, the complex will house a 1,450-seat Lyric Theatre, a 600-seat Medium Theatre, and a 270-seat Studio Theatre, all of which will be available for conferences and events. It will also have dance and rehearsal studios, company offices, ticket and information centre, restaurants, a roof garden, and an internal walkway from the waterfront to the Artist Square.
M+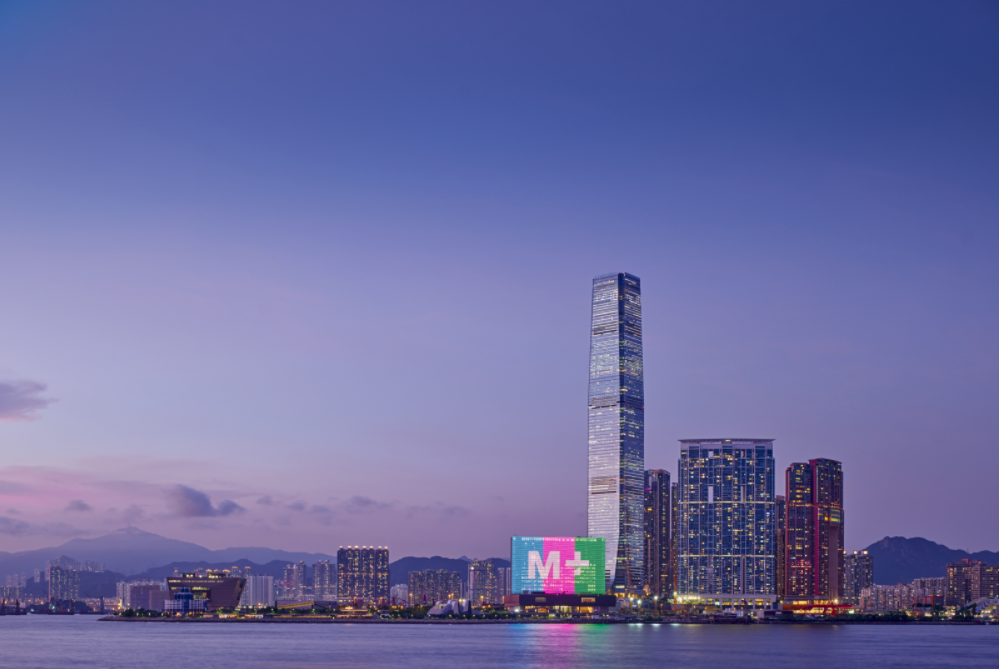 M+ is one of the largest museums of contemporary visual culture in the world, collecting, exhibiting and interpreting extensive collections of visual art, design, architecture, moving image and Hong Kong's visual culture. Architecturally awe-inspiring, the museum building is composed of a podium and a slender tower that form an upside-down 'T' shape. The podium offers 17,000 square metres of exhibition space across 33 galleries, three cinemas with 40-180 seats, the Mediatheque, Learning Hub, and harbour-facing Roof Garden. In the tower you'll find the research centre, restaurants, and the M+ Lounge on level 11. Immerse your delegates in a complete art experience with the many diverse facilities on offer or kick off your event with a guided tour.
Xiqu Centre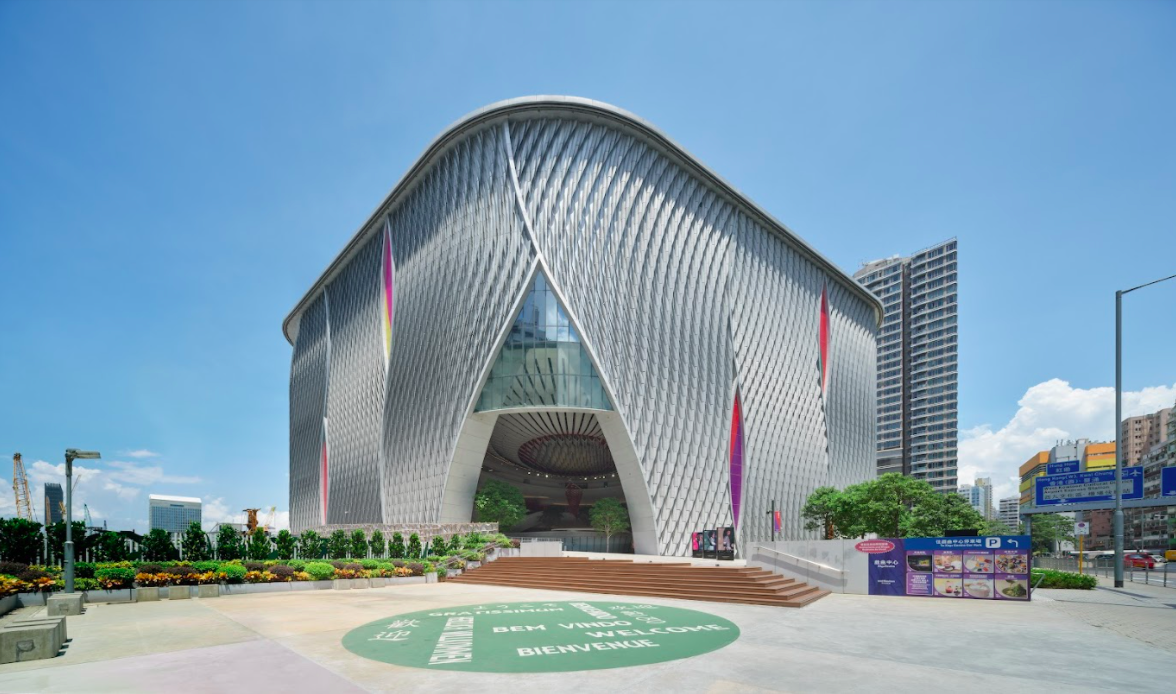 Pronounced see-ts-ue, the Xiqu Centre is a purpose-built venue for Chinese opera and traditional performances. Spanning seven storeys, this striking centre offers a variety of venues as well as memorable experiences you'll be hard-pressed to find elsewhere. The Atrium is an expansive, open podium where visitors can enjoy musical performances and exhibitions, while the 112-seat Seminar Hall is ideal for corporate events and cultural exchanges. The 1,075-seat world-class Grand Theatre has everything you need for staging a spectacular large-scale event, including state-of-the-art lighting and sound equipment. Inspired by traditional Chinese tea houses, the Tea House Theatre is a smaller 200-seat venue complete with flexible seating and stall and balcony areas. Treat your delegates to the centre's signature introduction to Cantonese opera – a 90-minute narrated performance that transports the audience back in time for a historical cultural experience.
Find out more about what the vibrant West Kowloon Cultural District can offer your next event right here.