Brisbane EDA is offering expert guidance and financial support to restart business events and build confidence in the industry.
Brisbane City
After a year of challenges and uncertainty, teams are eager to get back to some normality and meet in person again.
But despite overwhelming desire for business events to get back underway, there is still some work to do to boost confidence back to its pre-COVID levels.
The challenge now for event organisers is not just around the planning, logistics and the execution of an event, but more importantly, instilling confidence in organisations to get back to meeting face to face.
To help boost business events confidence, Brisbane Economic Development Agency (Brisbane EDA) recently launched a budget relief program for organisers.
For eligible business events held in Brisbane between March 2021 and December 2022, a subvention package of $50 per person is available to help reduce event costs and enhance programs.
The program is designed to relieve event planners of some of their budget and planning constraints and deliver incredible face-to-face experiences in some of Brisbane's most stunning locations.
Why not have Brisbane EDA cover the cost of a chartered river cruise aboard one of the iconic Kookaburra Showboat Cruises paddle steamers?
Or reunite your team in the most adventurous of ways with a team building session from Riverlife. Groups can kayak the mighty Brisbane River, abseil the Kangaroo Point Cliffs, cycle the reaches of the city or get extreme with some outdoor laser tag.
For teams that have been separated or have spent much of the last 12 months working from home, a destination such as Brisbane that offers a relaxed atmosphere, year-round outdoor lifestyle and plenty of team-building opportunities is a fantastic option.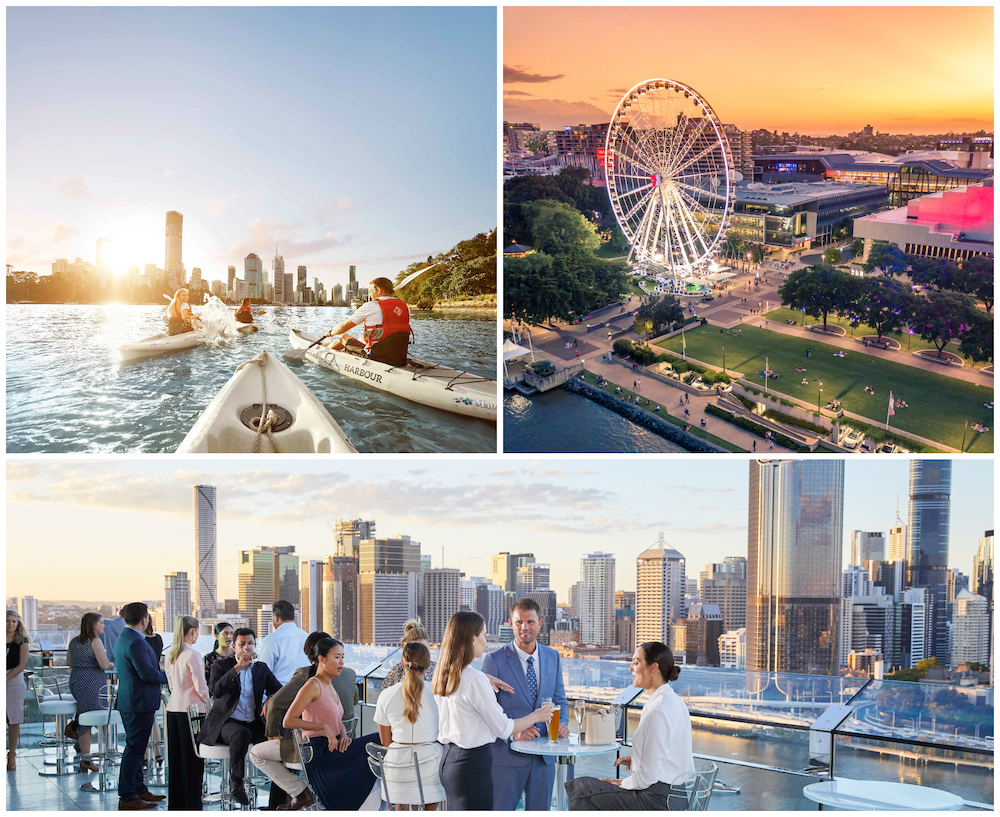 Rebuilding confidence among corporate groups isn't an easy task, however Brisbane EDA is well equipped to offer guidance and support to help bring business events back.
Contact the Brisbane EDA Business Events team to apply for the subvention package, get free advice and to find out everything you need to know about the warm welcome Brisbane can give your delegates.
Conferences and incentives over 200 people are eligible and events must be booked by 30 June 2021 with a Brisbane venue. With Brisbane's range of new and freshly refurbished hotels and event venues, the choices are almost endless.
Visit choosebrisbane.com.au/conventions for more details.