Event planners are finding new ways to enhance the delivery of events, reach new audiences and deepen engagement.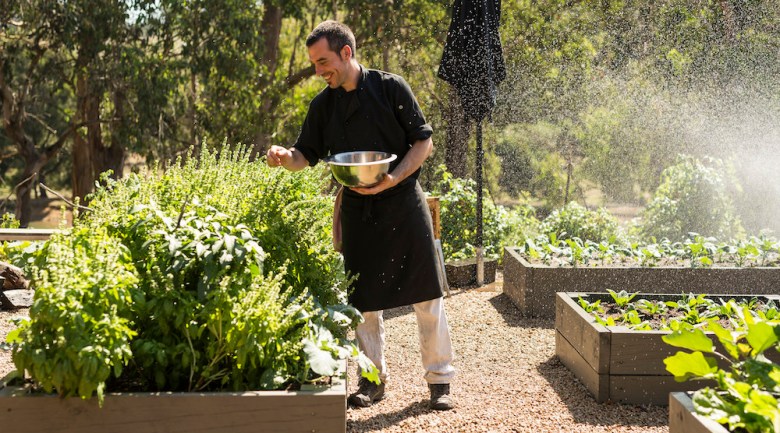 Chef in the kitchen garden at Green Olive
Over the past year, we've witnessed a major transformation in the business events industry that has forced event planners to become adaptable, flexible and more imaginative in the ways events are brought to life.
From these challenging times have emerged outside-the-box thinking and fresh ideas to enhance the delivery of events, reach new audiences and deepen engagement.
At the forefront of this innovation, Melbourne business event suppliers are exploring new avenues and challenging norms to create the best possible outcomes for their clients.
This has led to a series of trends emerging across the industry, which Melbourne Convention Bureau (MCB) predict will be the key drivers for creating memorable business events in 2021.
Trend #1: Socially conscious incentives
Over the last year we've seen a collective narrative whereby people have faced similar challenges and can relate to one another on a deeper level. This sentiment has helped to realign people's priorities and desires to give back and do good in the communities and environment we live in.
This shift is also reflected in companies wanting to make a positive impact and host events in line with the UN's Sustainable Development Goals, whether that be through team building activities or sourcing socially conscious suppliers.
Melbourne offers a myriad of incentive experiences that allow delegates to give back to the community and provide a return on emotion. Book a VIP tour at Phillip Island Nature Park to have a private ranger guide share conservation stories while your team builds much-needed artificial burrows to assist wildlife in the area.
Or go on a Sustainable Farm Tour at Green Olive down by Mornington Peninsula where delegates will learn about their biological approach to farming and paddock-to-plate food production. After the tour, settle in with a view of their vineyard and enjoy seasonal farm-grown tapas and a glass of the estate-grown wine.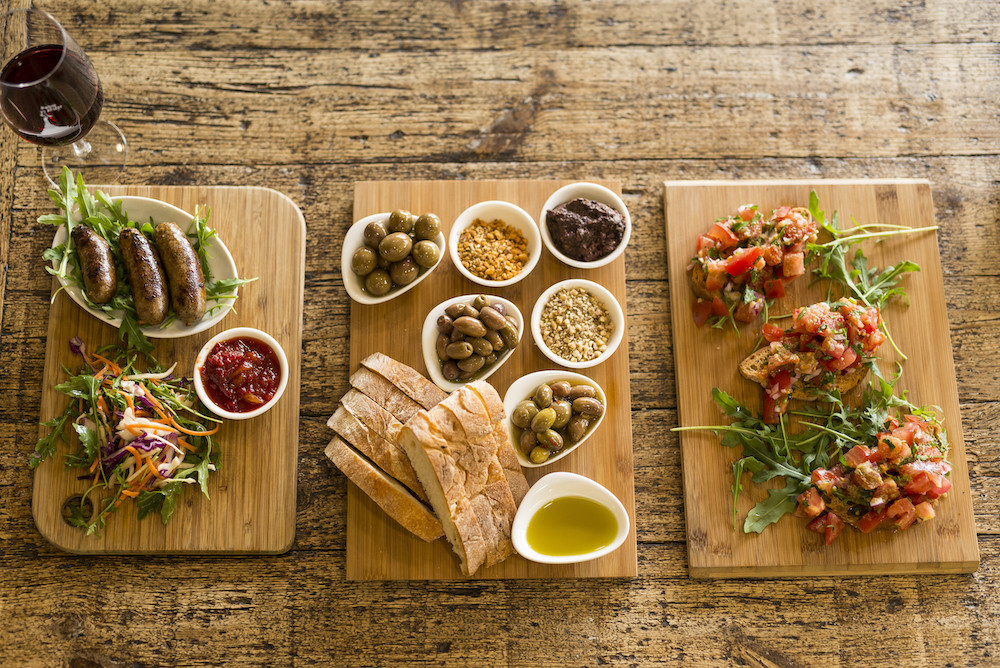 Trend #2: Innovation transforms the future of events
Digital solutions have truly come into their own during the pandemic, accelerating a growing trend out of necessity. While most agree digital events are not a substitute for in-person connections, rather, they provide an opportunity for business event organisers to maximizes their event's reach and grow their audience.
From a destination viewpoint, digital events provide for greater reach globally of the Melbourne brand, building on the captured audience of a live event via content, knowledge, industry strength and our people at the podium beamed to a broader global audience. This increased awareness is not just a destination's visitor and tourism brand, but our city's business and innovation brand.
Where distance now sets us apart, suppliers are helping clients create high quality productions in the form of live crosses and live streaming, create an engaging event for all attendees. Last year, event supplier Harry the Hirer helped execute a live cross for Chinese travel agents to experience Australia's first surf park URBNSURF, which was well received both near and far.
Harry the Hirer has also developed new Smart Badge technology, which provides instant contact tracing, updates on room capacity limits and social distancing alerts allowing clients to feel safe and at ease during an event.
Trend #3: Immersive experiences enhancing virtual events
When it comes to hybrid and virtual events, the big question on everyone's minds is how can online events boost engagement and impact?
Whilst you can't replace the magic of in-person interaction there's an exponential move towards the use of digital tools to help event planners and decision makers bridge that gap.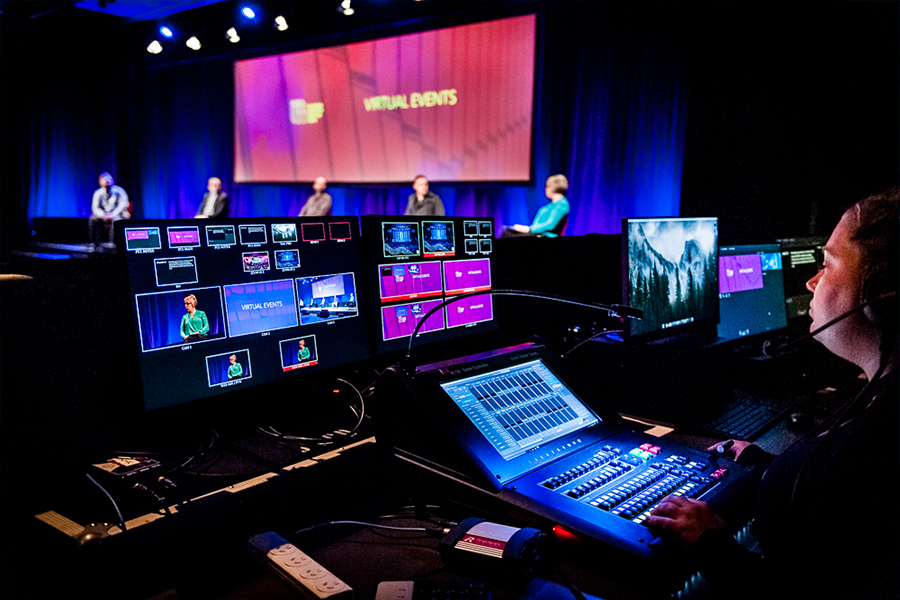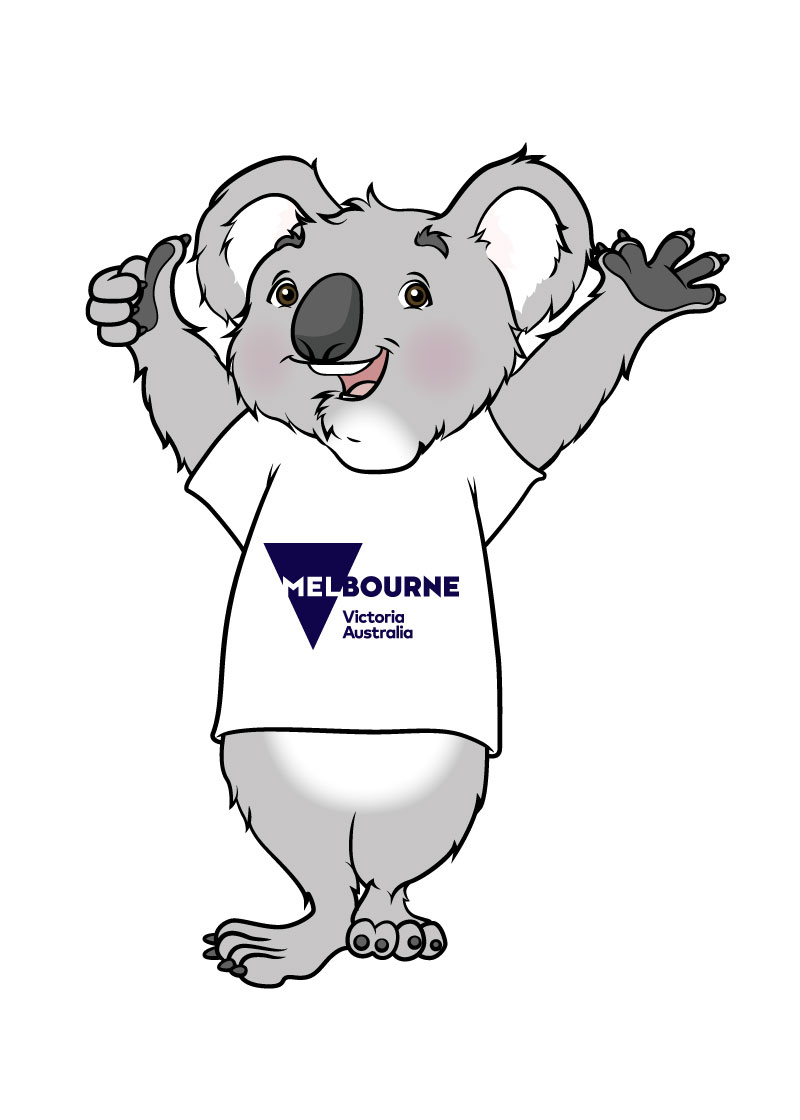 From engaging Zoom backgrounds, avatars for Virtual Booths to fun working from home 'survival kits', there are many ways planners can add a thoughtful touch of engagement pre, during or post an online event.
ShowTime Event Group's 'Out of the Box' immersive events are also a great solution for online events, bringing interactive cooking classes and themed lunches and dinners to delegates' doors.
Virtual reality and 360o tours are another immersive solution, giving planners the opportunity to undertake venues and accommodation inspections from the comfort of their own home or office.
Want to see how Melbourne Convention Bureau can help bring your next event to life?
Discover MCB's free event support or contact the team at info@melbournecb.com.au.