From royal guests to rich political history, take your delegates inside this exclusive CBD event space.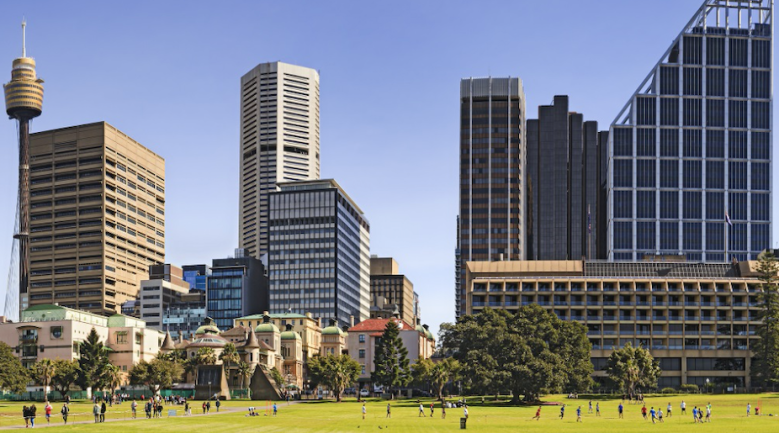 When it comes to event venues, some of Sydney's most impressive spaces are ones you mightn't have discovered yet.
Perhaps one of Sydney's most recognisable structures, NSW Parliament House is known for its legislative powers and the political leaders who come and go from its heritage buildings.
But some may be surprised to learn Australia's first and oldest Parliament isn't reserved solely for political figures, it's also home to a variety of intriguing event spaces, such as the highly sought-after Strangers' Room.
Now taking bookings for 2022, the Strangers' Room will surprise and delight any visitor with its blend of historic moments, contemporary design, and panoramic garden views.
Here are five reasons why your next event should be at the Strangers' Room:
1. There's nothing unfriendly about the Strangers' Room
As Irish poet William Butler Yeats famously said, "There are no strangers here; only friends you haven't yet met." Historically, guests at Parliament House, including visiting dignitaries and members of the Royal family, were referred to as 'strangers'. But despite the name, the Strangers' Room invites all, standing by its motto of 'where strangers become friends'.
2. A guest list fit for a queen
Over the years, the Strangers' Room has played host to Hollywood and British royalty alike. Actress Audrey Hepburn, Her Majesty Queen Elizabeth II, the late Diana, Princess of Wales, Prince Edward, Duke of Wessex and his Holiness the Dalai Lama are among its famous guests.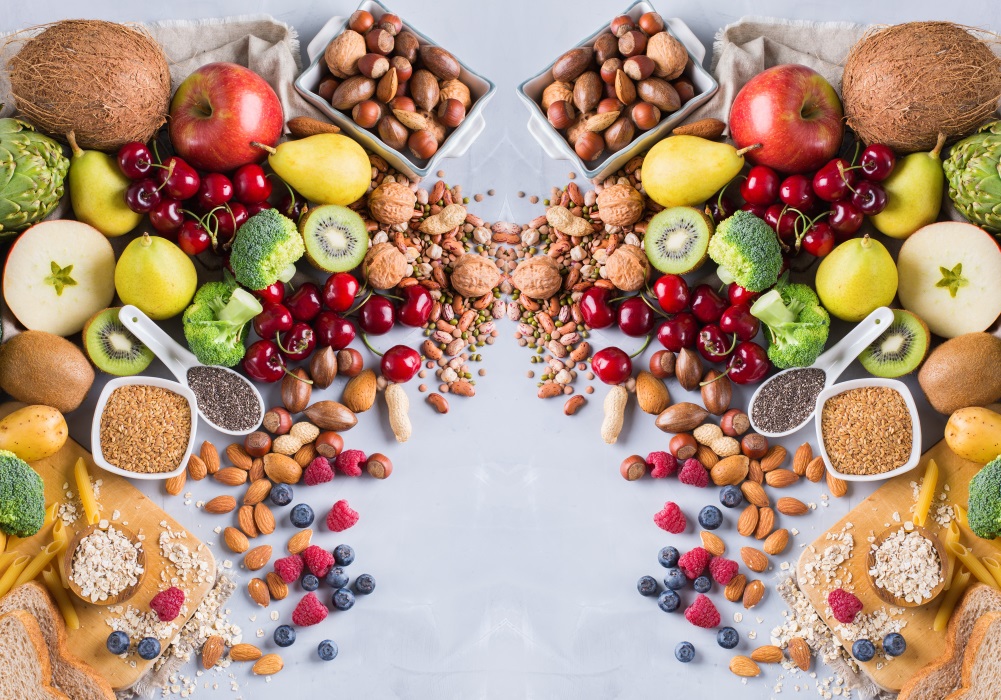 3. Only the best will do!
With such high calibre guests among its ranks, NSW Parliament House strives to provide an equally high level of service and catering for all visitors, royal or not. The venue proudly supports local producers from New South Wales, with meals served up on Parliamentary Crested Wedgewood fine bone china. Locally produced wines also feature on the beverage list, which boasts a Two Glass Rating (Excellent) from the 2019/2020 Wine List Awards by Gourmet Wines Australia.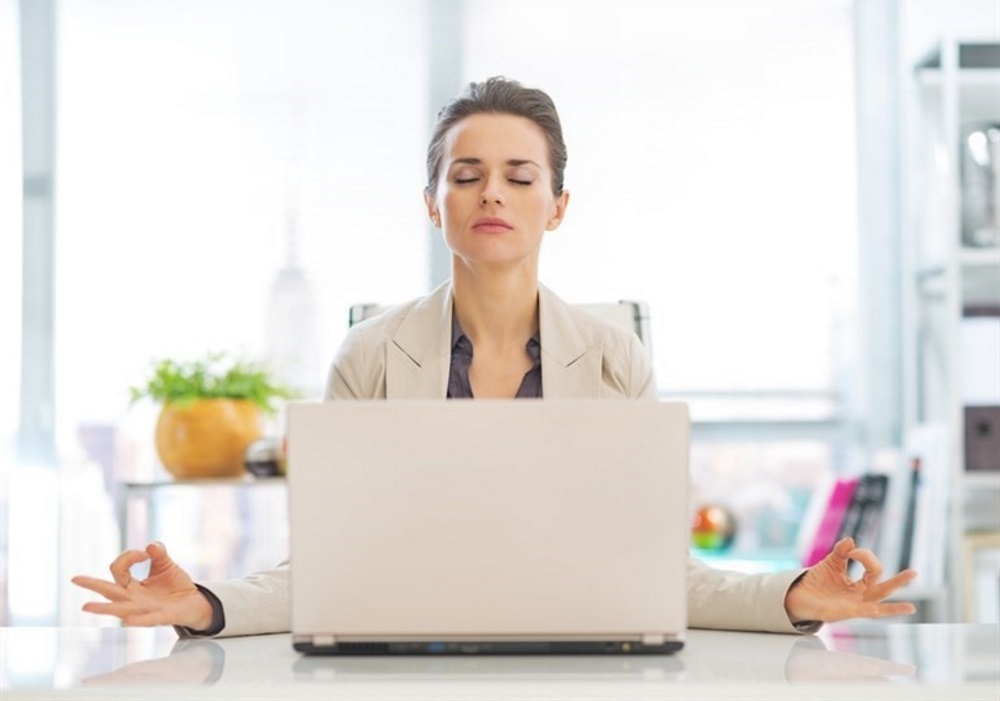 4. Witness history in the making
As a living museum, NSW Parliament House offers visitors the rare opportunity to experience key moments in the history of Australian politics whilst exploring the magnificent collection of historic artefacts, priceless art and precious antiques.
5. The House is open to all
Perhaps the most exciting fact about the Strangers' Room is you don't have to be a member of the parliament to visit. In fact, event planners are invited to book the function room on non-sitting days of parliament for conferences, seminars, luncheons, award dinners and cocktail events.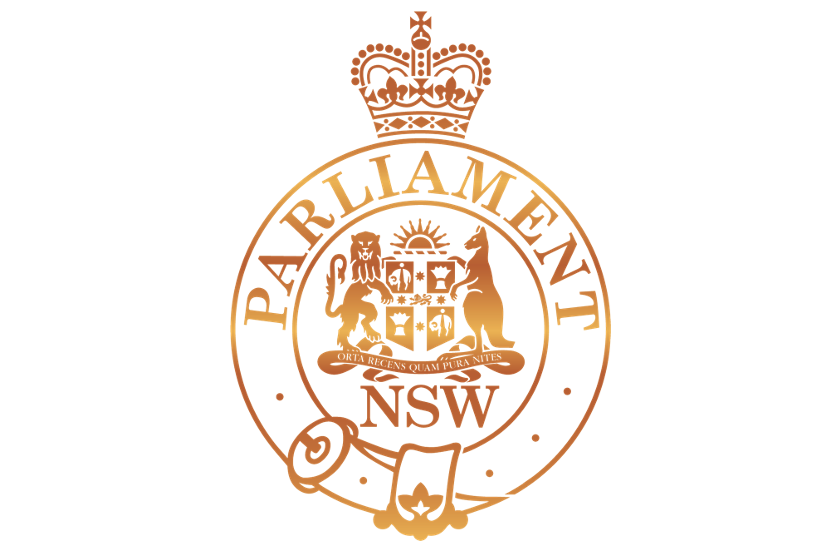 To discover the impressive venues at NSW Parliament House for yourself, contact the team:
02 9230 2924
sales.catering@parliament.nsw.gov.au
parliamentarycatering.com.au