Located within the historic precinct of Sydney, this heritage listed building is rich in history and full of hidden surprises.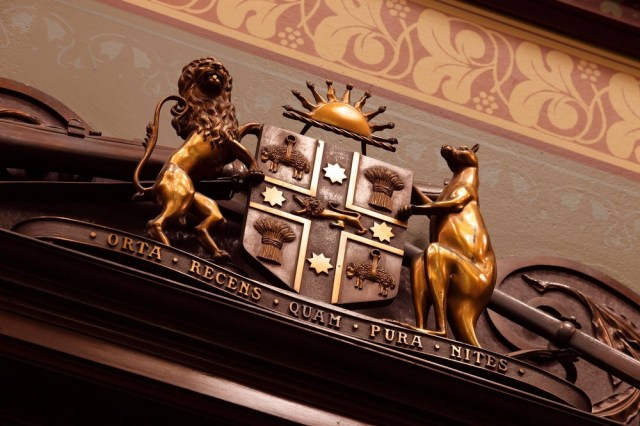 The colonnaded façade facing Macquarie Street is the last remaining feature of the original Rum Hospital, built 1816.
Through careful modifications and restorative work over the years, this remarkable building has evolved to accommodate the two democratically elected Houses of NSW Parliament, the Legislative Assembly and the Legislative Council.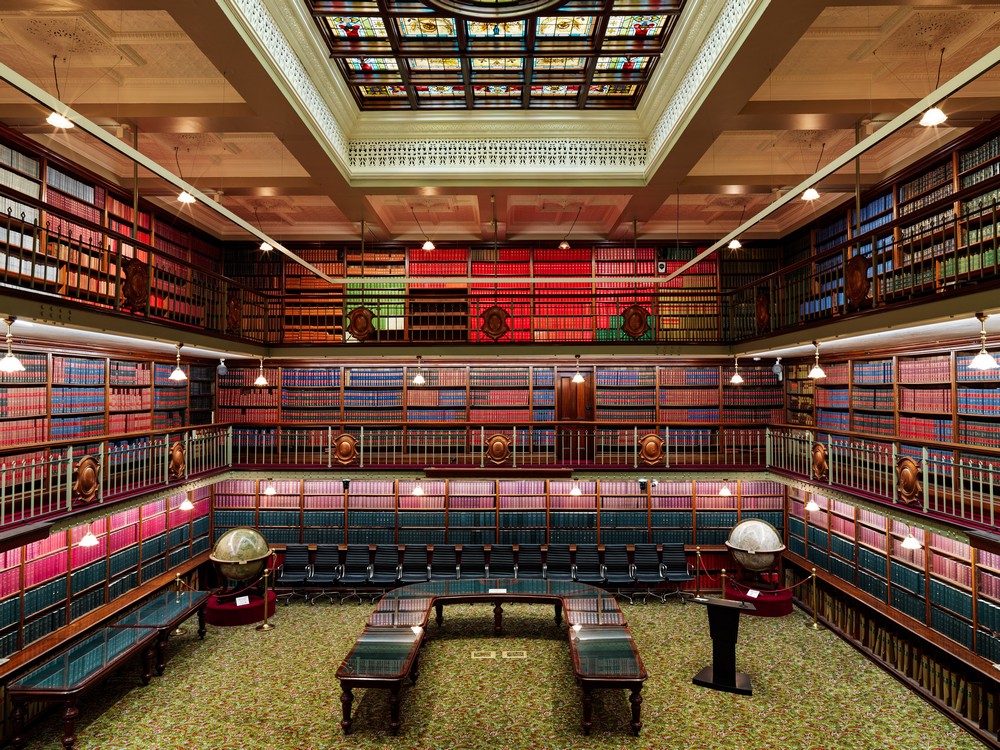 There are seven unique event spaces within Parliament House that are available to hire, including a stunning auditorium, a large dining room with garden views and a majestic library which dates back to 1905.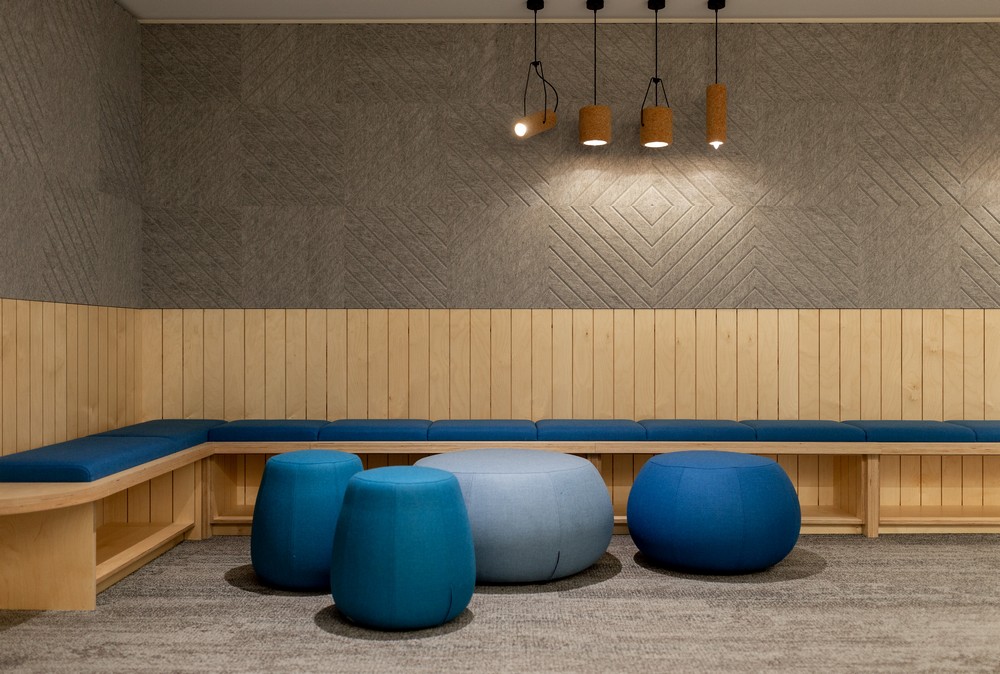 Visitors have the rare opportunity to experience key moments in the history of Australian politics whilst exploring the magnificent collection of historic artefacts, priceless art and precious antiques.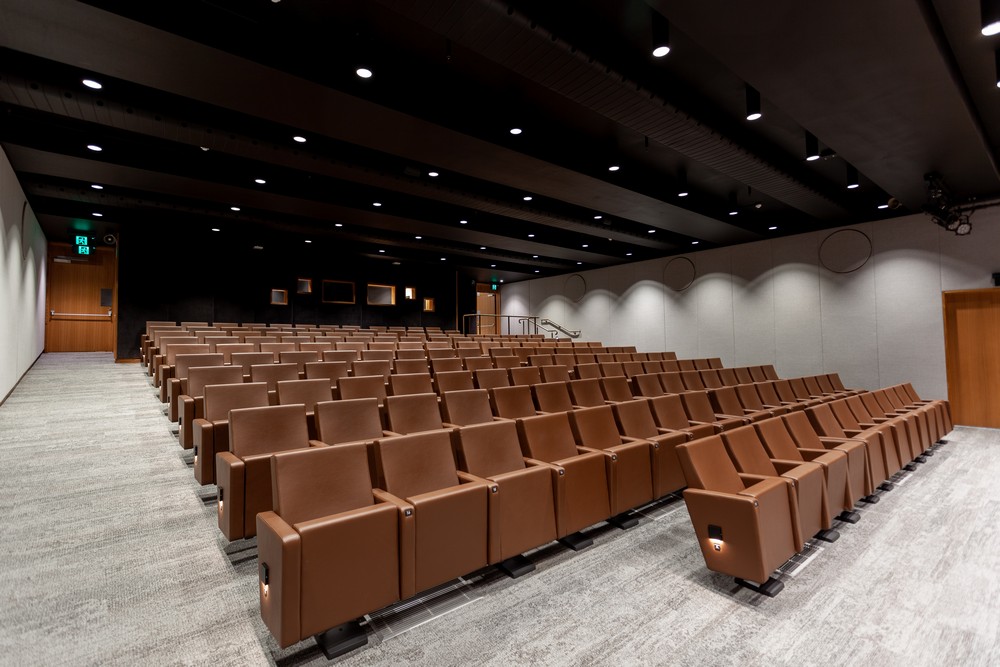 Now taking bookings for 2022.
New South Wales Parliament House
Email: sales.catering@parliament.nsw.gov.au
Phone: 02 9230 2124
Website: parliamentarycatering.com.au/functions-events-venue-hire-sydney