From Instagram Stories to voice search, these are the trends to watch.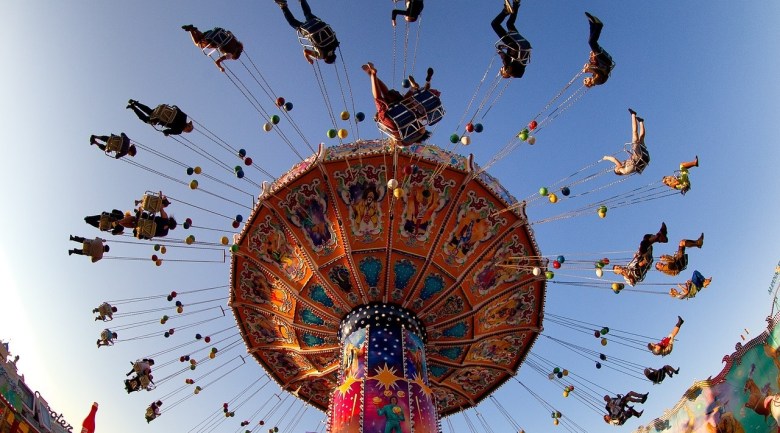 With the ever-changing event landscape comes new, exciting marketing trends that can help bring more people to your event and make it an overall success.
Ahead of her presentation at the Australian Festival Industry Conference in October, event marketing guru Alana Hay has shared her top five event marketing trends to watch in 2020:
1//Voice Search and Longtail SEO 
Twenty per cent of all Google search queries are currently taking place through voice search and Google predicts this figure will increase to 50 per cent by 2020.
Considering this increase, it is ever important for marketers to ensure their websites are optimised for voice search with long-tail search phrases woven throughout website copy. Voice descriptions should be added to website front ends, tags and images to enhance SEO and improve your organic ranking.
2//Instagram, Facebook & Messenger Stories
The Stories medium is the fastest growing marketing medium of all time. Launched three years ago, over one billion unique Stories are now published every day. Brands need to produce unique, engaging content, images and video formatted to portrait mode in order to fully utilise this medium.
Instagram accounts that have over 10,000 followers have access to the swipe function allowing them to link an external website to their story, otherwise paid ads unlock this feature automatically.
3//Event & Brand Activation
In today's digital world, the need for face-to-face interaction between clients and suppliers, fans and entertainers and the wider community is ever present. Event activations present a unique opportunity for brands to achieve genuine engagement with audiences.
Gone are the days of logo slapping. Brands leveraging the most from these opportunities are partnering with events with aligning values with activations allowing them to showcase their brand's unique story. For marketers, this means that alliance or third-party marketing may be negotiated in exchange for exposure through, or at the event.
4//Podcasts
With over two million podcasts indexed on Google and 3.5 million people listening to podcasts in Australia, the podcast medium represents a unique opportunity for brands to tell their story, showcase their expertise and develop loyal, engaged audiences. As a podcast on average runs for over an hour, brands can leverage this content by sharing smaller snippets of pointer content from their podcasts over their digital and social channels.
5//Tailored Remarketing
The old marketing principle of the 'Rule Of 7' has never been more important in today's content heavy digital age. Your target audience needs to come across your offer at least seven times before they take action (and usually 12 before making a decision to buy). Remarketing is crucial to implementing this principal.
Brands need to install pixels and remarketing tags from all digital channels (Facebook, Instagram, LinkedIn, Google Ads, etc). This allows brands greater scope to personalise digital ads based on specific actions potential customers make on the website and tailoring marketing across all stages of the marketing funnel.
Alana Hay is the director of Milestone Creative Australia, a specialist marketing agency exclusively for the events industry.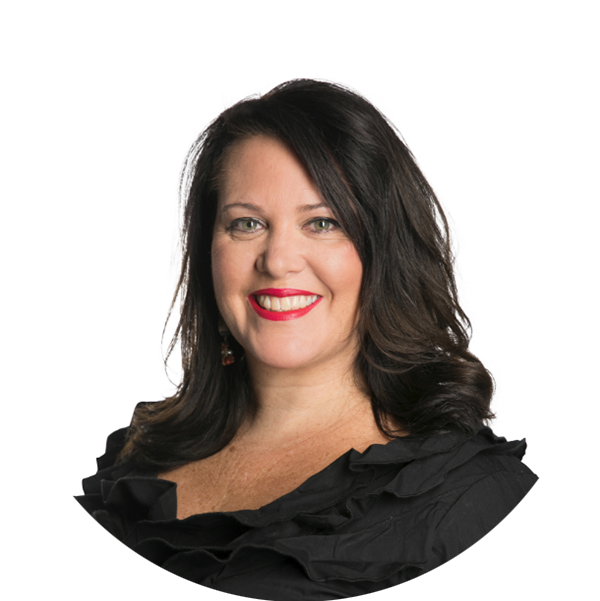 You can catch Alana at the inaugural Australian Festival Industry Conference on Friday 25 October where she'll be delivering a co-hosted presentation with her client, Leah Trafford, event director of SailGP.
Australian Festival Industry Conference will take place on 24-25 October in Coffs Harbour NSW. View the program or purchase tickets here.