Funding will be available to support venue hire, accommodation, transport and more.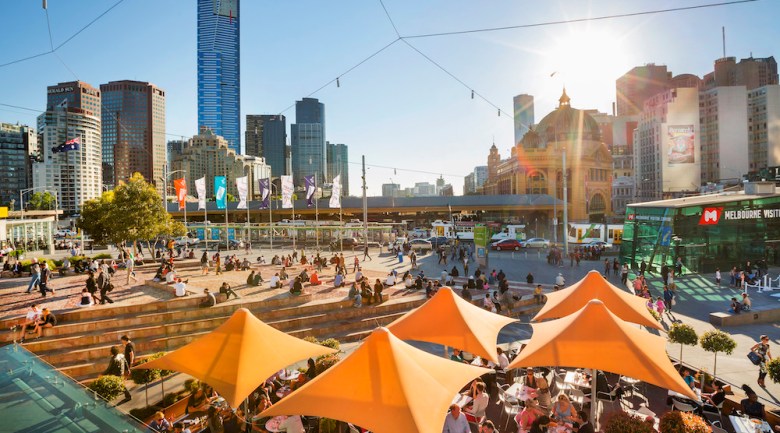 Federation Square, Melbourne. Image credit: Visit Victoria.
The Victorian Government has acknowledged the value of business events, with a new funding package to attract more events to Melbourne.

Announced on 8 April 2021 by Acting Minister for Tourism, Sport and Major Events Mary-Anne Thomas, the program will offer funding of up to $25,000 for eligible events including conferences, exhibitions, workshops and seminars.
"Business events lead to an increase in accommodation bookings and spending in hospitality venues, supporting jobs across the economy," she said.
The grants can be used to fund venue hire, accommodation, transport and other event costs, with 50 per cent payable before the event commences to minimise any financial risk.
The business events funding was welcomed by Melbourne Convention Bureau (MCB), who will administer the program.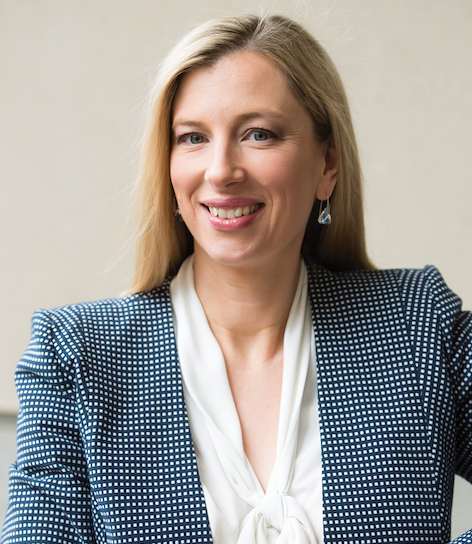 "We are thrilled to provide a much needed helping hand to business event organisers in hosting their events in our city which will help support the Victorian business events sector to regain momentum," said MCB chief executive Julia Swanson.
"Our aim is to not only boost demand across the sector, but to provide planners and key decision makers the confidence to book their event in Melbourne."
Applications will open soon and will run until 30 June 2021 for new event bookings to be held in Melbourne through to December 2022.
Stay tuned for more details.
To find out what other state and territory support is available to business events planners, read our round-up here.

More reading
BECA boss says Morrison Government has failed the business events industry
Julia Swanson on the benefits of working with a bureau
NSW commits $5.5m to support business events