Planners are invited to book their events in Geelong and The Bellarine this year.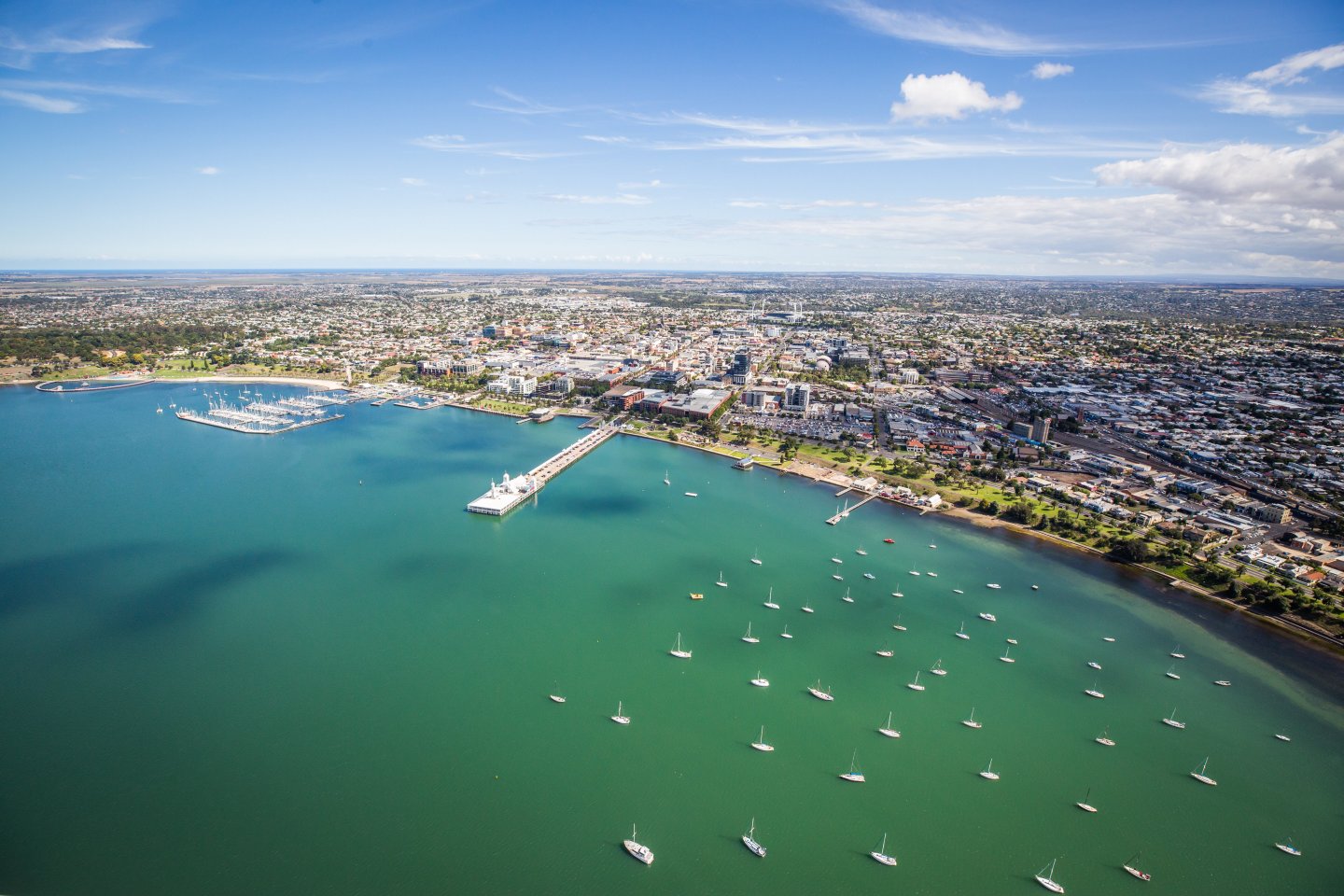 Image credit: Visit Geelong Bellarine
Event planners are invited to take their groups to Geelong and The Bellarine this year, with the support of a new $30,000 funding program by Business Events Geelong.
Under its new recovery campaign, You Belong in Geelong, the bureau will support events of up to 50 delegates by providing financial support to the value of $50 per delegate.
Convention bureau manager Mark Day said following last year's challenges of lockdowns and border closures, face-to-face meetings are now more valuable than ever.
"The You Belong in Geelong campaign hopes to re-engage event planners with the plethora of world-class experiences that we have available in Geelong, The Bellarine and Werribee," he said.
"From award-winning wineries to top-quality conference and event venues, a lively restaurant scene to vibrant cultural precincts – our region is ready and excited to welcome everyone back."
As part of the campaign, local venues and suppliers have also provided a range of exclusive deals on event packages, experiences, venue hire and food and beverage discounts for event planners to take advantage of.
Is your event eligible?
Planners interested in accessing the funding must book their business event in Geelong, The Bellarine and Werribee by 30 April 2021 and events must be held by 30 December 2021.
A minimum number of 10 delegates applies and the offer is only available for new bookings.
Event managers, PCOs, EAs and PAs must request funds to cover actual event costs, including but not limited to accommodation, venue hire, transport and other event costs.
"With tour operators, restaurants and venues operating at limited capacity through the shutdown period, it is more important than ever that we band together as an industry and support these local businesses; many of which are family-owned and operated," said Day.
Event organisers can apply online.
More reading
Feature: Expect the unexpected in Geelong & The Bellarine
Anther Distillery opens in North Geelong
$40m upgrade for Geelong's GMHBA Stadium