Leaders from major Australian events and hospitality companies share their biggest challenges and concerns.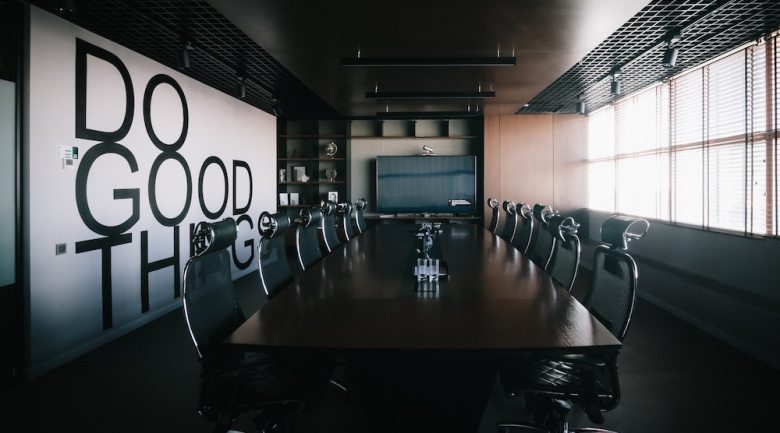 Events and hospitality industry leaders say financial stress, finding business opportunities and motivating staff are among the biggest challenges due to COVID-19, a new impact survey has found.
More than 200 business owners and senior executives from Australia and Asia Pacific were surveyed by recruitment agency The Monday Group, to reveal the biggest challenges and impacts caused by the pandemic.
Of those surveyed, 90 per cent of businesses have reduced headcount and salaries due to COVID-19, while 58 per cent have made or expect to make redundancies.
Forty-three per cent reported their company team culture had been negatively impacted during this time.
Mental health, maintaining company culture and communication with colleagues were also among the biggest challenges teams are facing.
Among the survey participants was Paul Waterson, CEO of Australian Venue Co., Justine Baker, CEO of Solotel; Carrie Barker, global partner and Sydney MD at The Projects*, and Natalie Simmons, global GM of cievents.
Barker, who leads events and brand experience agency The Projects*, said it is crucial the event industry receives support to survive.
"As a business leader I have two main concerns right now: the lack of visibility of confirmed work as clients are in a state of flux, conserving budgets and generally uncertain as to what the future looks like; and managing the cash flow of the business to ensure we have a strong long term future," she said.
"It will be vital for the events industry to continue to receive government support post end of September.
"The travel and hospitality sectors will no doubt be served but events are usually forgotten."
Hiring forecasts
According to the survey results, hiring forecasts remain low with only 11 per cent of respondent predicting to hire sooner than August 2020.
Twenty-seven per cent expect to commence hiring later this year while 40 per cent expect it will be 2021 before they are ready to hire again.
As for the impact on the events industry specifically, 44 per cent said they are likely or very likely to employ a greater percentage of temporary or freelance staff after restrictions are eased.

Respondents also said they expect to face challenges with retaining staff, staff training and hiring permanent staff in the future.
On a more positive note, the key positives business leaders have experienced during this time include spending more time with family (63 per cent), saving time by not commuting (48 per cent) and exercising more (45 per cent).
Moving forward, 55 per cent of respondents will consider increased work from home arrangements, 40 per cent will look to adjust start and finish times and 46 per cent will look at staggered attendance.
The Monday Group managing director Jonathan Lamm said we can certainly expect to see increased workplace flexibility in the months to come.
"Also, an increased reliance on freelance and temporary staff, particularly in events companies and creative agencies," he said.
Feelings of pessimism (44 per cent) and cautious optimism (43 per cent) were evenly split as hospitality and events leaders look ahead to the rest of 2020.
---
More reading
How do you feel about planning and attending events?
'We'll meet again': MEA CEO Robyn Johnson
BECA outlines plan to restart business events