The annual MICE Roadshow featured interactive food stations, engaging entertainment and ample networking opportunities.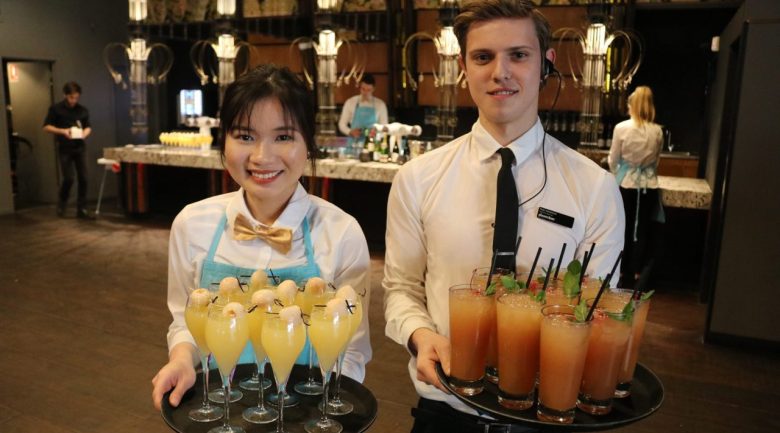 Singapore was on show to Sydney and Melbourne event planners recently during Singapore Tourism Board's (STB) MICE Roadshow series.
With both cities being key source markets for STB, the two events provided an opportunity for event planners to meet with a range of Singapore industry partners.
As guests arrived at the events, held at Showtime Event Centre in Melbourne and Hacienda Bar in Sydney, they were asked to identify which "tribe" represented them best from explorer, foodie, socialiser.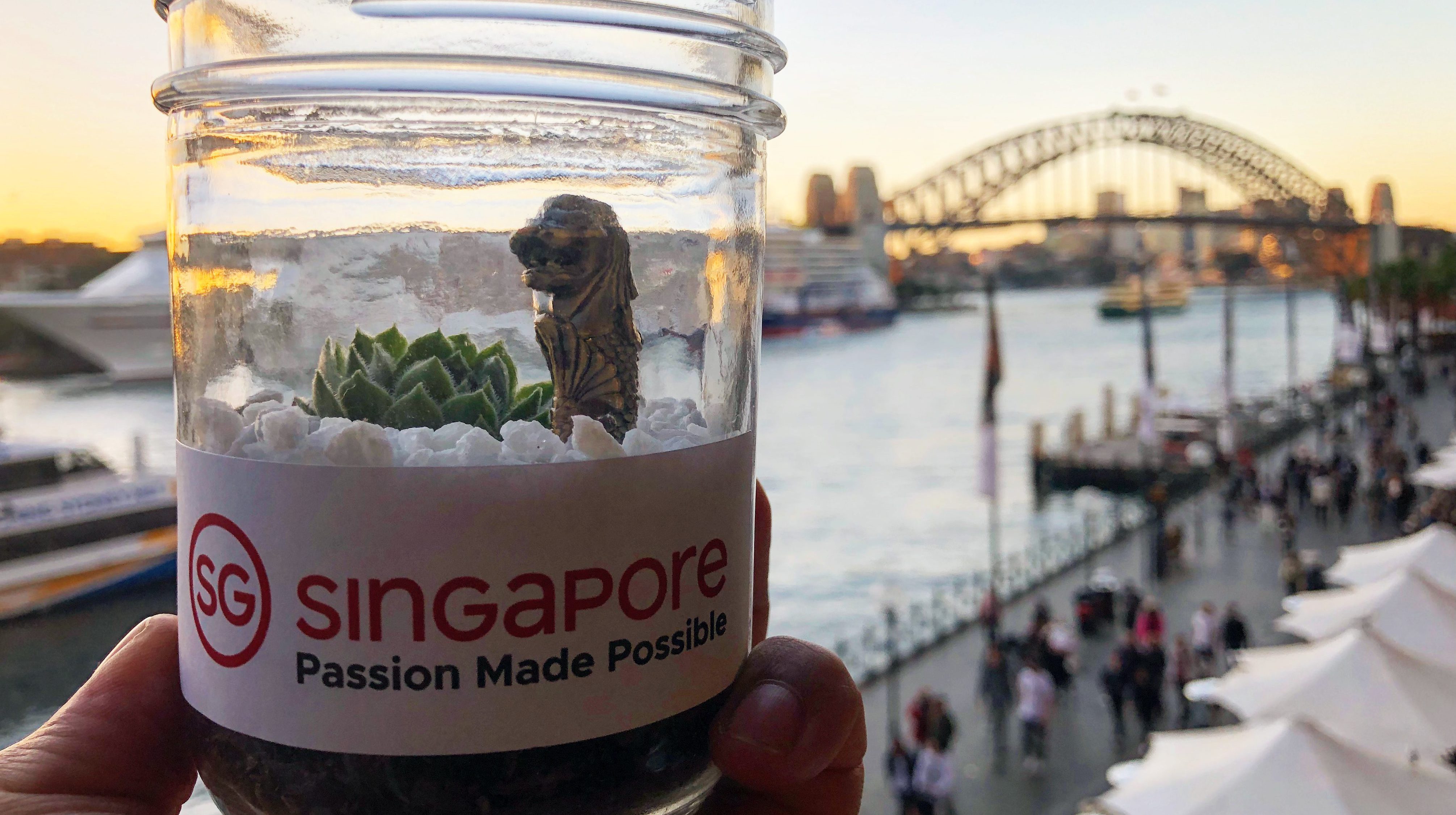 Using their tribe as a conversation starter, delegates then networked with suppliers and their peers, while enjoying laksa and other Singaporean delights.
A host of interactive entertainment was also on offer for guests, including a terrarium-making station by Musicland and a roving GIF booth by Fotobox.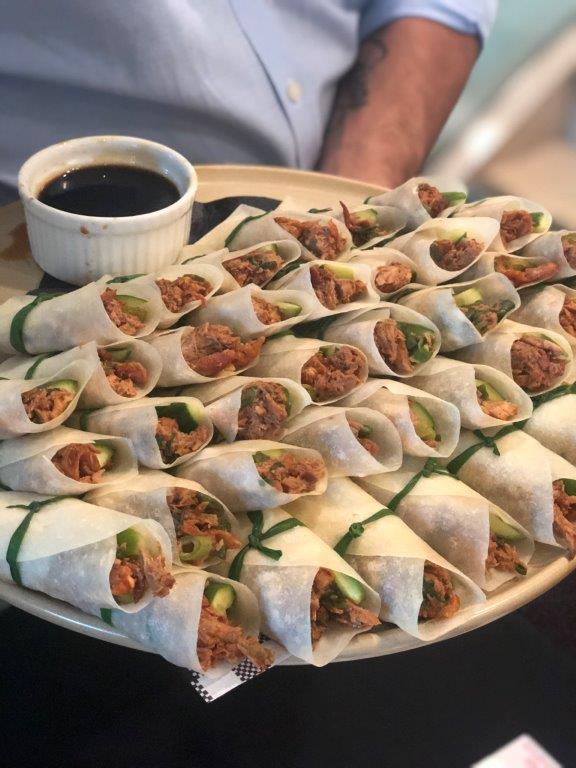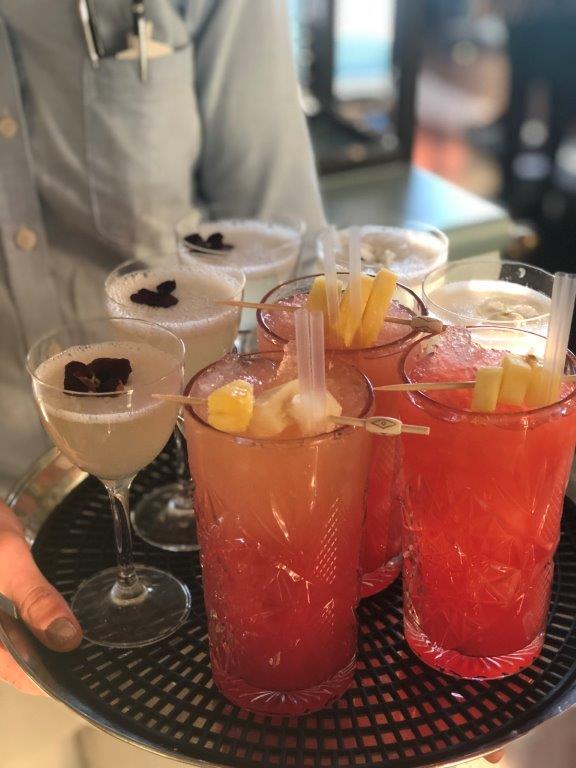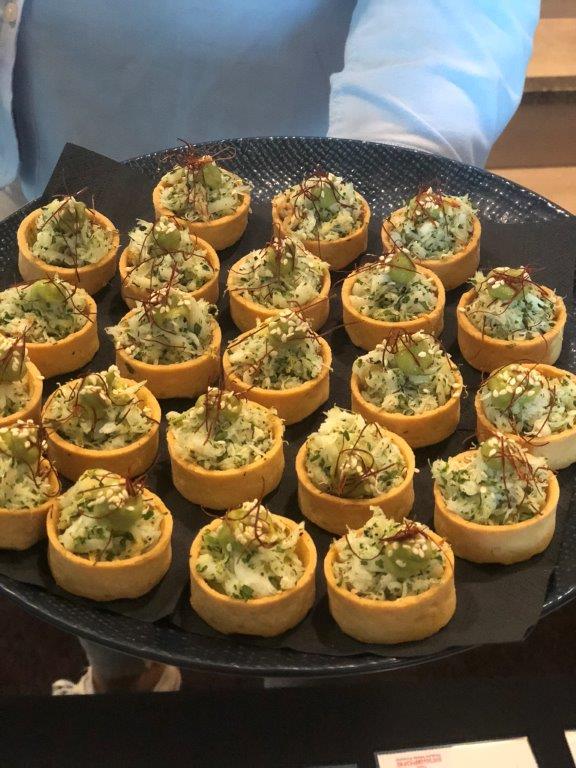 Stephanie Yong, area director Oceania at STB, says the roadshows are a key part of STB's MICE calendar.
"This year, 16 Singapore industry partners participated in the MICE Roadshow," she says.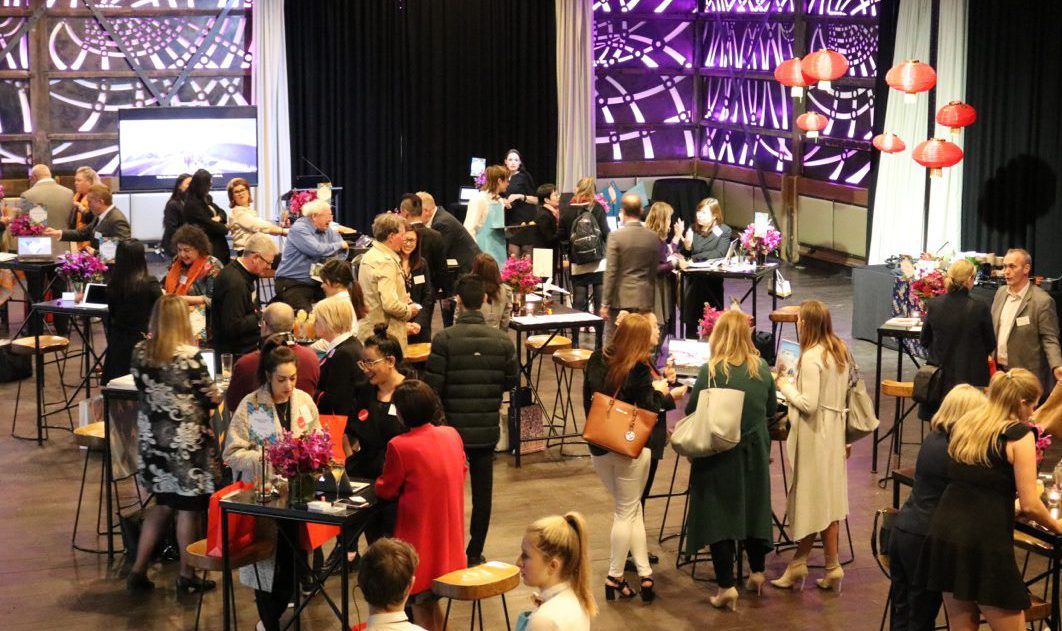 "Interactive food stations and a terrarium-making activity brought the foodie and explorer tribes to life, providing opportunities for over 100 PCOs and corporate end-users to connect and network with our Singapore partners.
"We had great feedback from attendees and we look forward to welcoming them again for next year's MICE Roadshow."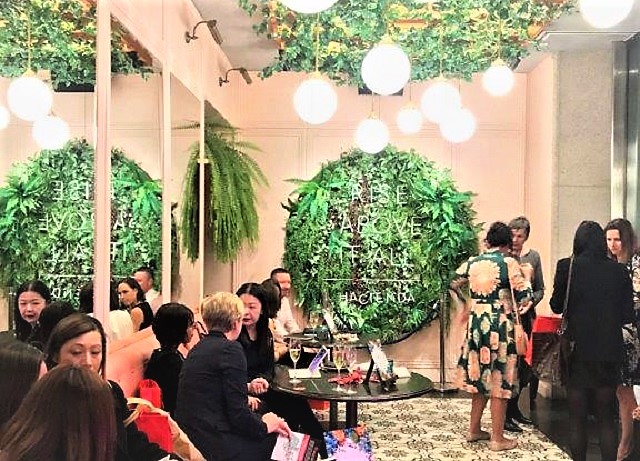 Supplier partners who exhibited at the roadshow were:
Mandarin Oriental Singapore
Millennium Hotels & Resorts
Resorts World Sentosa
Meritus Hotels & Resorts
Shangri-La Hotels and Resorts
Hyatt Hotels
Wildlife Reserves Singapore
Destination Asia Singapore (Sydney only)
Singapore Airlines
Far East Hospitality Management
Capella Singapore (Sydney only)
Gardens by the Bay
Sentosa – The Sate of Fun
Tour East
Pan Pacific Hotel Group
AccorHotels