The annual corporate travel event will feature an impressive speaker line-up of some of Australia's top business leaders.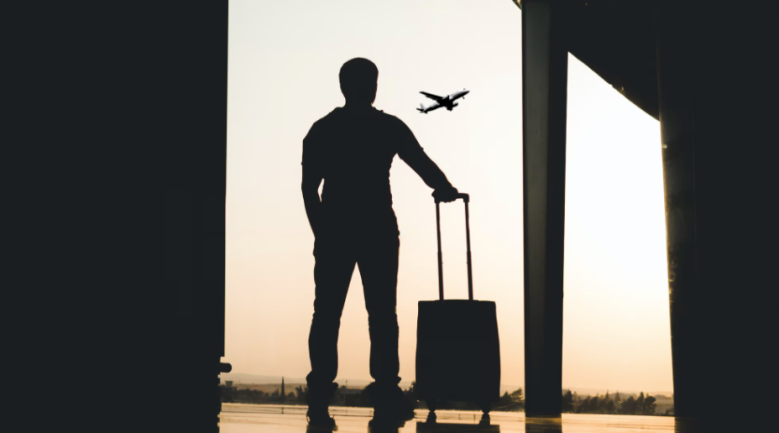 Flight Centre Travel Group (FCTG) has unveiled an impressive speaker line-up for its highly anticipated event, Illuminate 2021.
Taking place 21 October, the annual corporate travel event will feature keynote presentations from some of Australia's top business leaders and influencers, including Qantas chief executive officer Alan Joyce and Virgin Australia chief executive officer and managing director Jayne Hrdlicka.
The collective focus will be on business travel endurance and recovery strategies, delivering crucial insights and advice for businesses on travel, including sustainability and future trends, as well as preparing for a post-pandemic world.
Joining Joyce and Hrdlicka will be Westpac chief economist Bill Evans, who will speak about the economic implications of the pandemic and ongoing lockdowns, as well as what the country can expect as it opens up.
"Opening domestic and international borders will be critical to driving the recovery of many businesses across Australia," Evans said.
"At Illuminate, I will explore what the road to Australia's economic recovery, the ongoing challenges both global and domestic, including lessons businesses can learn from COVID and how they can become more resilient as we move forward."
Other speakers include human behaviourist and co-founder of The Behaviour Report, Dan Gregory, and gold medallist swimmer and Tokyo 2021 open ceremony flagbearer for Australia, Cate Campbell, OAM.
Hosted by FCTG's corporate brands, this year's half-day event will be themed 'Time to Fly', and will also offer opportunities for networking, learning, and strategising among attendees.
Illuminate 2021 will take place in a virtual format for the first time, livestreamed via OnAir by Events Air, and is expected to attract hundreds of guests from the travel industry, big business, and the SME sector.
Promising to offer attendees an immersive and interactive experience in which they can take part, FCTG in Australia managing director James Kavanagh said Illuminate continues to be a stand-out event for the corporate travel industry across the country.
"Our sterling line-up of top industry leaders and inspiring speakers will share key insights for a return to travel, including exploring the path forward for businesses, the industry post-pandemic, and the path to freedom we can all look forward to," Kavanagh said.
"I encourage all businesses that travel to attend the event to equip themselves with the knowledge and tools needed to help them to return to travel safely and effectively."
Registrations for Illuminate 2021 are now open.