Five inspiring speakers will present at the one-day business events show in July.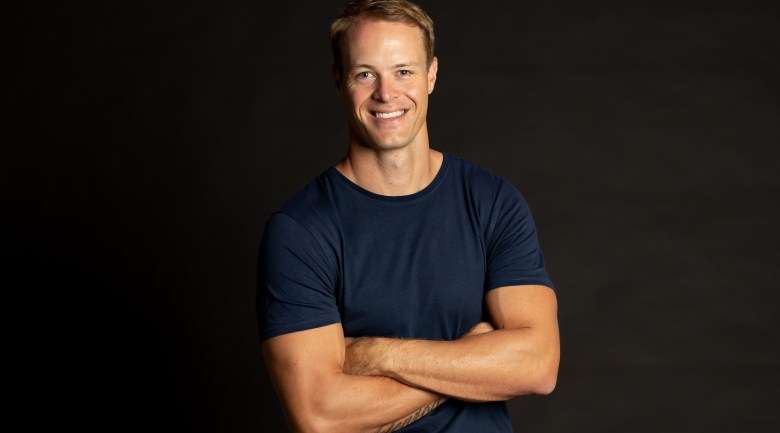 Ex-soldier and para-canoeist Curtis McGrath will speak at Get Global 2019
Get Global has announced its full speaker line-up, which has been curated in partnership with Saxton Speakers Bureau.
Themes of leadership, management, motivation, diversity, wellbeing, branding and resilience will be covered at the business events tradeshow in Sydney on 26 July, 2019.
The five speakers chosen to present at the one-day event are:
Best-selling author and personal trainer, Michelle Bridges, who will draw on the lessons she has learned to date and will ask the questions 'what fuels you?' and 'who can you be?'
Matt Jones, co-founder of Four Pillars Gin, will speak about his experiences and the philosophy behind Four Pillars Gin, 'in craft we trust'.
Curtis McGrath, ex-soldier and para-canoeist will share his experiences and insights on overcoming adversity.
Engineer and entrepreneur Felicity Furey will look at millennial leaders, inter-generational leadership creating change and the drivers of leading without the title.
Janine Garner will share her insights on how to best leverage your network and build lasting relationships.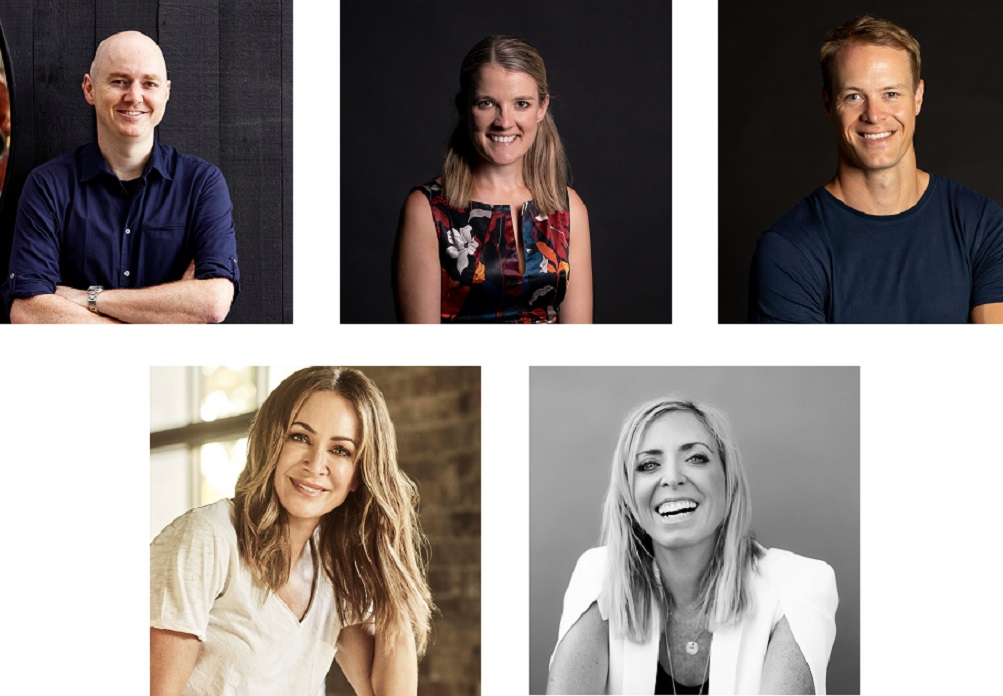 Get Global co-founder Donna Kessler said the show is thrilled to partner with Saxton Speakers Bureau for the first time.
"Some of us fall into the events industry from different careers and paths," she said.
"It's great to have speakers that people actually want to hear and learn from."
The partnership comes at an important time of growth for Saxton Speakers Bureau, which recently announced its expansion into the US, along with new branding.
"The next two to three years for Saxton is all about growth and for us to achieve this we need to align with strategic partners," said Saxton Speakers Bureau CEO Anne Jamieson.
"We see Get Global as a key partner for us moving forward and are thrilled to be involved with their 2019 event.
"At Saxton, we believe in the power of stories to drive positive change. We have carefully curated speakers for Get Global who will share stories that will leave audiences inspired to be the very best they can be."
Get Global will be held in The Gallery, ICC Sydney on Friday 26 July 2019.
Find out more about attending or exhibiting here.