According to HQNZ sales and event manager, Sarah Hall, the year ahead has a good mix of larger conferences and all sized-incentive trips, with outdoor and wellness experiences highly popular.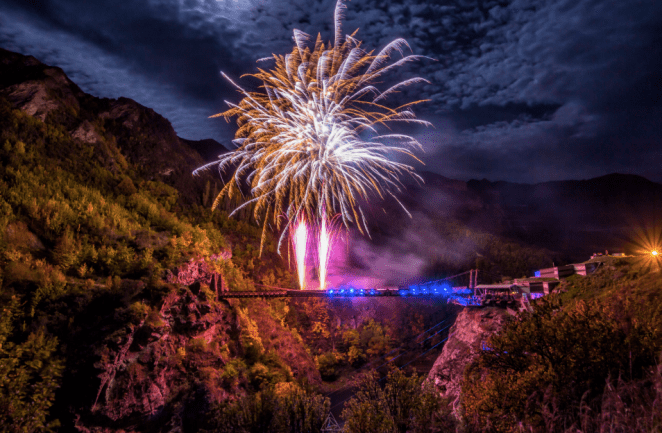 Kawarau Bungy Centre fireworks.
In the ninth instalment of our DMC World series, we talk to HQNZ sales and event manager, Sarah Hall, on the very latest event and travel trends from Queenstown, New Zealand.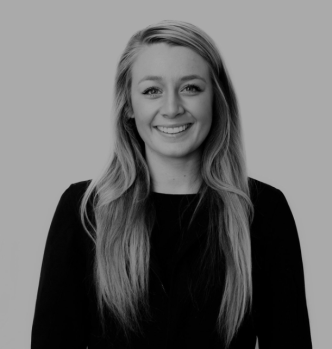 Key points:
Leads have risen significantly in 2023
New Zealand's safety and the way the country handled the pandemic is being recognised
Talk of a possible global economic slowdown is not expected to impact the company or business
An increased interest in programs with a wellness component are rising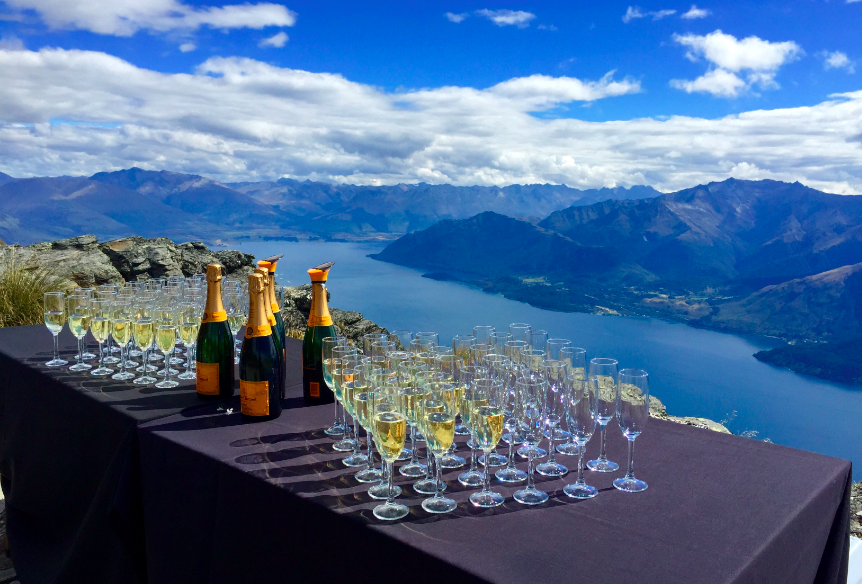 HQNZ is the longest standing DMC in Queenstown. Having been in business since the early 2000s, we have grown with the industry and are now the leaders in all things conference, incentive and destination management.
At HQNZ we understand that every client is different, and we pride ourselves on our ability to create personalised itineraries that meet specific requirements. Our team has an in-depth knowledge of New Zealand's geography, culture, and tourist attractions, and we use this expertise to design experiences that exceed expectations.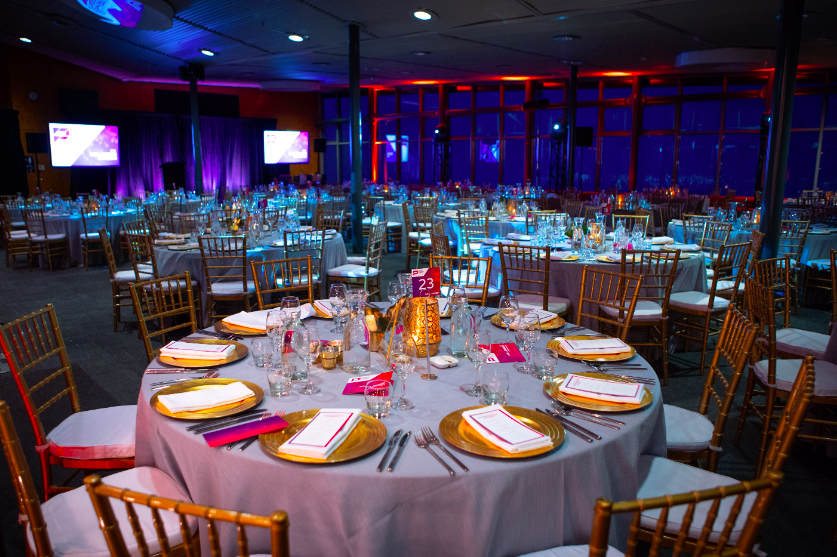 In the last half of 2022, we saw a massive boom in business, delivering approximately 13 months' worth of events – new and COVID postponements – into the last five months of the year.
From the start of June until the end of December 2022, we delivered between 60 and 65 jobs.
Business continues to look steady for the remainder of 2023. Lead times are still inconsistent so forecasting is difficult but there seems to be a more steady flow of work coming.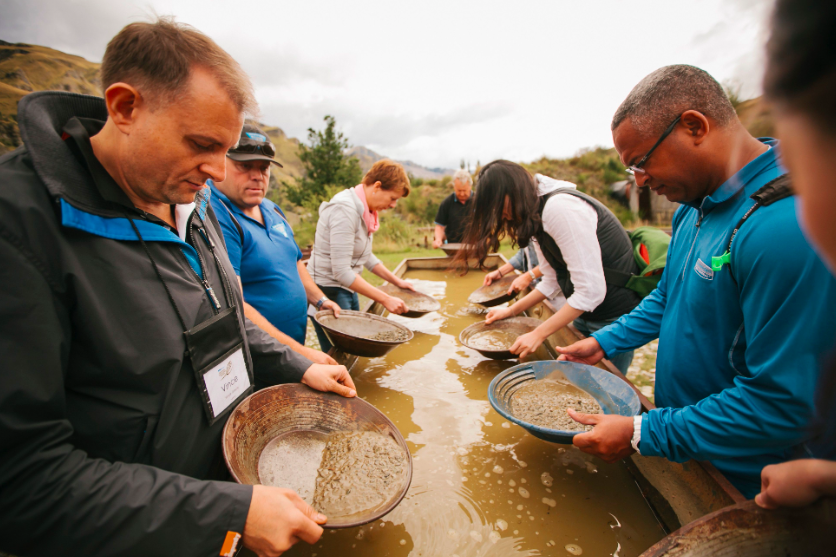 2023 is looking like a good mix of larger style conferences and all-sized incentive trips. We are excited to be running programs not only in Queenstown but locations including Auckland, Bay of Islands and Christchurch.
The majority of our business is domestic, Australian and Asia Pacific.
We are buoyed by the fact that leads have risen this year. Last year was more focused on delivery of projects.
One thing we are hearing from a lot of clients is that New Zealand is considered a safe destination with the way we handled COVID. Group sizes moving forward appear to be much the same and program elements are much the same.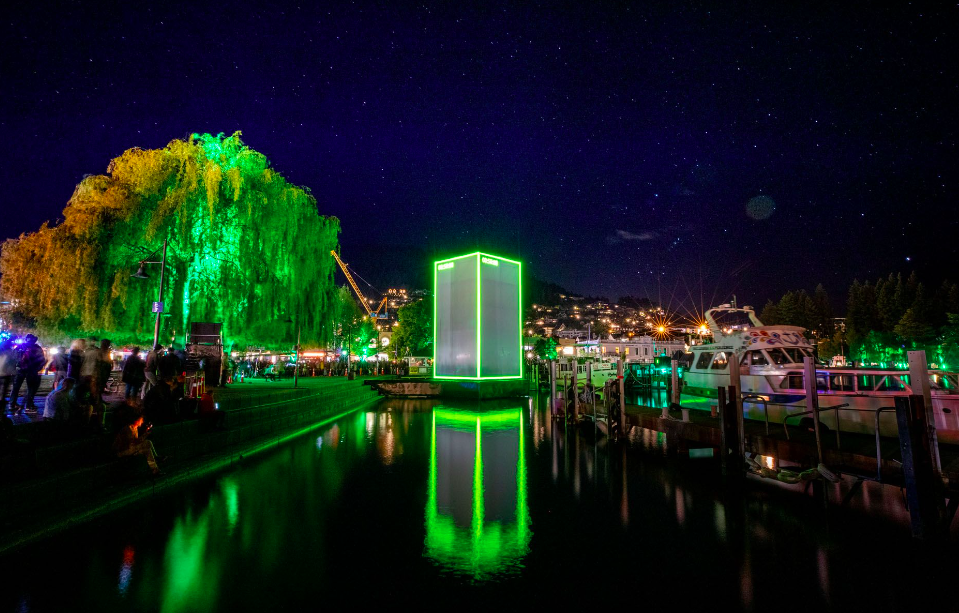 We are seeing an increased interest in more wellness based programs. In Queenstown, we are seeing a growth in enquiries on cycle-based programs. This is for experiences like cycling to local wineries.
The talk of a global economic downturn in 2023 is of concern to most industries, but we think it is too early to tell if there will be a slowdown in business for us. We have had some discussions within the industry and have been told there have been a few groups in recent times who have decided to go shorter haul instead of long-haul.
Local festivals and events
Queenstown has an exciting line-up of festivals and events in 2023, and into 2024, with highlights including:
– Luma Festival of Light (June)
– Queenstown marathon (November)
– Coronet Peak Night Skiing every Wednesday and Friday (June to September)
– Matariki Maori New Year Celebrations (July)
– Winter Pride (August-September)
– Winter Games (August-September)
– Cyclorama – inaugural E-Bike Festival (October)
– Roam Central – four days of food and wine in Queenstown and Central Otago (January)
– NZ Golf Open (March)
– Annual Autumn Festival (April)