According to IMS Budapest, Vienna and Prague owner and CEO, Michael Schillinger, 2024 looks highly promising for incentive and corporate events.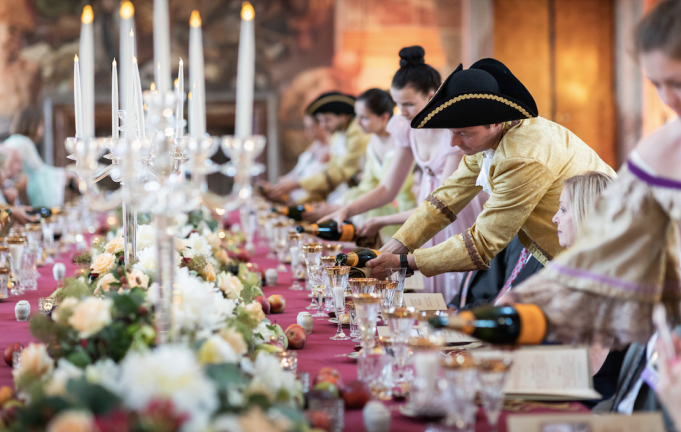 A Baroque Party for 160 guests for a US Incentive at a Chateau in Prague.
In the seventh of our DMC World View series, we bring you news from Central Europe, speaking with IMS Budapest, Vienna and Prague owner and chief executive officer, Michael Schillinger, on the very latest trends.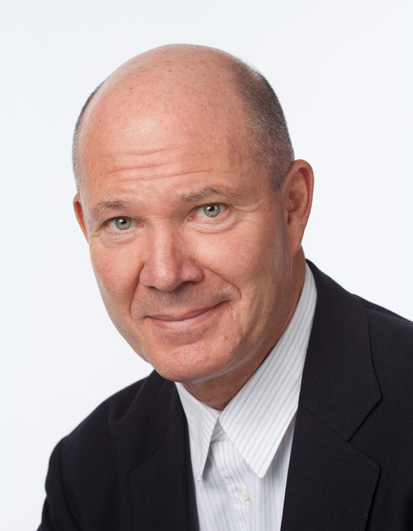 Key points:
2024 is looking very promising for incentive and corporate events
At the back end of 2022 IMS welcomed groups that had postponed events from 2020 and 2021
IMS' biggest market is groups from the U.S.
Talk of a possible global economic slowdown will not impact the company because it works across a broad range of industry sectors
There is no concern about COVID any longer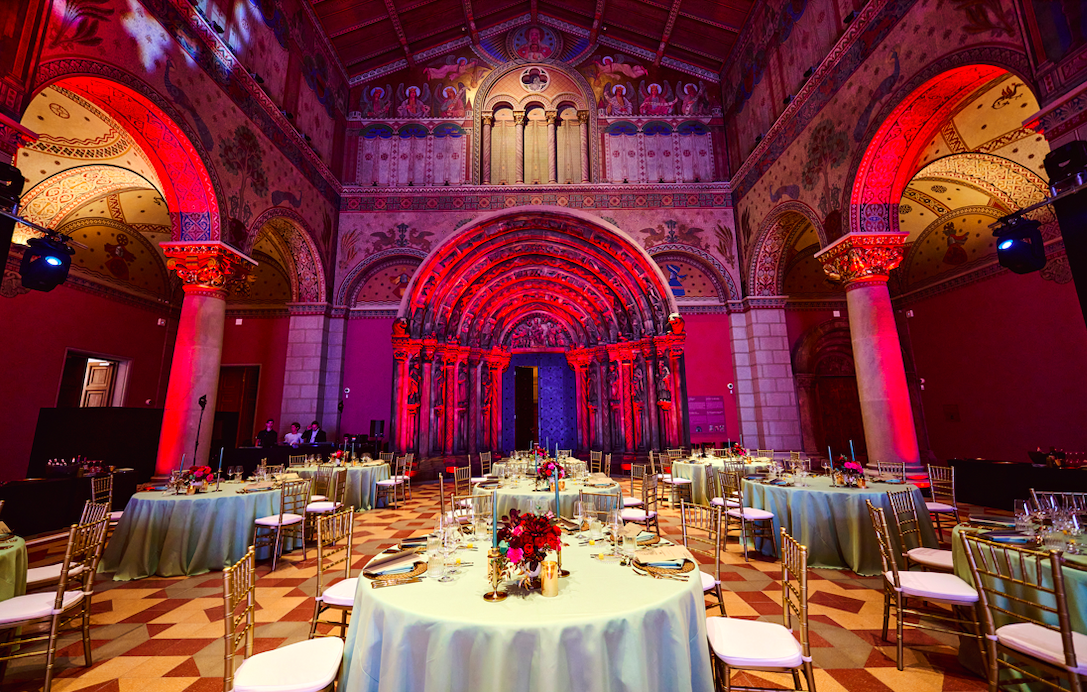 IMS specialises in three central European destinations – Vienna Budapest and Prague, and with more than 35 years of market presence, we benefit from many years of operational know-how.
Our insight and reputation are well respected by our local supplier network and our loyal staff who have more than 200 cumulated years of experience and expertise.
Each of our destinations offer something completely different. Architecturally splendid, Vienna is home to the famous Vienna Opera Ball and is where the Viennese Waltz originated. Budapest is home to hot springs, lively street ambience and charming pubs, while Prague is described as "a city of 100 spires", with the sprawling Prague Castle just waiting to be discovered.
Looking back, we had a very busy second half of 2022 with business at pre-COVID levels. During this time we finally got the chance to welcome groups to our destinations. These were companies that had been planning to visit during 2020 and 2021. In addition to this, there were also quite a few last-minute events.
During 2020, we operated roughly 80 events in our destinations – Vienna, Budapest and Prague. While 2023 is still a bit below the numbers of 2019, the trend for 2024 is very promising. I think one can clearly see that the two-year lead-time that we normally see, especially for incentives, was held back in 2021.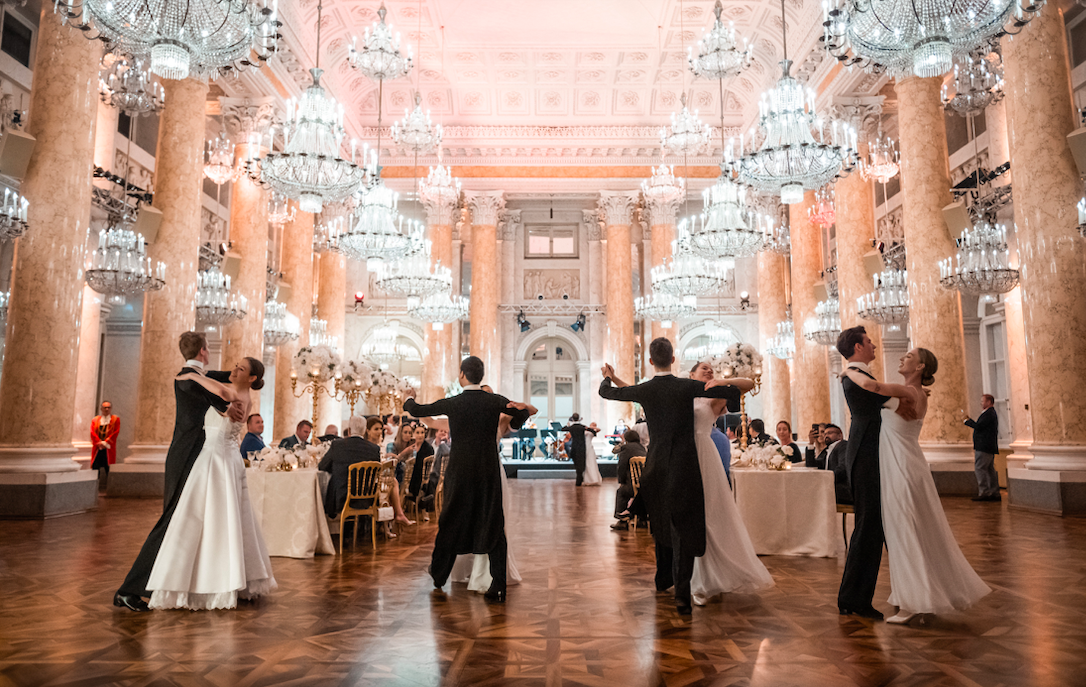 We expect our mix will be 80 per cent incentives and 20 per cent corporate events, divided equally between our three destinations Vienna, Budapest and Prague.
We specialise in all English speaking markets, but our biggest market is the U.S.
We see the typical seasonal course of inquiries, which is definitely comparable to 2018 and 2019. We are more than happy to say that COVID no longer dominates our day-to-day work. Our customers show no concerns whatsoever when it comes to inquiries or the preparation of events.
As we offer city-based experiences in Vienna, Budapest and Prague, nature-based events are not of major interest to our clientele.
If we are looking at CSR, we're mostly looking into culture-based elements. The preservation of the historical heritage of our destinations is a major ambition of ours and of upmost concern for our destinations.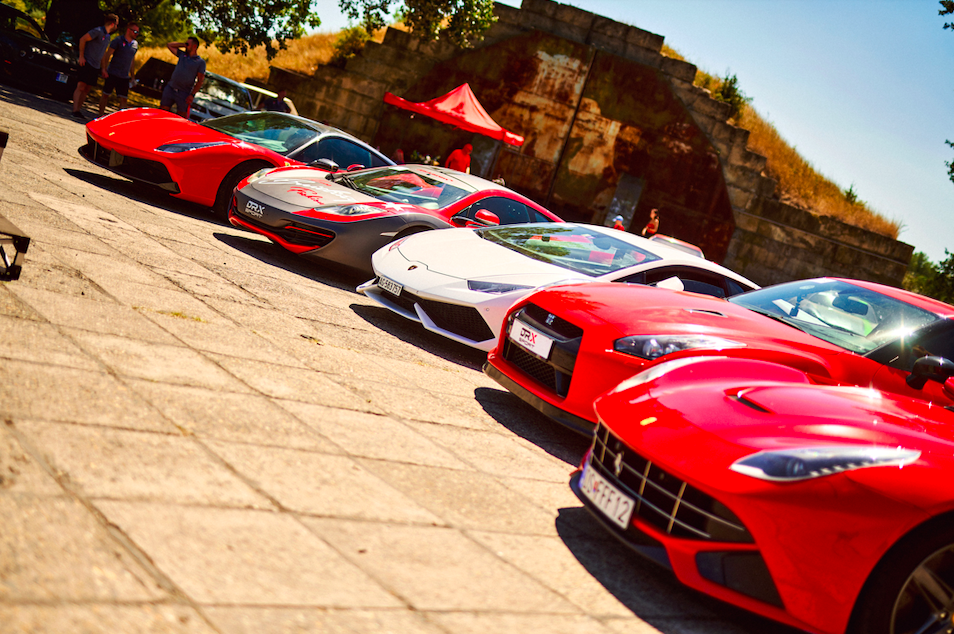 The talk of a global economic slowdown is not a major concern for us because we work across all industry sectors which smooths out any fluctuations. While some of our customers may need to look at their budgets, others have benefited from the economic changes in recent years.
Although we do not have any major events in our areas in 2023, the Formula 1 in Budapest in July is always a sporting highlight! The proximity of the race track to the Hungarian capital makes it possible to integrate the race into a multi-day incentive!
IMS Budapest, Vienna and Prague is represented in Australia by Tourism Portfolio.