According to boutique DMC Única, many clients are considering long-haul trips for their programs and there is high interest in Latin America.
Iguazu Falls, Argentina.
In the eighth instalment of our DMC World View series, Única DMC founders Mariana Crovetti and Maria Eugenia Lauro share the latest updates from Latin America.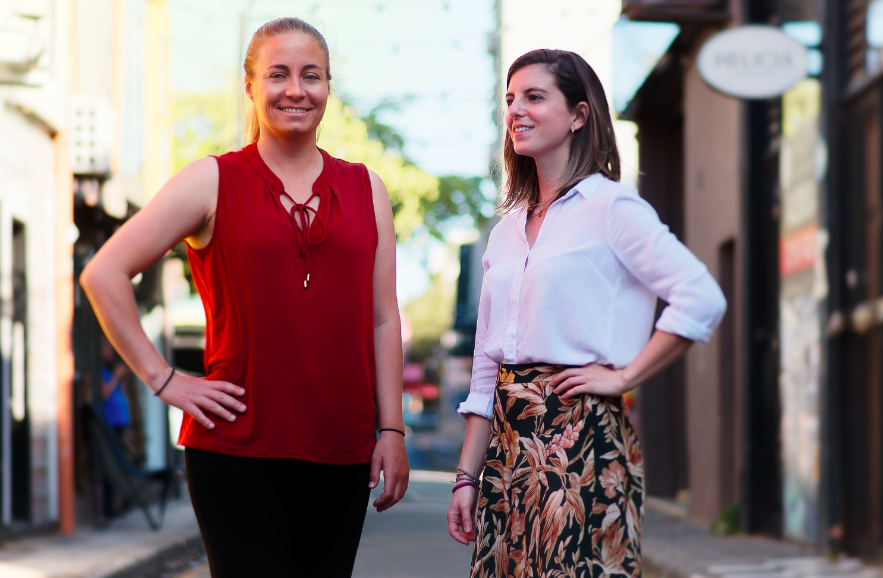 Key points:
Strong sales pipeline and growing interest in Latin America
Enquiries are strong from the USA and UK, and there is some interest from Australia
Budgets are tight and group sizes are smaller than pre-COVID
There are some concerns about an economic slowdown
Única is a boutique DMC dedicated to the organisation and operation of incentive programs and business events in Latin America. We currently operate in Argentina, Brazil, Chile, Peru, Riviera Maya (Mexico) and Uruguay.
We aim to provide a high level of creativity in the design of our unique experiences, in which connecting with the local culture, impeccable service, attention to detail and seamless delivery are the cornerstones of our success.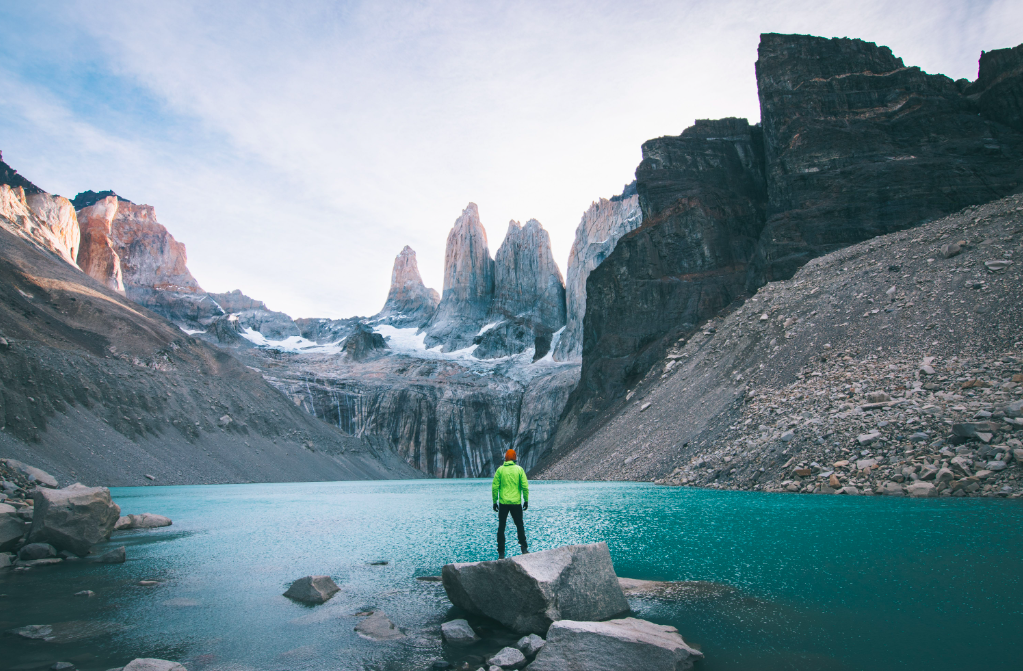 Única focuses only on MICE business, which is also an important selling point for us and which our clients value a lot. This allows us to offer a customised service, flexibility, and staff with great expertise in this specific segment. We offer a one contact solution for all destinations we cover, which is also key for our clients, and we have very strong relationships with suppliers and vendors in each country.
Since we opened right before the start of COVID, our beginning was challenging, however, by mid-2021 we started to see that the industry was getting active again and clients were thinking of long-haul travel for 2022 and 2023.
Fortunately our sales pipeline started to grow fast and we had two important incentive programs in Argentina in early 2022. We also had some other smaller events and groups that year, including virtual meetings.
The year ahead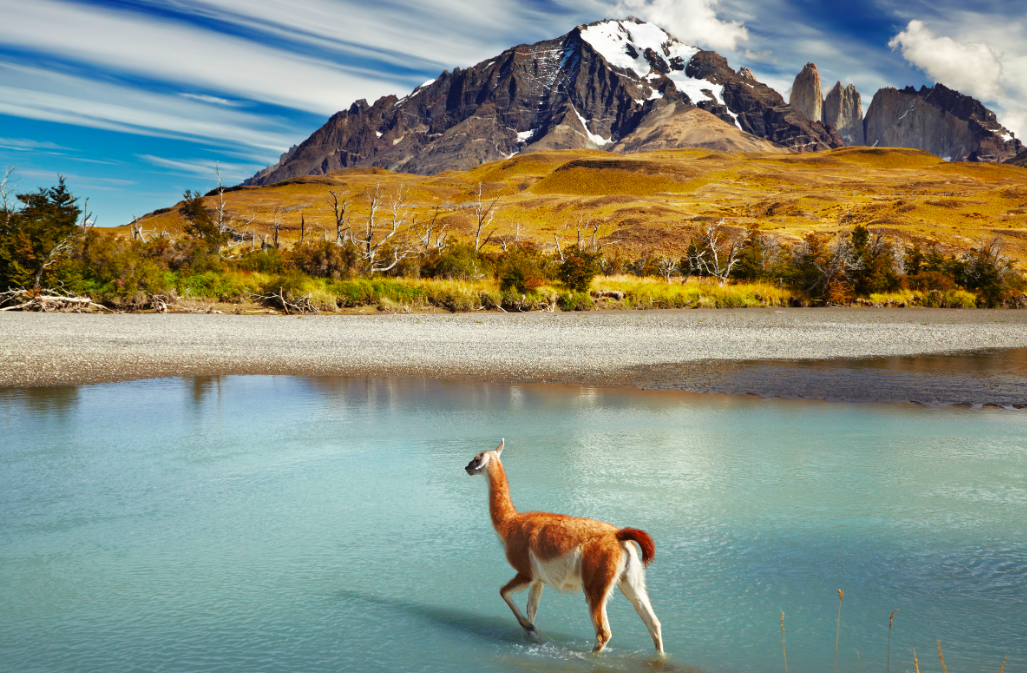 This year is looking even better than 2022 and we are already receiving many requests for incentive and business meetings in 2024, especially for Argentina, Peru, Chile and Brazil.
Our business is coming from a range of countries. In March we had an incentive program for Riviera Maya in Mexico for a UK client, and have two more programs out of the UK – a big program in Chile in November, and another one in Peru in the same month.
The majority of our business at this time is from the United States, the UK and Mexico, and we are also seeing a rise in enquiries from countries including Australia, Brazil, Poland and Argentina.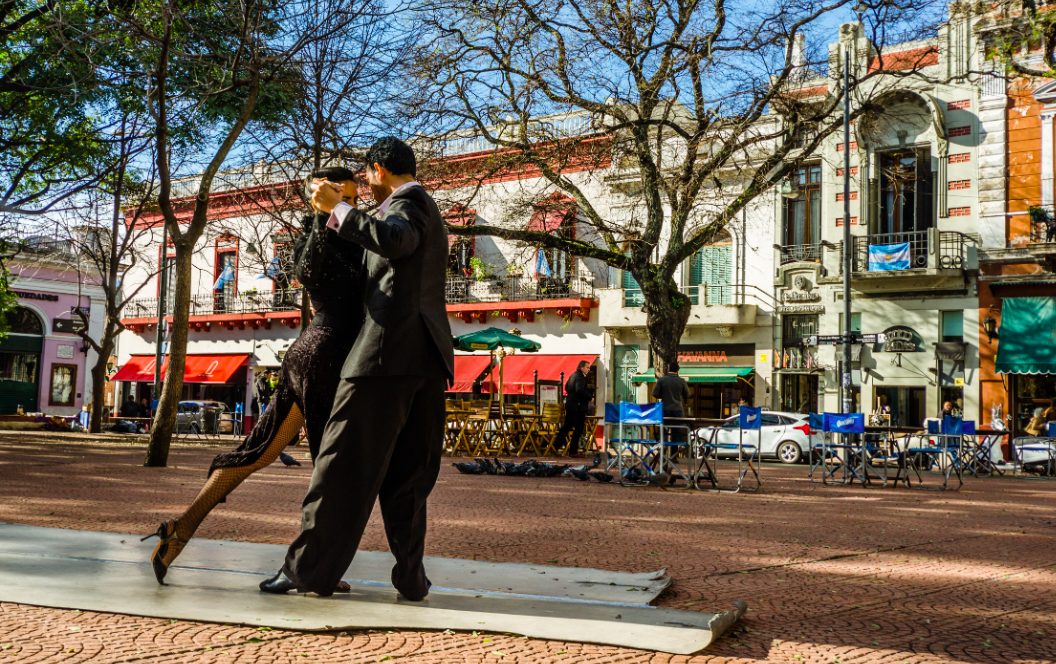 We have seen a big improvement in business leads over the past six months.
The biggest change we have seen post-COVID is that clients are considering long-haul trips for their programs and there is certainly a high level of interest in Latin America.
We are seeing that budgets are quite tight and groups are slightly smaller but we anticipate that this will change in 2024.
We don't feel that clients are concerned about COVID anymore and believe that there is more interest in travelling to remote places, with a particular focus on more nature-based programs. Wellness also appears to be a trend.
There is definitely a general concern about a global economic slowdown and how that may impact budgets. Already we are seeing that budgets are fairly tight and for those groups from the UK, this is definitely the case due to economic issues.
New product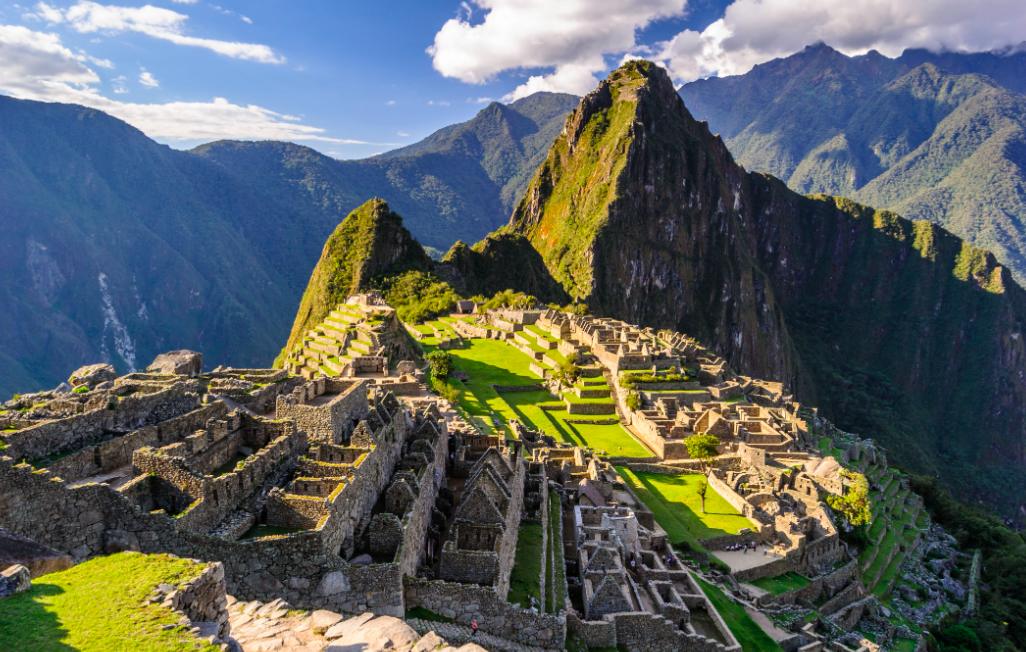 We are excited to share that there has been some new product coming online in Latin America recently.
One of these is the Aqua Nera Cruise in the Peruvian Amazon. This luxury cruise has just 20 double cabins and offers an all-inclusive three and four-night program where guests can discover the beautiful Pacaya Samiria National Reserve.
The vessel's 20 spacious suites convey a sense of Amazon tranquility, while the social spaces showcase refined elegance with a touch of drama. Tastefully woven into the design are accents and details from the rubber boom era and the colourful cultures of Portugal, Spain and Peru.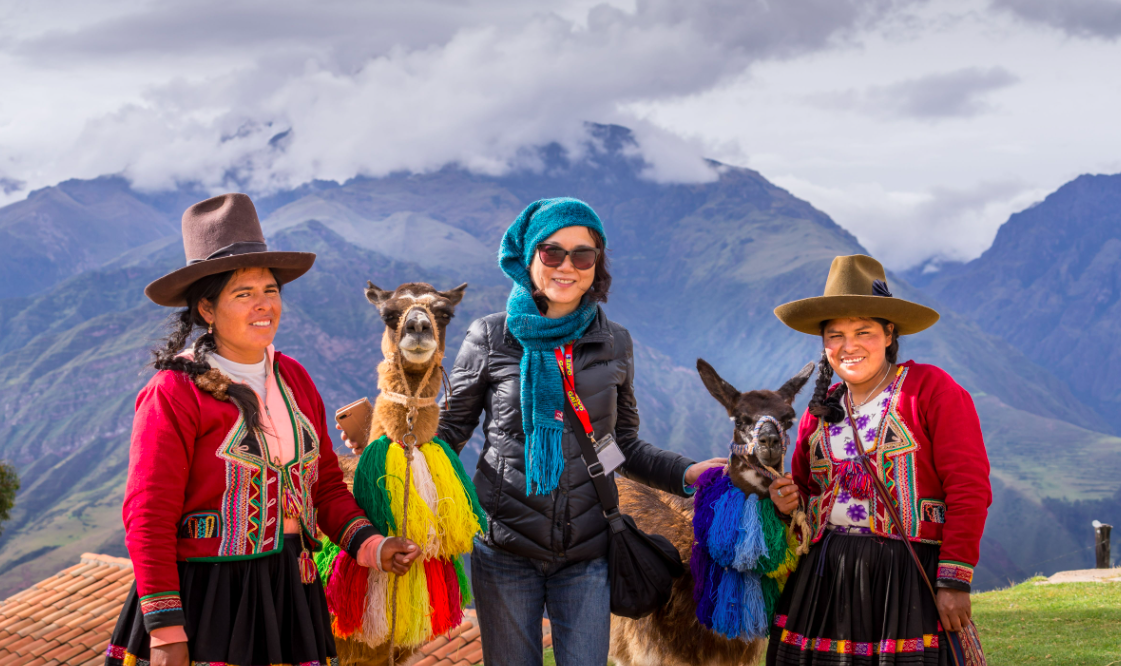 The cruise features cuisine by Pedro Miguel Schiaffino, one of Peru's finest chefs who is celebrated for creating refined cuisine from native Amazonian produce. Every day expert naturalist guides conduct small-group excursions that reward guests with up-close wildlife encounters in the world's most biodiverse rainforest.
In São Paulo, Marriott International has refurbished the old Four Seasons and reopened it under the JW Marriott brand. The hotel is adorned with artworks by Brazilian artists Burle Marx, Ramon Martins, Regina de Barros, and Rubens Ianelli.
In Brazil, Marriott International is planning to open the first Ritz-Carlton Reserve in South America later this year.
A great time to visit Brazil is during Carnivale in Rio, which is held each February. Another highlight experience is the soccer, which is such a passion in Argentina, and it's possible to offer guests tickets to games during the season.