In the second of our new monthly series, we have the latest news from the United Kingdom, where the Commonwealth Games are just about to kick off.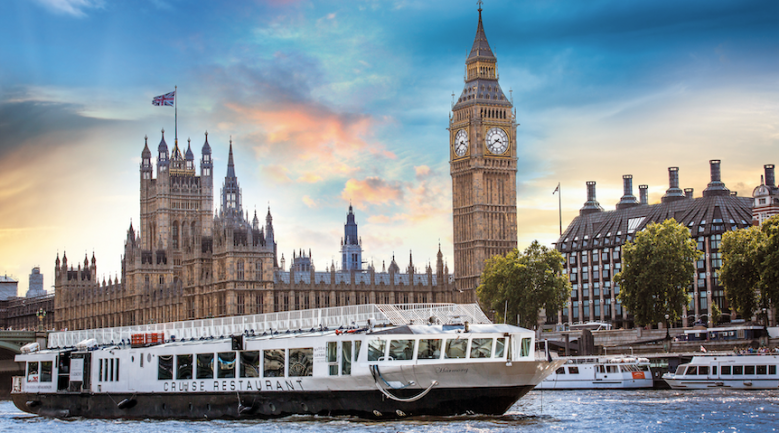 On board the Bateaux London for an incentive to remember with K&N Travel.
In the second of our DMC World View series, we get the latest news on the current state of business event activity in an international destination. In this article, K&N Travel Associates owner and managing director  Kate Galloway shares the very latest happenings from the United Kingdom, where the Commonwealth Games kick off this Thursday, 28 July.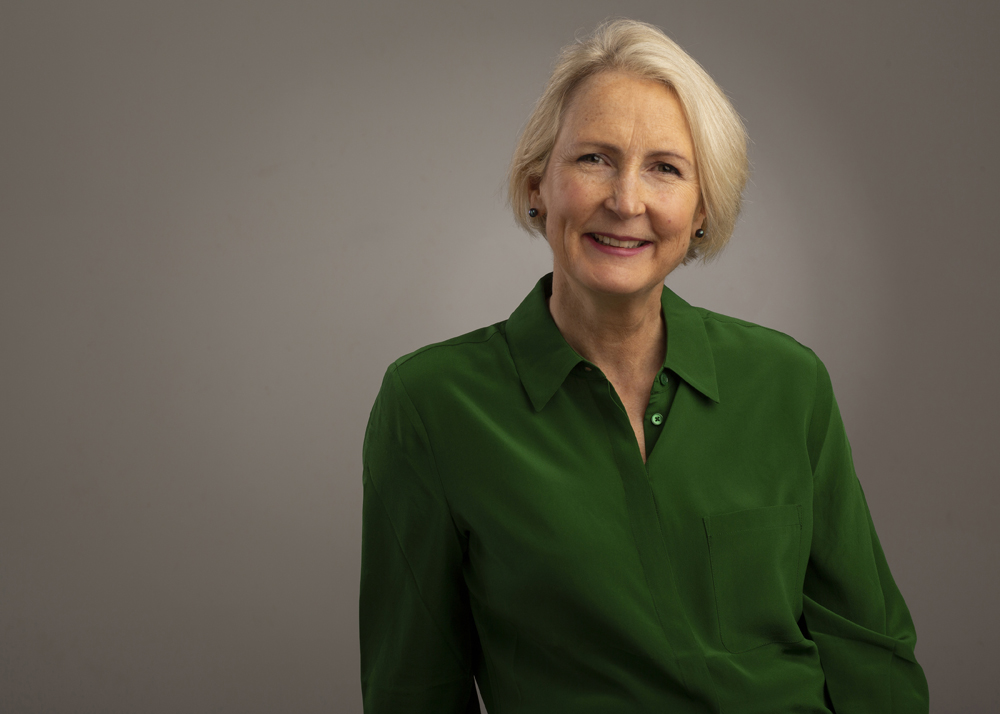 Incentive and small-group conferences in the UK are booming
There is little concern about COVID
Availability of accommodation is competitive
Strong business from U.S., Europe, Latin America
Incentive groups are spending more
Our 2020 and 2021 groups all moved to 2022 and we are now experiencing a lot of short-lead, high-spend confirmations.
We have managed around 12 groups since the start of 2022 and there are plenty more on the way – approximately 10 to 15 groups between now and December.
Business leads have certainly risen in the past six months. Clients are contacting us for hotels and services once they have booked flights instead of seeing what is available first. Many hotels are fully booked from now until September and, as a result, tariffs are high. But this isn't deterring clients. We are finding that services in high demand are guides, coaches, top restaurants and event staff.
Our leads and business is currently coming from the United States, Europe, Latin America and the UK – from London to Scotland.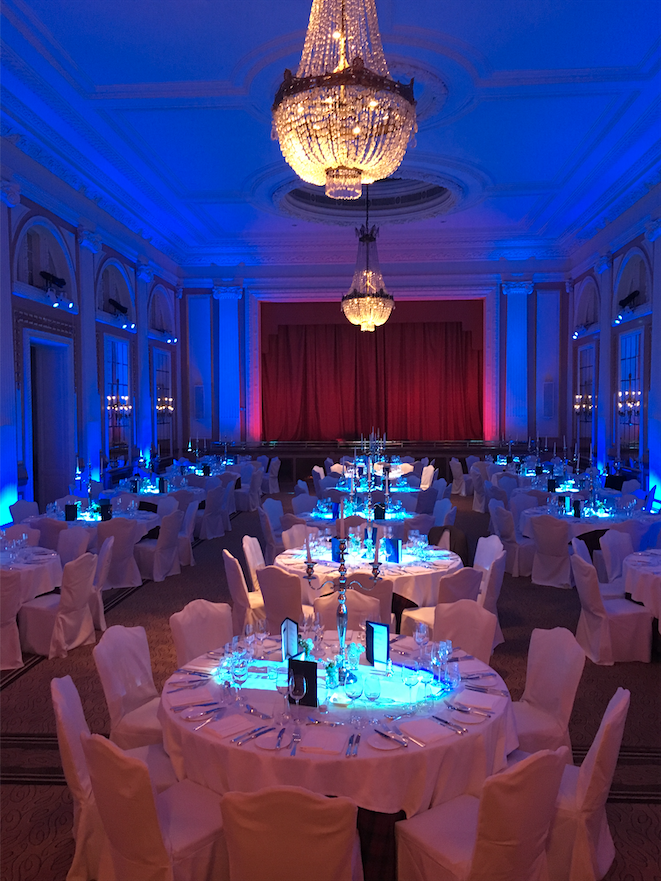 There are very few concerns about COVID. There is some talk about mask-wearing perhaps being reintroduced in Scotland because the number of COVID cases has risen but that is to be confirmed.
In terms of incentives, we are seeing group sizes of between 25 to 40 people and they do have a higher spend than pre-COVID. There is also a trend of longer stays and many are asking for destinations outside cities. There is also a desire for more personal and authentic experiences where groups can, for example, interact with locals.
We are not seeing many so-called "bleisure" groups. Our business remains incentive and conference groups and not a mix of the two. We are doing a number of "study tours" this year.
Nature-based events with a high level of comfort, such as glamping, and ranger walks and activities like foraging for ingredients to cook with are being requested more than before.
Scottish festivals aplenty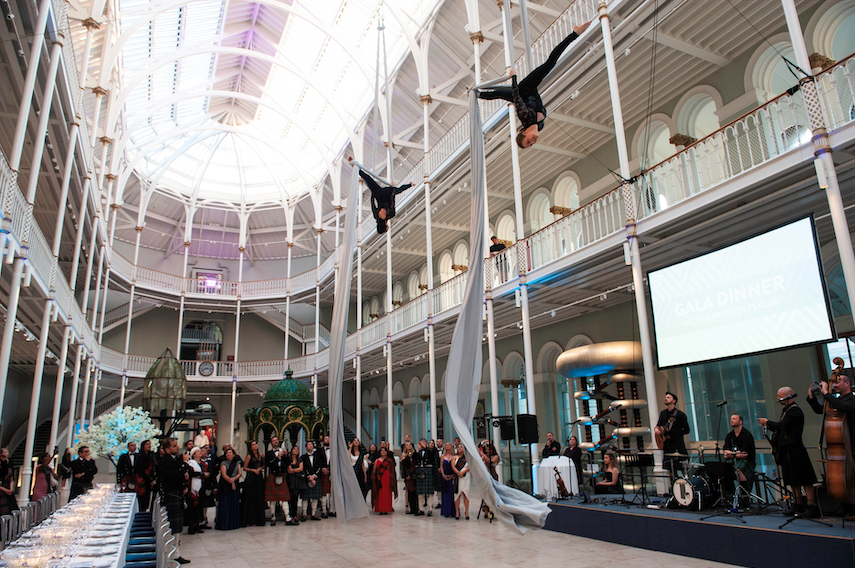 Aside from the Birmingham Commonwealth Games later this month, there is a lot of interest in the Edinburgh Festival which runs in August. This has been cancelled for the past two years so this year's event will be huge.
During the festival, the Edinburgh Tattoo runs for three weeks every night on the castle esplanade – a display of massed pipe and drum bands from all over the world complete with fireworks. VIP packages to this event include dinner in the castle before the show.
Around the time of the Edinburgh Tattoo, there is also the Edinburgh Fringe Festival (August 5-29), the Edinburgh International Book Festival (August 13-29), and the Edinburgh International Festival (August 5-28) – music, ballet and opera.
These will, of course, be on again in 2023 and are always popular, so it's important to book early.
K&N Travel Associates Ltd is represented in Australia by Tourism Portfolio.