Expressions of interest are now open to event managers wanting to explore business events facilities across the NSW North Coast.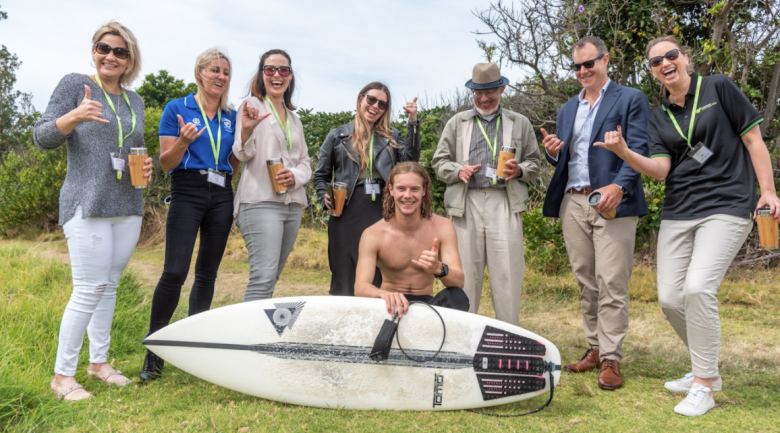 Expressions of interest are now open to event managers across the country for the Destination North Coast Famil program for 2022.
Offering dedicated escorted tours across three days and two nights, the famil program will showcase conference venues, delegate accommodation, specialised attractions, restaurants and activities designed specifically for business even delegates, across New South Wales' North Coast.
After a two-year hiatus due to the pandemic, Destination North Coast general manager Michael Thurston said it was particularly exciting to be able to offer famils again.
"We know that our event managers really enjoy getting out into our region, meeting key stakeholders and having these personal experiences makes it easier to promote and recommend the North Coast to their clients," Thurston said.
"In fact, our data shows that close to 83 percent of event managers who visit on-site inspections or partake in our famils, will go onto secure an event in region."
The famils are co-funded by Destination North Coast and via Federal funding received through the Regional Tourism Bushfire Recovery Grant Program, allowing for a broader range of new and specialised products and services to be showcased.
During 2022, there will be four in-region famils including:
– Coffs Harbour, 21-23 February
– Port Macquarie, 4-6 April
– Ballina / Byron Bay, 18-20 May
– The Tweed, 22-24 June
Event managers interested in attending any of these famils can express their interest by completing the online form. A team member from Destination North Cast will then get in touch and successful applicants will be notified four weeks prior to their chosen famil.