Event managers have the opportunity to secure funding from a pool of $100,000.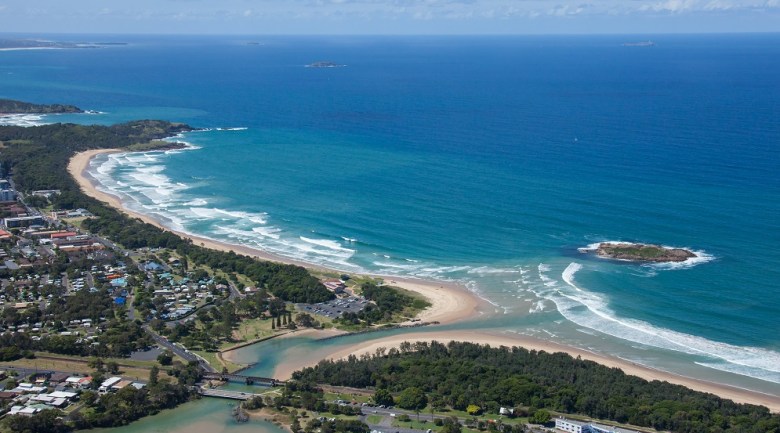 Coastal aerial of Coffs Harbour, part of the NSW North Coast
In a bid to lure more business events to the New South Wales North Coast, the region has launched a dedicated support fund.
Facilitated by Destination North Coast Business Events, the fund gives event managers the opportunity to offset their business events from a pool of $100,000.
To qualify, the business event must take place within one of the 14 local government areas within the North Coast, which stretches from the Queensland border in the north to Hawks Nest in the south.
Funding is available based on the following projected attendance: $5,000 for up to 50 delegates, $10,000 for up to 100 delegates and $15,000 for up to 150 delegates.
The event must be completed by 31 May 2022 and funds will be administered until 31 July 2021 on a first-case basis or until funds are expended.
Find more information and submit your application here.