Brisbane is preparing to welcome 4,000 delegates and up to 3,000 media representatives in the lead up to the G20 summit on 15 and 16 November.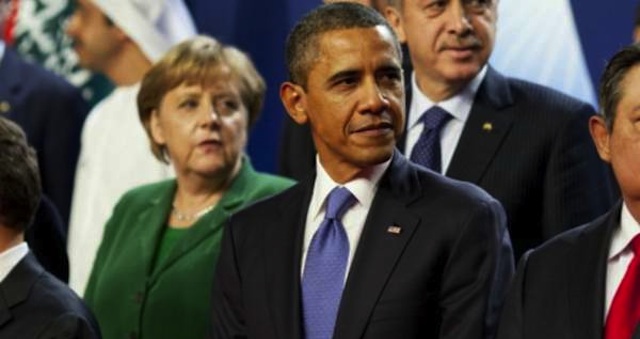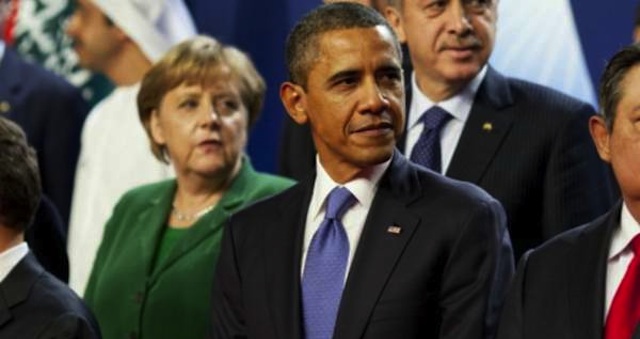 Brisbane is preparing to welcome 4,000 delegates and up to 3,000 media representatives in the lead up to the G20 summit on 15 and 16 November. 
The historical event will take place at Brisbane Convention and Exhibition Centre in Queensland and will be the most significant meeting of world leaders Australia has hosted.
Brisbane has launched the following initiatives and activities to ensure that Brisbane's profile remains high long after the meeting:
To ensure Brisbane is remembered as the 'friendly G20 host city', more than 2,000 Brisbane tourism and hospitality workers, taxi drivers and official G20 volunteers have completed Brisbane Marketing's Brisbane Welcomes the World training program, which encouraged participants to think about what makes Brisbane special and how they can best share it with visitors to the city. Brisbane Welcomes the World is about creating a positive, lasting impression that will make visitors want to return to Brisbane to invest, train, attend business meetings or study.

The Brisbane Global Cafe, a first for a G20 host city, is a hub for virtual discussion on key themes ahead of the G20 Leaders Summit. Held at City Hall on November 12 and 13, seventy-five global technology pioneers, scientists, entrepreneurs, researchers, inventors and new-world thinkers will talk about deep issues that affect society in the lead-up to the G20.

Australia's reputation for world-class food and wine is growing, and Global Flavours is an international food program casting the spotlight on Brisbane's exceptional dining experiences and fresh local produce.

In the three weeks leading up to the summit, Brisbane has come alive with the G20 Cultural Celebrations program, with hundreds of free events in and around the city and suburbs for the people of Brisbane and the thousands of international guests.

The G20 Cultural Celebrations program is free program of entertainment of many events including music programs, street performers, ballet, opera and Brisbane on Parade, a carnival-style parade celebrating Brisbane's diverse cultures.

Brisbane's CBD is transformed at night by Colour Me Brisbane with sound and light displays across the city and there are also interactive light and projection installations created by some of Australia's leading projection artists, showcasing Queensland's diversity and talent.
Tourism Australia managing director John O'Sullivan said, "Australia's hosting of the G20 has been a wonderful opportunity to show the world why we are regarded as a leader in delivering business events. Brisbane is not just hosting a meeting of some of the world's most important leaders, it has created a total G20 city experience for all summit attendees that is simultaneously showcasing some of the exceptional food, facilities and culture we have on offer here in Australia."
Brisbane Marketing's CEO John Aitken said, "Hosting the G20 is a once-in-a-generation opportunity to promote the city globally and establish a new standard for event hospitality.
"On the eve of the Brisbane Global Cafe we have successfully implemented a bold suite of activities in the lead up to the Leaders Summit, engaging and involving locals, the business event community, government agencies, tourism and hospitality organisations and volunteer groups.
"We have worked hard to lay out the welcome mat for Brisbane because we know that destinations which consistently extended a warm welcome reap social and economic benefits long after tourists have visited or major events have been staged," said Aitken. 
The Leaders Summit brings to a close Australia's year-long G20 presidency that has seen dozens of meetings and events with multiple engagement groups held across the country including in Hobart, Uluru, Melbourne, Sydney, Cairns and now Brisbane.
The success of the G20 presidency will strengthen Australia's growing international reputation as a destination of choice for major events and conventions.