The funding has already supported more than 200 events.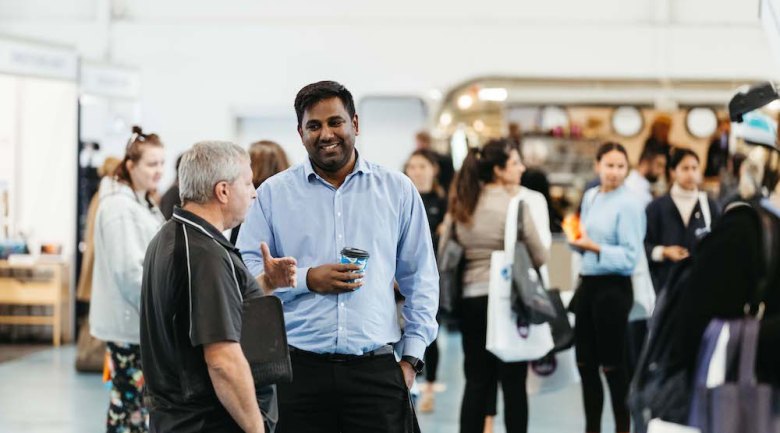 ATSA Independent Living Expo 2021 held in Perth
Business Events Perth has announced a six-month extension of its Event Here Now fund, designed to boost business events activity across Western Australia.
Organisers planning a new, in-person business event for Western Australia can apply for sponsorship of up to $15 per delegate, up to a maximum of $10,000.
Since launching in August 2020, the fund has supported more than 200 events, which wouldn't have otherwise been possible, said Business Events Perth chief executive Gareth Martin.
"The purpose of this initiative was to support the recovery of the Western Australian business events industry, after major disruption to the sector caused by the global pandemic," he said.
"So far, Business Events Perth has supported 202 State-based events through the Event Here Now initiative and clients have told us that without this sponsorship, their events would not have been able to proceed with certainty, if at all, so we are thrilled to have made a difference.
"While there are positive signs for the local industry, with the lifting of local venue capacity restrictions, we're aware that the transition ahead will be challenging, so we're extending our support to the end of this year."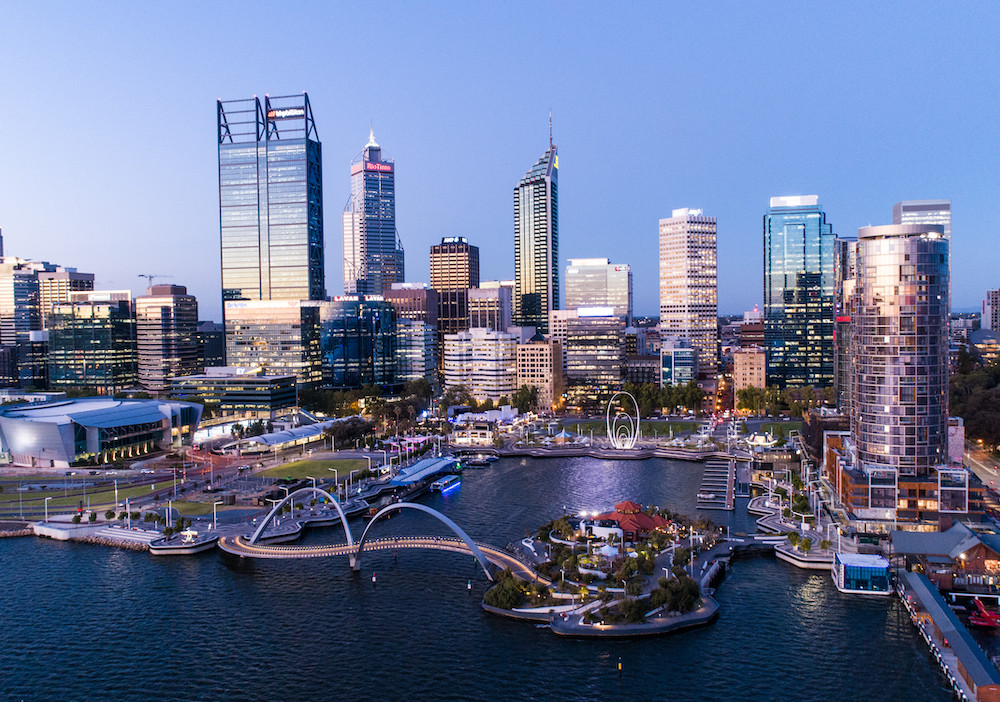 Western Australian Tourism Minister David Templeman welcomed the extension and said it's encouraging to see Western Australians return to business events with enthusiasm.
"Business Events Perth has supported events all over Western Australia, from Kununurra to Albany, that have brought more than 100,000 delegates together to meet, connect and collaborate," he said.
"This is a great result for our state's business events sector, which supports thousands of jobs across a range of local businesses, big and small, and shows that the appetite for events and meeting in-person is strong in Western Australia."
The Event Here Now funding is valid only for new business event bookings to be held in Western Australia prior to December 31, 2021.
Eligible events include conferences, exhibitions or tradeshows, workshops and seminars, as well as corporate meetings and incentive group events with a business event program.
To enquire about funding for your next event, contact Business Events Perth.