After almost 30 years as the voice for business events, the association has been de-registered by ASIC.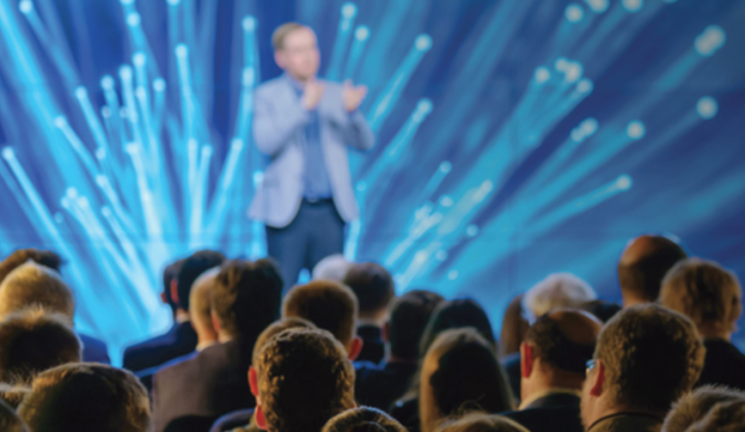 The Business Events Council of Australia (BECA) has been voluntarily de-registered by the Australian Securities and Investments Commission.
Earlier this year, members of BECA unanimously voted to dissolve the association.
The Australian Business Events Association (ABEA) that was launched in July will take over as a key voice for the industry.
BECA chair, Dr Leo Jago, acknowledged at the time the remarkable accomplishments of the organisation during its 30-year tenure as the peak body for business events.
"BECA has built a stellar list of achievements; it has been the unified voice in the industry's advocacy to government and has been the key driver of the industry's vital research studies to demonstrate the size and scope of the sector," he said.
"BECA has made these achievements despite its limited resources; it has punched well above its weight."
In response to the pandemic challenges and to ensure the financial sustainability of a peak body for business events, BECA underwent a structural review with the objective to establish a better-equipped organisation capable of delivering essential research, advocacy, and training to facilitate industry growth.
"The global pandemic challenged Australia's business events industry and highlighted the need for a well-resourced peak body to foster the growth of business events via a focus on research, advocacy, and professional development," Dr Jago said.
"BECA and its many achievements provides a solid platform upon which a new and better resourced peak body will support business events in the decades to come."