Dr Leo Jago OAM has a strong research background in business events and the visitor economy.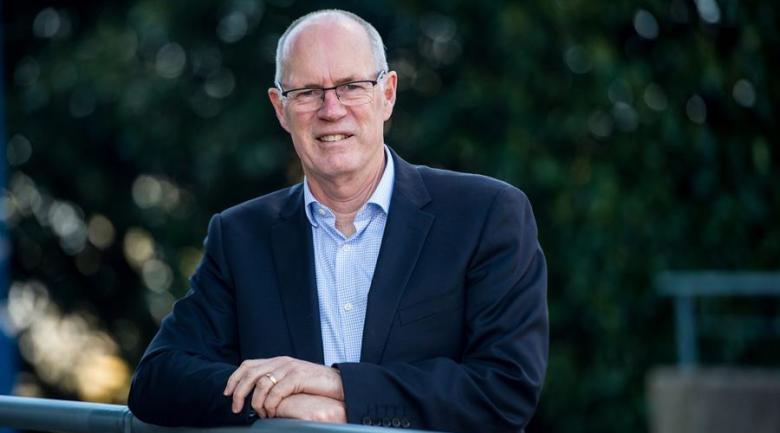 Dr Leo Jago.
The Business Events Council of Australia (BECA) has appointed Dr Leo Jago OAM as its new Independent Chair.
With a strong research background in business events and the visitor economy, Dr Jago has been a professor and director of tourism-related research centre universities in Australia and the United Kingdom, for much of the last 20 years.
He is widely recognised for his leadership in the inaugural landmark National Business Events Study as deputy chief executive officer and director for research of the Cooperative Research Centre for Sustainable Tourism. He also helped establish the UNWTO guidelines for assessing the economic impact of business events and was heavily involved in the early work to identify the 'beyond tourism' value of business events.
"COVID-related lockdowns and border closures have decimated the business events industry over the last two years. Not only do business events have a large direct economic impact, they also underpin the performance of many other sectors of the economy," Dr Jago osaid.
"I am delighted to be taking on this role with BECA as I believe that the peak body will be instrumental in helping drive the recovery of business events and building Australia's economy".
Dr Jago also spent three years as the inaugural chief economist and general manager of Tourism Research Australia where he was responsible for the establishment and management of Australia's national tourism research agenda.
He currently runs a consultancy that focuses on business events, and in 2016, was awarded an OAM in the Queen's Birthday Honours List for services to the tourism industry and education.