Findlay says it has been a 'challenging and very rewarding period' to work with such an important sector.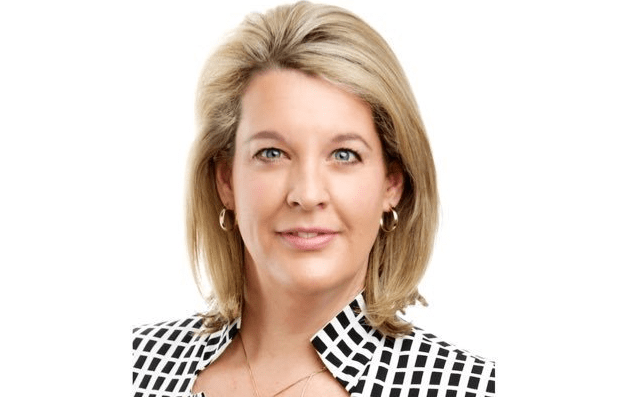 Vanessa Findlay to end her tenure as BECA chair
The Business Events Council of Australia (BECA) ​has announced Vanessa Findlay will step down from her role as independent chair of the peak industry body.
Findlay commenced the role in March 2020 to lead the business events industry's advocacy and federal government lobbying efforts throughout the COVID-19 pandemic.
On completing her tenure, Findlay said it has been a "challenging and very rewarding period to work with an industry of such importance".
"The business events industry makes an incredibly valuable contribution to the Australian economy," she said.
"It delivers more than 440,000 business events annually, making a direct contribution to the economy of $36 billion and supporting 230,000 jobs but its impact extends far beyond this to the facilitation of the knowledge economy.
"The industry is far too important to lose so when COVID hit it became imperative that we focus our attention on getting the best possible settings in place to ensure its future."
Findlay says 18 months on from the most serious of downturns, the business events industry is poised for recovery and rebound.
Speaking on behalf of the BECA board, deputy chair Geoff Donaghy acknowledged Findlay's work and contribution to the sector.
"Her services were secured just before COVID-19 arrived in Australia and she has been instrumental in taking the business events message to ministers, departments and agencies in Canberra and greatly advanced our industry's standing and recognition within Federal Government channels," he said.
Moving forward, BECA's immediate priorities are providing input into the Reimagining the Visitor Economy 2030 strategy which was recently discussed at the Business Events Industry Roundtable delivered by Tourism Australia and BECA.
The council will also start preparing election policy advocacy and strategies on behalf of the business events industry in the lead up to Australia's federal election.
More reading
Up to 96% of events industry supported by JobKeeper, BECA survey finds
BECA boss says Morrison Government has failed the business events industry
Exclusive: Austrade's Business Events Grants program under review