David Wain to bring a 'fresh vision' to the hotel with aims of growing events and elevating the guest experience.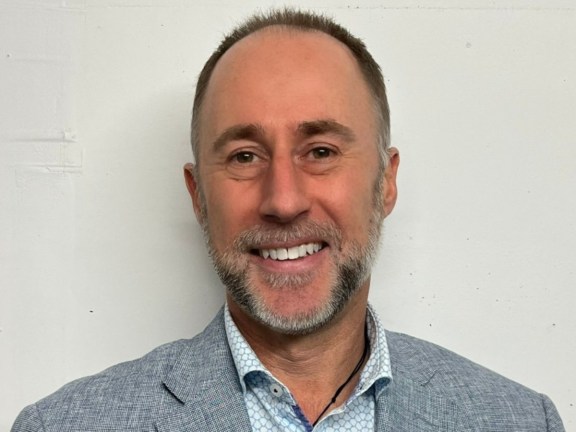 New Hilton Adelaide GM David Wain
David Wain has been appointed as the new general manager of Hilton Adelaide and aims to build upon the legacy of the hotel.
He replaces Rupert Hallam who has left Adelaide to join Hilton Singapore Orchard as General Manager.
Wain comes to Adelaide after stints at West Hotel Sydney and Hilton Brisbane.
"The hotel holds a special place in the hearts of many for its legacy of hospitality excellence," Wain said.
"My commitment is to build upon this legacy and continue to exceed the expectations of our valued guests and partners."
Hilton Head of Australasia, Paul Hutton, said Wain is a highly respected leader with a fresh vision.
"David brings a profound understanding of Adelaide's unique charm and an unwavering commitment to elevating the guest experience," he said.