Each hotel will feature a minimum 500 rooms and large event spaces.
Artist's impression of Signia Indianapolis Sky Lounge
Hilton has unveiled a new meetings and events-focused hotel brand, Signia Hilton.
The portfolio of hotels will be designed with the meetings and events sector in mind, with each hotel promising a minimum of 500 guest rooms and 75 square feet (seven square metres) per key of flexible event space.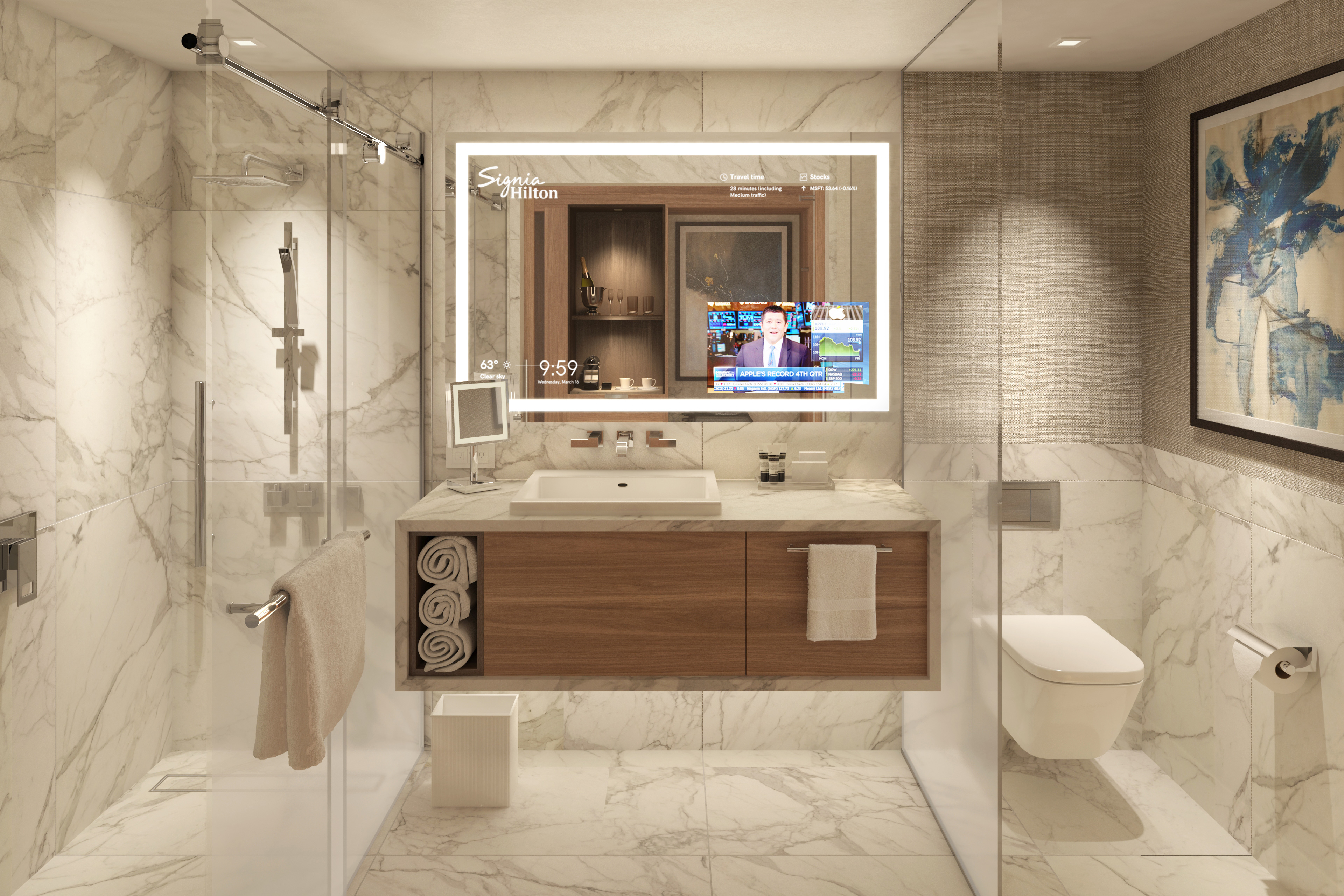 Set to become a global brand, Signia Hilton currently has three US hotels in development, including Signia Hilton Orlando Bonnet Creek, Signia Hilton Atlanta and Signia Hilton Indianapolis.
David Marr, senior vice president and global head of full service brands at Hilton, said Signia Hilton was born from feedback from meeting professionals and guests.
"After countless hours of collaboration, together, we created Signia Hilton, a brand that will resonate with travelers, 'wow' meeting professionals and set a new, elevated standard for the meetings and events industry," he said.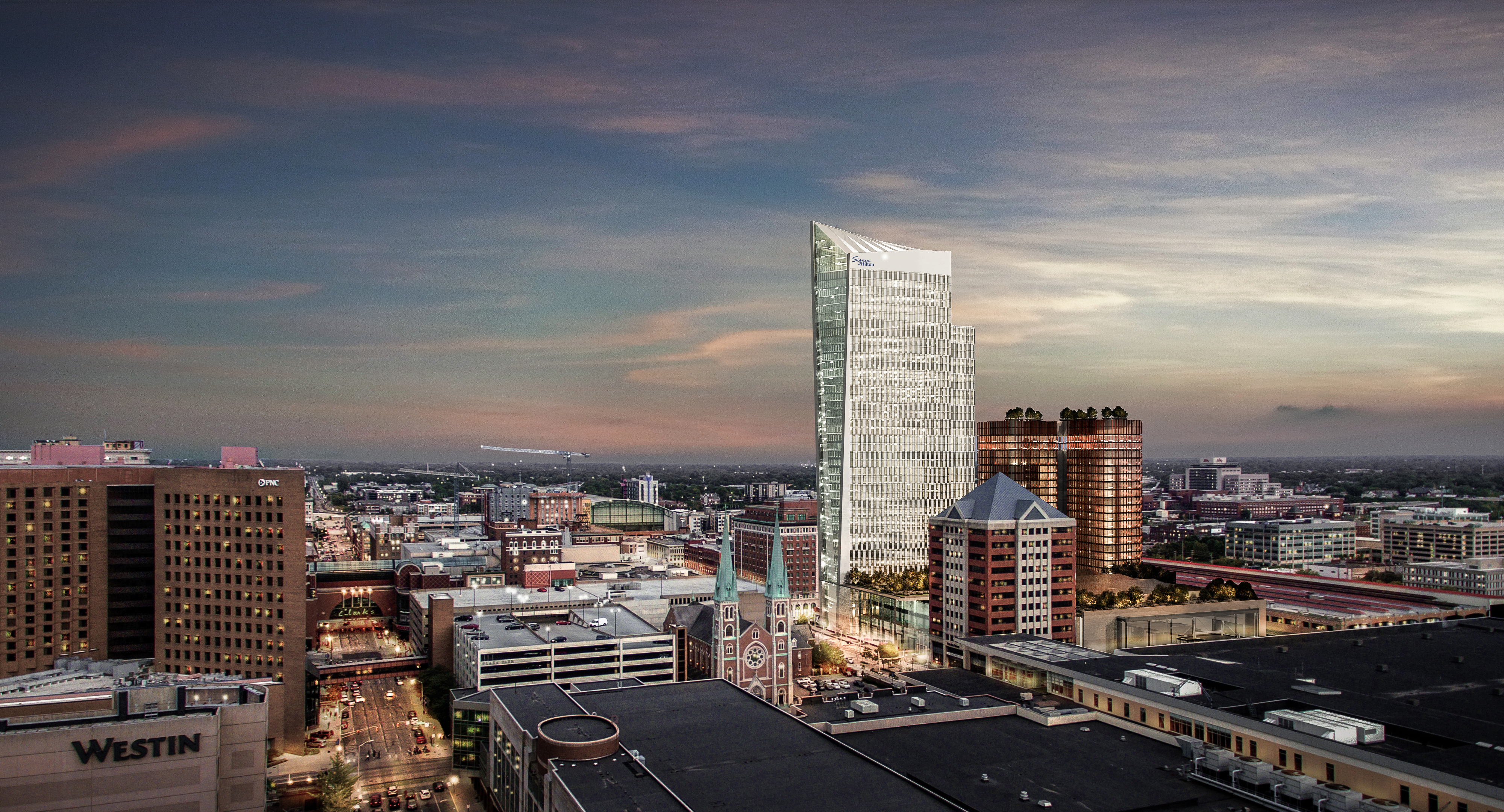 Each Signia Hilton hotel will feature socially designed lobbies, modern architecture, a destination bar, signature restaurant and premium wellness experiences.
With event spaces the signature feature of the brand, the hotels will include large ballrooms and pre-function areas equipped with the latest technology.