Everything you need to know about the NSW Government's latest funding package.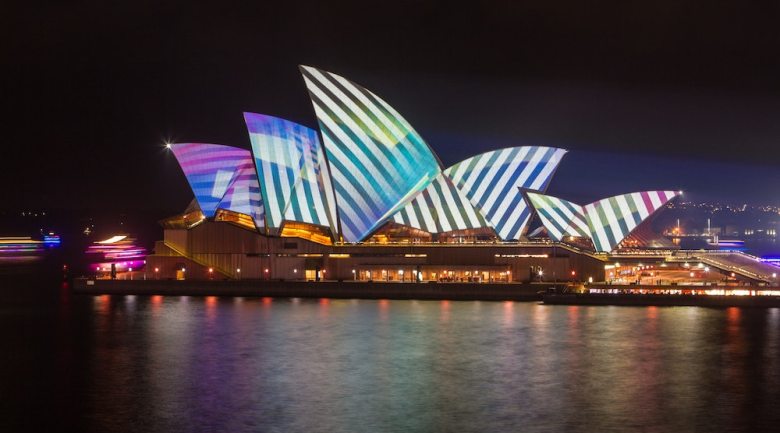 BESydney's new business events fund is now open
New South Wales' dedicated business events fund is now open for applications, with Business Events Sydney (BESydney) urging planners to "kickstart" their meetings and events in Sydney.
From today, event organisers anywhere in Australia can apply for a cash incentive of up to $90,000 in matched funding from the NSW Government for a new business event taking place in Greater Sydney, Newcastle or Wollongong between now and 31 December 2021.
The Kickstart 2021 Sydney Business Events Fund can be used to offset venue costs including venue hire, catering and audio visual, for events ranging from 50 up to 900 people.
BESydney CEO Lyn Lewis-Smith said the funding will help keep venues open, while also creating job opportunities for tourism and hospitality workers.
"This funding will provide a vital kickstart for our industry," she said.
"The need and appetite for companies to reconnect and get back to business is clear.
"The funding will help attract events back into our cities and provide the confidence for businesses now to confirm their in-person meetings."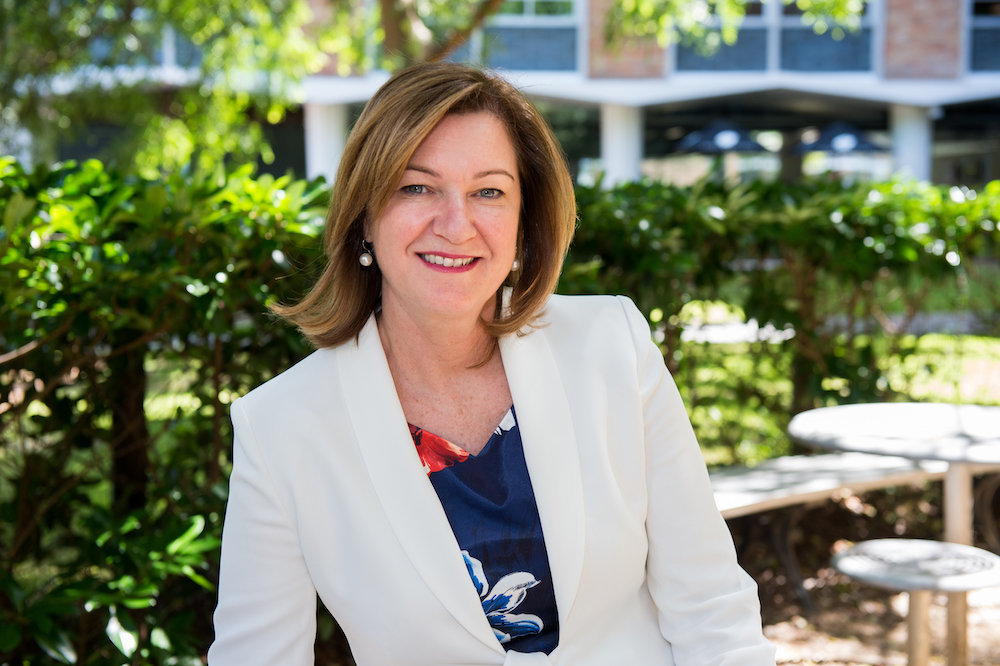 NSW Minister for Jobs, Investment, Tourism and Western Sydney Stuart Ayres said the fund aims to stimulate activity now and create a pipeline of events into the future.
"The business events industry is a powerhouse of the NSW visitor economy because it attracts high yield visitors who stay multiple nights, and these events engage many industry partners from accommodation and catering to staging, AV and other event delivery services," he said.
The Kickstart 2021 Sydney Business Events Fund is open until 31 May 2021 and full terms and conditions are available online.
BESydney and its partners also offer support for conferences and incentives above 900 delegates for 2022 and beyond. Contact the team to find out more.
Regional NSW business events support is also available.