The Gold Coast welcomed more than 1,400 brides-to-be last month.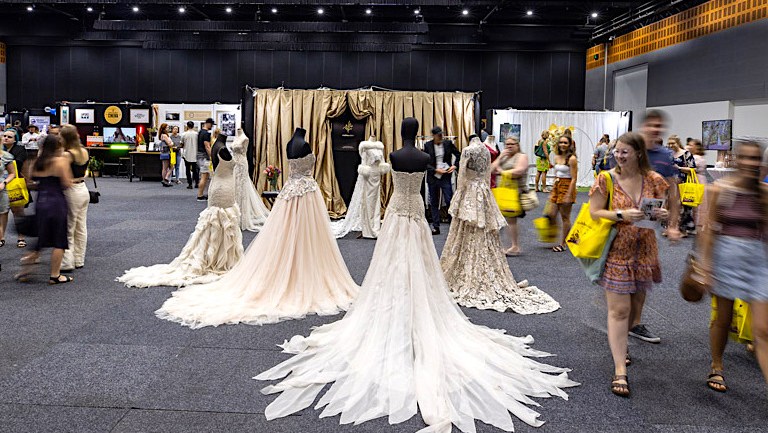 Wedding expo take over the halls at GCCEC
The Gold Coast Convention and Exhibition Centre (GCCEC) welcomed its first public event of the year on 31 January, with more than 1,400 brides-to-be in attendance.
Your Local Wedding Guide Bridal Expo, which has been held at GCCEC for 15 years, spanned two halls under the venue's Site Specific COVID-Safe Plan.
The venue adjusted its floor plan to allow for the 'one person per two square metres' rule and created wider aisles so guests could explore the expo while safely social distancing.
GCCEC general manager Adrienne Readings said the team has become very familiar with creating COVID-safe events, having welcomed more than 40 events to the centre since July.
"We've partnered with clients to host all types of events, combining the current regulations with event expectations to deliver positive outcomes," she said.
"It's great to see the community coming back in big numbers to the events."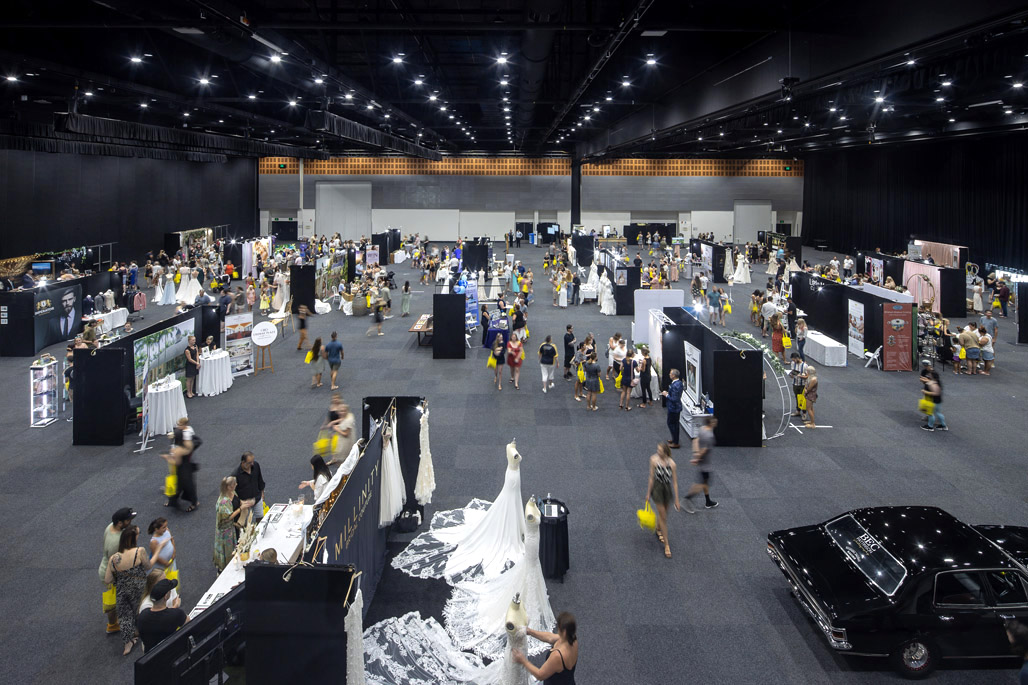 Feedback from expo coordinator Susan Vink was also positive.
"We've been to GCCEC so many times now that the team there feels like an extension of our own," she said.
"GCCEC delivers a seamless experience for exhibitors and attendees – even under challenging conditions.
"We're thrilled with the outcome of the expo on the Gold Coast and we are planning to return in winter."