Dream weddings can still be had despite Daydream closure, says Weddings Whitsundays.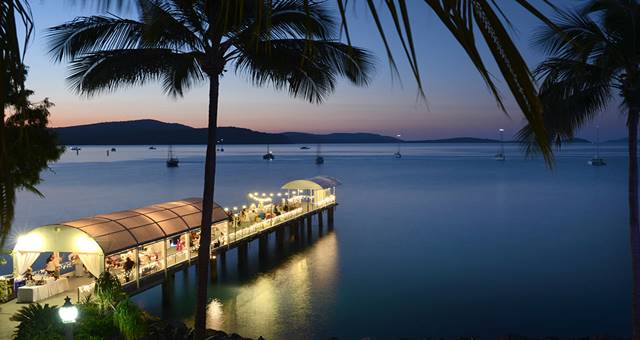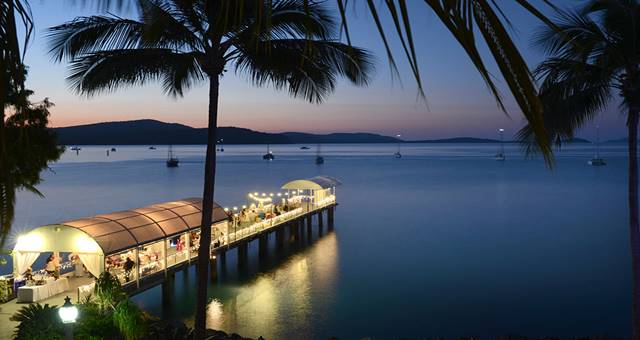 Following the announcement last week that Daydream Island would be closing until mid-2018 for refurbishments, the Whitsunday Wedding industry has banded together to ensure every Daydream wedding couple could still have the tropical wedding of their dreams.
Spokesperson for non-profit industry group Weddings Whitsundays, Brooke Miles says: "We have been fielding calls from very stressed brides who really don't know where to turn.
"The pressure has been compounded by the fact that airlines won't be offering refunds on flights.  We'd just like to put out the message that if you have a wedding booked on Daydream, we will be doing everything to make sure your beautiful Whitsunday wedding still goes ahead. We have world class venues on the mainland that can easily accommodate anything from 2 to 250 plus guests, we have free dates and we have people on standby to turn your planning around quickly for you."
Miles assured that the local wedding industry was a tight-knit community of experienced professionals, guaranteeing a standard of service and suppliers that lifts the wedding experience to a whole new level.