Are you looking for a cosy escape for your next board retreat? Read on for some fun ideas for winter.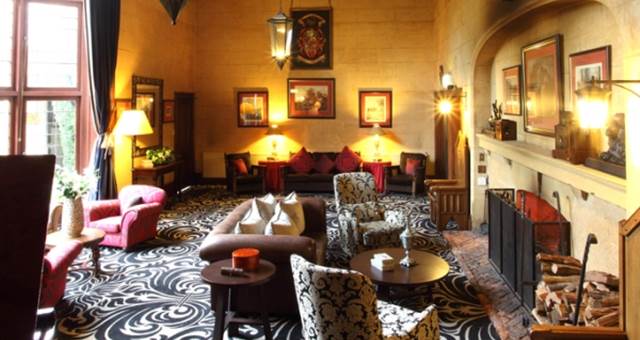 Peppers Manor House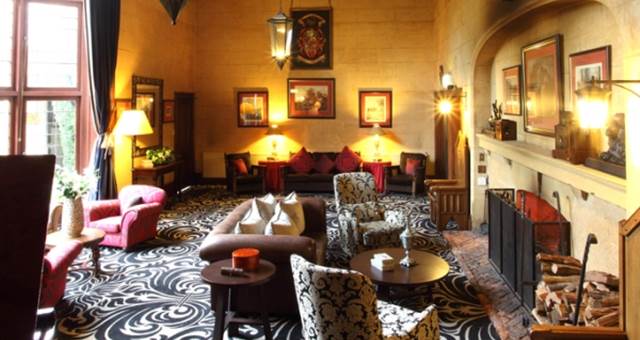 Are you looking for a cosy escape for your next board retreat? Read on for some fun ideas for winter.
Peppers Manor House, Southern Highlands NSW
This recently refurbished property has a campfire, as well as an open fire in the main lounge area; a perfect accompaniment to locally produced Pinot Noir and truffled cheeses.
Fairmont M Gallery Resort, Blue Mountains NSW
The entry foyer smacks of a Canadian ski lodge with vaulted ceilings, leather couches, tartan feature rugs and a stunning view over the Jamison Valley.
Peppers Mineral Springs, Daylesford Vic
Located in close proximity to the Hepburn Springs spa complex, why not mix business with some healing water pleasure? The Victorian high country is an ideal spot to enjoy the cooler months and is home to some of the country's top restaurants like The Lake House.
Mansion Hotel and Spa, Werribee Vic
Not only does this hotel have a cracking history, it has its own polo field, spa and a famous high tea. It's Australia's answer to Downton Abbey and has all the trimmings for an escape to the country with a British feel.

Vibe Hotel Marysville, Marysville Vic
This alpine hotel is at the end of a windy drive through Yarra Valley's famous tall gums and tree ferns. With a focus on wellness, Vibe Marysville encourages guests to go walking, do yoga and then enjoy its local produce-driven menu. Expect to be surprised.
Narrows Escape Rainforest Retreat, Montville Qld
Freezing your butt off in the name of nature not your thing? That's OK. There's a warmer alternative to all the frosty retreats of the south. Narrows Escape is set in the arty village of Montville and is surrounded by plenty of bushwalks through sub-tropical rainforest.
Emirates One&Only Wolgan Valley Retreat, Wolgan Valley NSW
Want to splash out on something really upmarket? Wolgan Valley's all-inclusive model is the way to go. Enjoy the cheese and wine room, the nightly degustation, the spa (extra charges apply for this) and the ranger-guided wombat and Wollemi Pine excursion.
The Old Woolstore Apartment Hotel, Hobart Tas
These heritage-listed serviced apartments are at what used to be the seamy end of convict-laden Hobart. These days, they are right in the middle of the action and a perfect jumping off zone for any of the Dark Mofo program that is set to turn the city upside-down later this month. Nude swim, anyone?
Ramada Eco Beach Resort, Broome WA
If you really want to get away from it all, there's always Broome in Western Australia. Swim with whale sharks (t'is the season), enjoy sunsets over the ocean and learn about Australia's pearling history.
Mudgee NSW
This central western wine region has just launched a Let's Skip Town Together campaign to encourage city slickers to visit. Click on the image below to view the video.