The $202 million refurbishment has been approved by the NSW Government. More details here.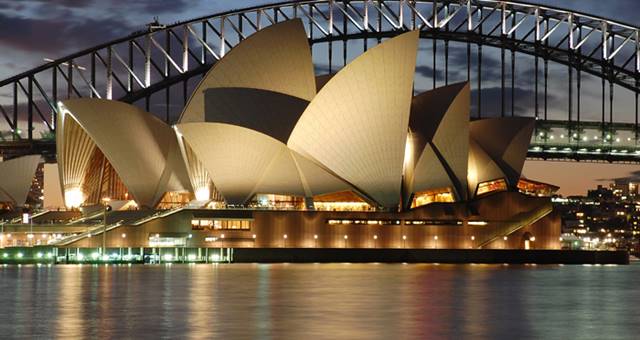 One of the most iconic landmarks in the world, the Sydney Opera House, will receive a new Function Centre and other significant upgrades as part of its $202 million Renewal project, announced today by the NSW Government following a four-week community consultation.
The Sydney Opera House Trust's application has been assessed by the Department of Planning and Environment and approved by the Minister.
The project includes an upgraded Function Centre, relocation of the existing Ballet Rehearsal Room to the south-eastern side of the building, removal of the marquee on the Northern Boardwalk, and installation of removable bollards and umbrellas on the Northern Boardwalk.
Ben Lusher, Director, Key Sites Assessments, said the upgrades will not adversely impact the heritage fabric of the Sydney Opera House.
"The Department has considered the issues raised through community consultation as well as comments provided by NSW Heritage. Ensuring the heritage of one of Australia's most iconic buildings is a key priority, so we have recommended a heritage consultant be engaged throughout the construction stages of the development," Mr Lusher said.
"The heritage consultant would oversee the works to the interior walls and ensure significant fabric of the building is preserved, restored or removed appropriately."
Development works would generate up to 85 jobs during construction and are valued at $16.7 million.
"The Sydney Opera House upgrades will also see The Australian Ballet's existing secondary rehearsal room relocated with improved facilities, and a new production kitchen to support the Function Centre, installed in its place," he said.
"The upgrades will help make one of Australia's most iconic landmarks a more functional space and allow even more people to enjoy the facilities of the Sydney Opera House."