Spicers Retreats has acquired Peppers Guest House.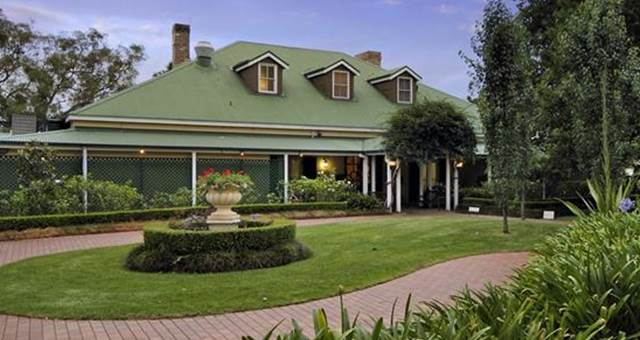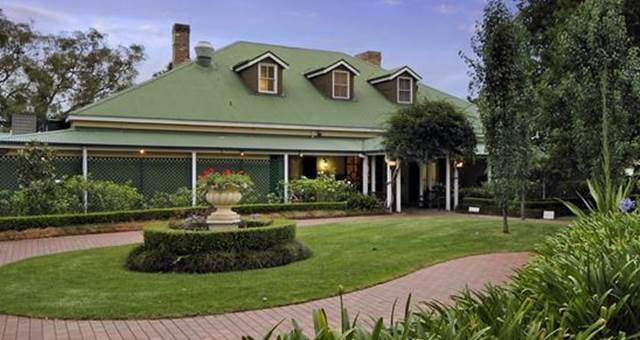 Spicers Retreats has acquired Peppers Guest House.
The property, which is now the largest in Flight Centre founder Graham Turner and wife Jude's Spicers Retreats portfolio, will re-open on January 18 as The Guest House.
Jude Turner said, "We are delighted to expand our offerings in New South Wales and the majestic Hunter Valley.
"The Guest House will make the perfect sibling to Spicers Vineyards Estate and has all the right characteristics and potential to undergo a Spicers transformation to embody our unique brand of relaxed luxury."
The Guest House is Spicers Retreats fourth property in New South Wales, joining Spicers Sangoma Retreat in the Blue Mountains, Spicers Vineyards Estate, also in the Hunter Valley, and Spicers Victoria Court which is currently being redeveloped and will open in 2017.
David Assef, managing director of Spicers Retreats said, "The Guest House and Spicers Vineyards Estate will echo the symbiotic relationship between Spicers Clovelly Estate and Spicers Tamarind Retreat on the Sunshine Coast. The experience offered in The Hunter Valley, Australia's oldest wine region, is truly world class.
"With 48 rooms, a six bedroom cottage, three unique conference and event spaces including the perfect set up for weddings, an on-site restaurant, and a swimming pool and tennis court, all set on 40 acres, we will be able to offer the Spicers Retreats experience to even more guests.
"At Spicers Retreats we pride ourselves on effortless service which is why we have appointed Ryan Dillon, former Front Office Manager of qualia Resort as General Manager of The Guest House," Assef said.
"Dillon brings a wealth of experience and expertise in managing five star properties and his understanding of our brand and commitment to giving guests a truly memorable experience makes him the perfect fit for The Guest House.
"He will be joined by Chef Brett Hobson, who will transform the restaurant Chez Pok, with his authentic, seasonal and creative style of Italian food."
Since acquiring the property in 2016, Spicers Retreats has commenced soft internal refurbishments as well as work to the exterior and grounds in order to start the property's physical transformation, which will involve additional renovations further down the track.