A better return on involvement... To obtain the best possible outcomes from your business event, you need a location that eliminates distraction, stimulates better thinking and inspires your people to participate and work more productively.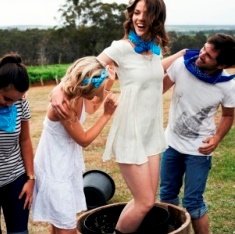 Situated just two hours from the Sydney CBD, the Hunter Valley is perfectly positioned to envoke the excitement of travel, making your event a true destination. Offering distance without being remote, the Hunter Valley gives the mind space to open.
By removing distraction and the routine workplace dynamic, the Hunter Valley inspires more positive and focused contributions from your people, making for better problem solving and productivity.
Combined with the relaxing sense of place create by the surround landscape, the Hunter Valley's renowned excellence in accommodation, fine wines and food make for a memorable delegate experience.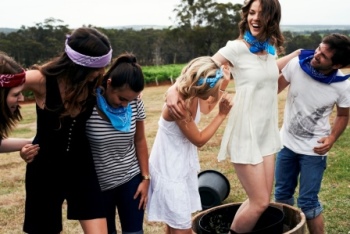 Our venues offer up-to-date technology for internet and wireless connections and remove distraction from the routine workplace dynamic by providing inspiring, positive & focused locations.
There are also a range of activities on offer from team building through to the excitement of grape stomping or barrel rolling to learning and leisure through cooking & wine blending.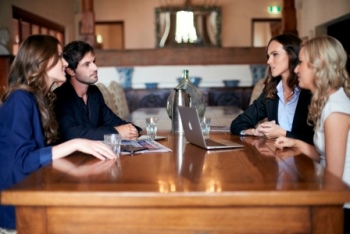 With experiences to make your event unique, the Hunter Valley can tailor a range of experiences to your objectives. From team building though the excitement of grape stomping or barrel rolling, to learning and leisure through cooking and wine blending, our providers bring a unique, Hunter Valley style to your event.
Discover how your next Business Event can be unique.
Visit www.hvbusinessevents.com.au


HUNTER VALLEY BUSINESS EVENTS
Call: 02 4990 0900
Email: businessevents@hvwta.com.au