Say hello to Sydney Corporate Park's newest venue.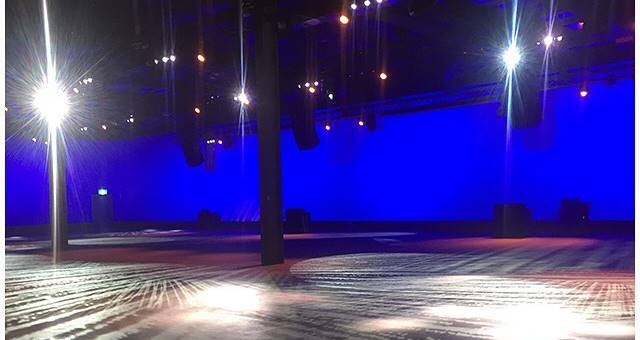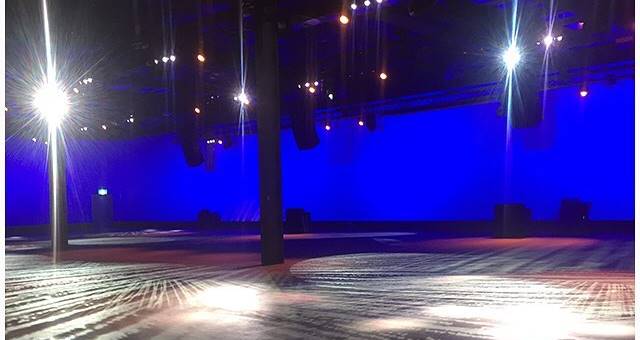 Say hello to Sydney Corporate Park's newest venue.
Opened in November last year, The Venue Alexandria soft launched with great success.
There are two event spaces – a 600sqm room and the main space which is around 1900sqm – that can fit 1000 people in total.
The Venue Alexandria's project manager David Gleig said, "There are no noise restrictions in this space as its acoustically treated. We spent a small fortune on acoustic consultants and our DA. With our nearest noise receiver 640m away, we could and have run A class bands and DJs in this space without interrupting any of our neighbours."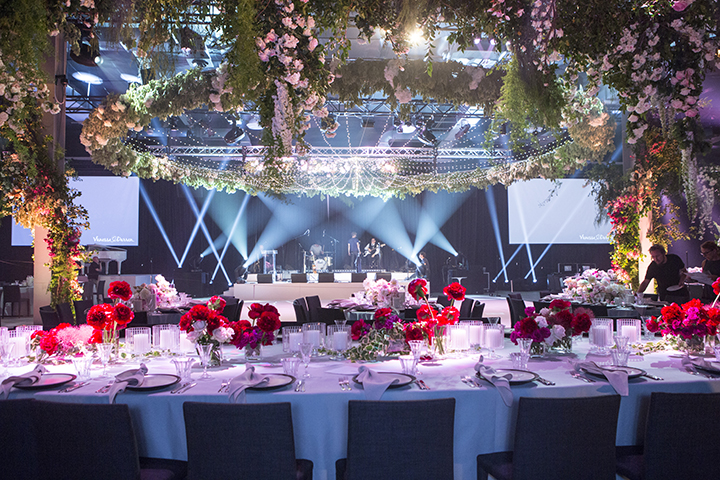 The main event space is full air conditioned and heated and there is a multi-storey carpark with undercover lift access straight into the venue. The pre-function space also allows for coach and limo driver drop off directly into the space.
The roof was re-designed to include extensive rigging and load bearing beams for maximum versatility. There is also a comprehensive AV package that will cater for the largest events.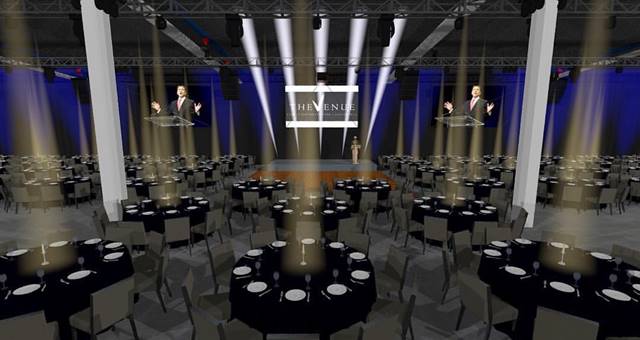 The venue has an on-site commercial kitchen. The onsite caterer, Amazin Taste, are the exclusive caterer for kosher functions. They can also cater for non-kosher events. There is also a panel of external gold licence caterers. The space is fully licensed, 7 days a week.
There are 6 star bathrooms with an executive finish, as well as green room facilities.
Gleig said, "With ATP closing and Sydney already not having enough space for functions, we have had a lot of hype around this space. It was a three year process to design it and get all the elements done correctly without cutting corners. There would be lots of industry and non-industry people who would love to know that the space exists and what's now on offer."
The Venue Alexandria is located at 55 Doody St, Alexandria NSW.