The Urban Coe-Op is Perth's newest co-created cultural space.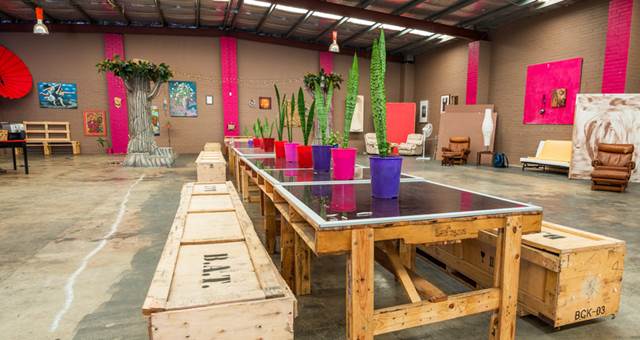 The Urban Coe-Op is Perth's newest co-created cultural space.
Danielle Mason and a team of dedicated volunteers have transformed a dusty and deserted warehouse into a bohemian cultural paradise.
With a focus on sustainability, food, arts and community cohesiveness, The Urban Coe-Op offers Perth planners a creative, versatile and affordable space.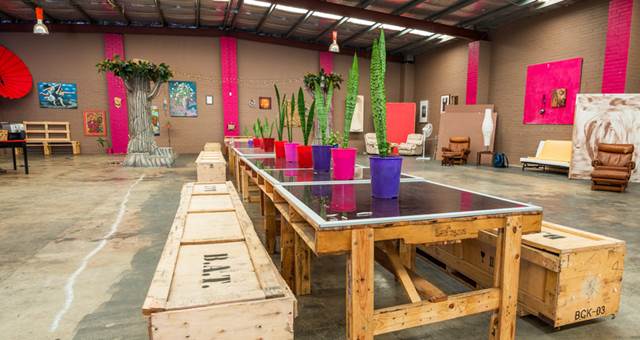 Mason said, "I have created this space to be limitless. I have a million big dreams for this City – dreams of sustainability, creativity, cultural innovation, food passion – and I can see them all coming to fruition here, through this fearless and flexible space."
Danielle's curation of food and beverage markets and concepts, designed to open up opportunities for food creatives, will involve showcases of local produce and inspire collaborative export opportunities to be realised.
Danielle's dream, after 11 years living in San Francisco, is to introduce Western Australian produce and boutique food inspiration to the American market and to open up the trade routes for Australia's maturing high-end food and wine creators in a fair and sustainable way.
The Urban Coe Op is located at 44 Wittenoom Street, East Perth WA.