The newly opened venue is the perfect backdrop for casual dining or private events.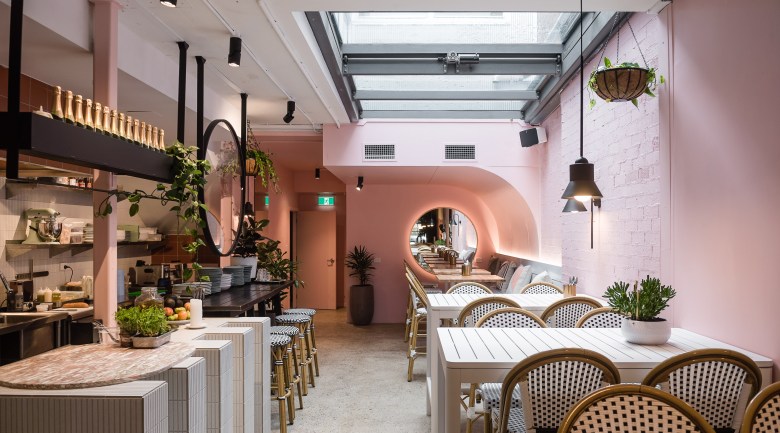 The stylish venue is inspired by Charleston, South Carolina
Sydney's inner west has welcomed the opening of The Charleston, a new restaurant and cocktail bar inspired by the flavours of South Carolina.
Located in Glebe, The Charleston's dusty pink walls and on-trend interiors are the perfect backdrop for casual dining or private events.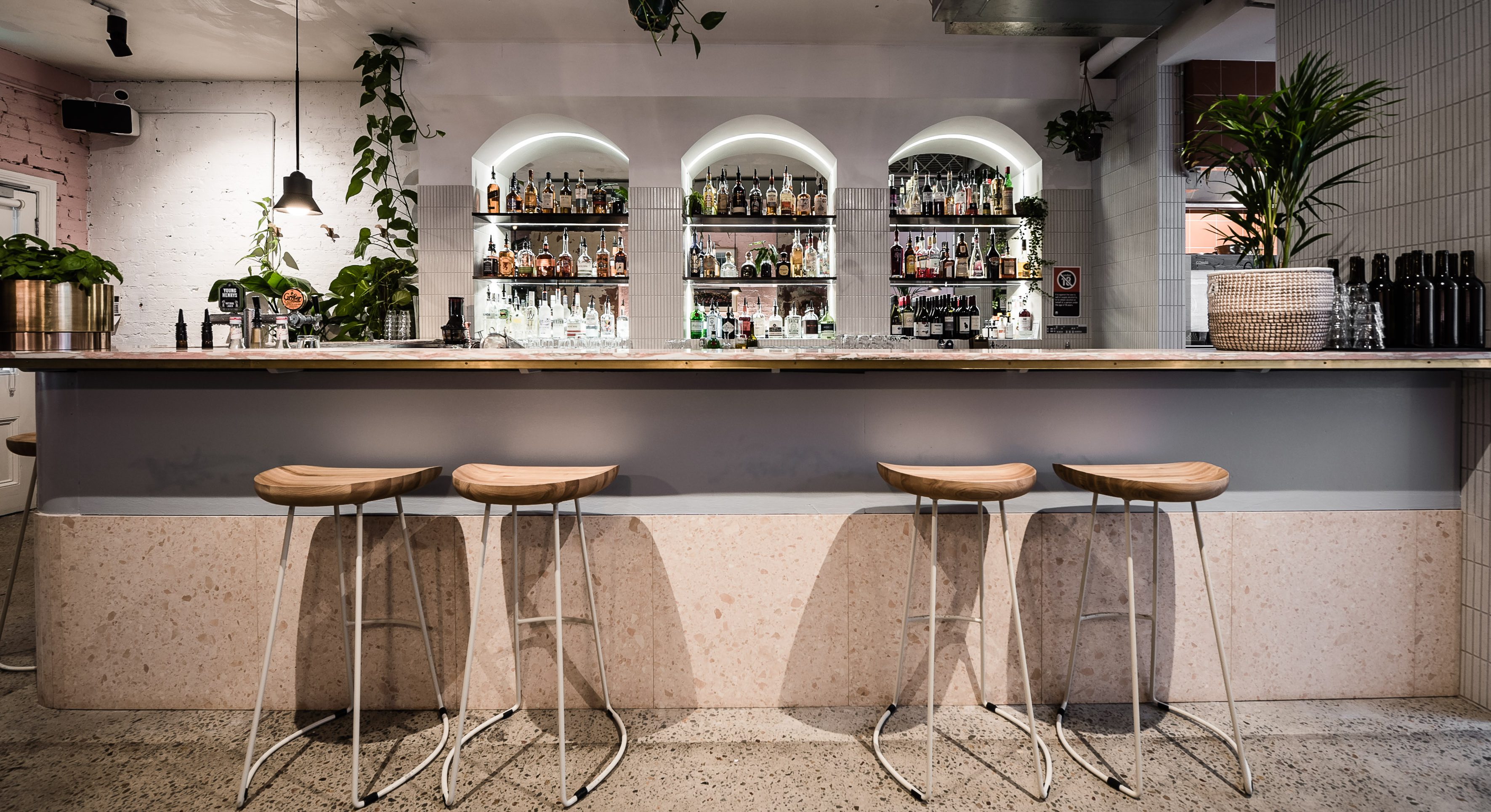 The Charleston is a second venue from Rob Teitzel and Osman Misirlizade, co-owners of The Cottage Bar & Kitchen in Balmain.
The 60-seat venue aims to reflect the historic waterfront of Charleston, South Carolina, complete with exposed brick, a marble bar, pastels and natural light.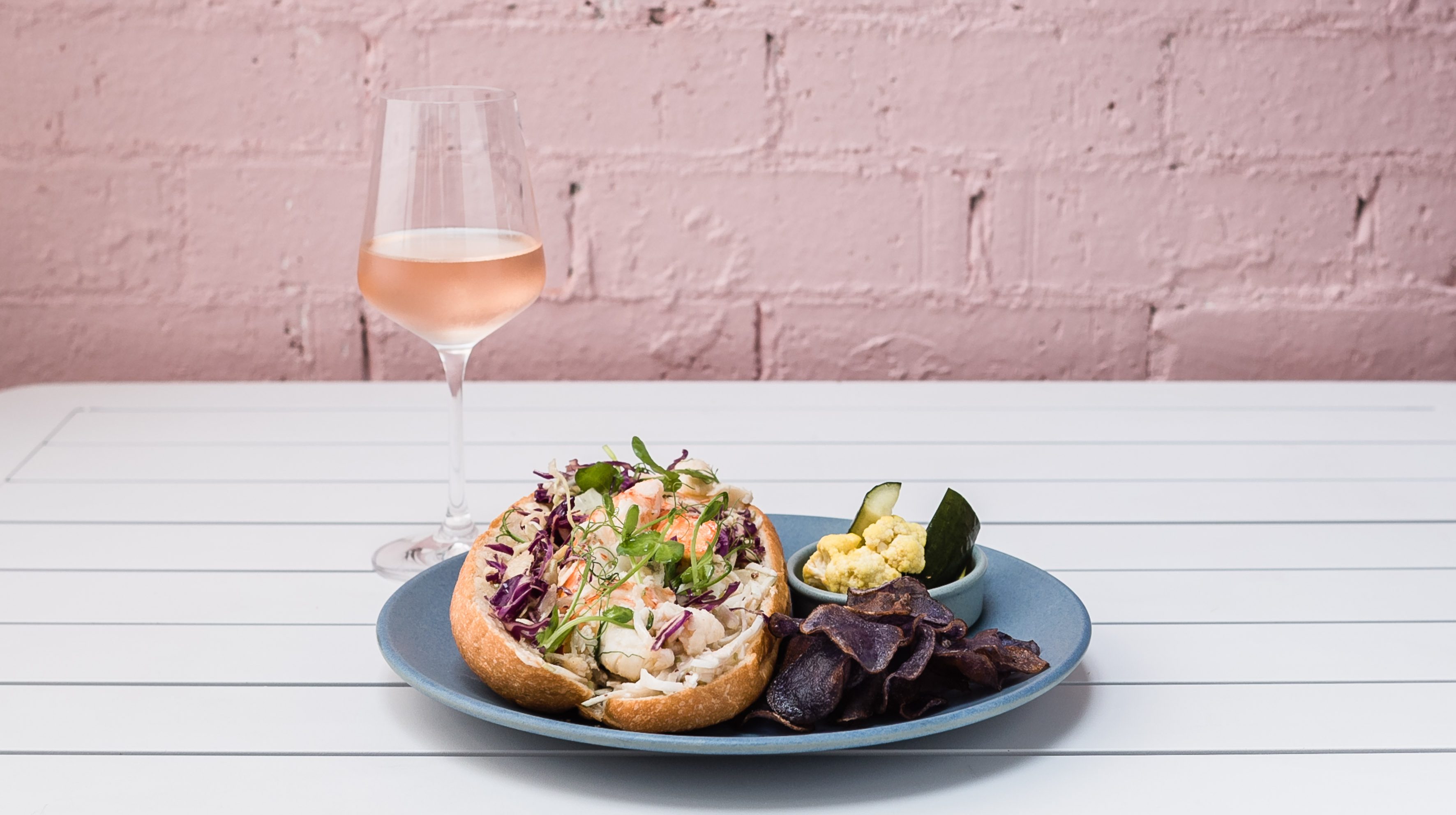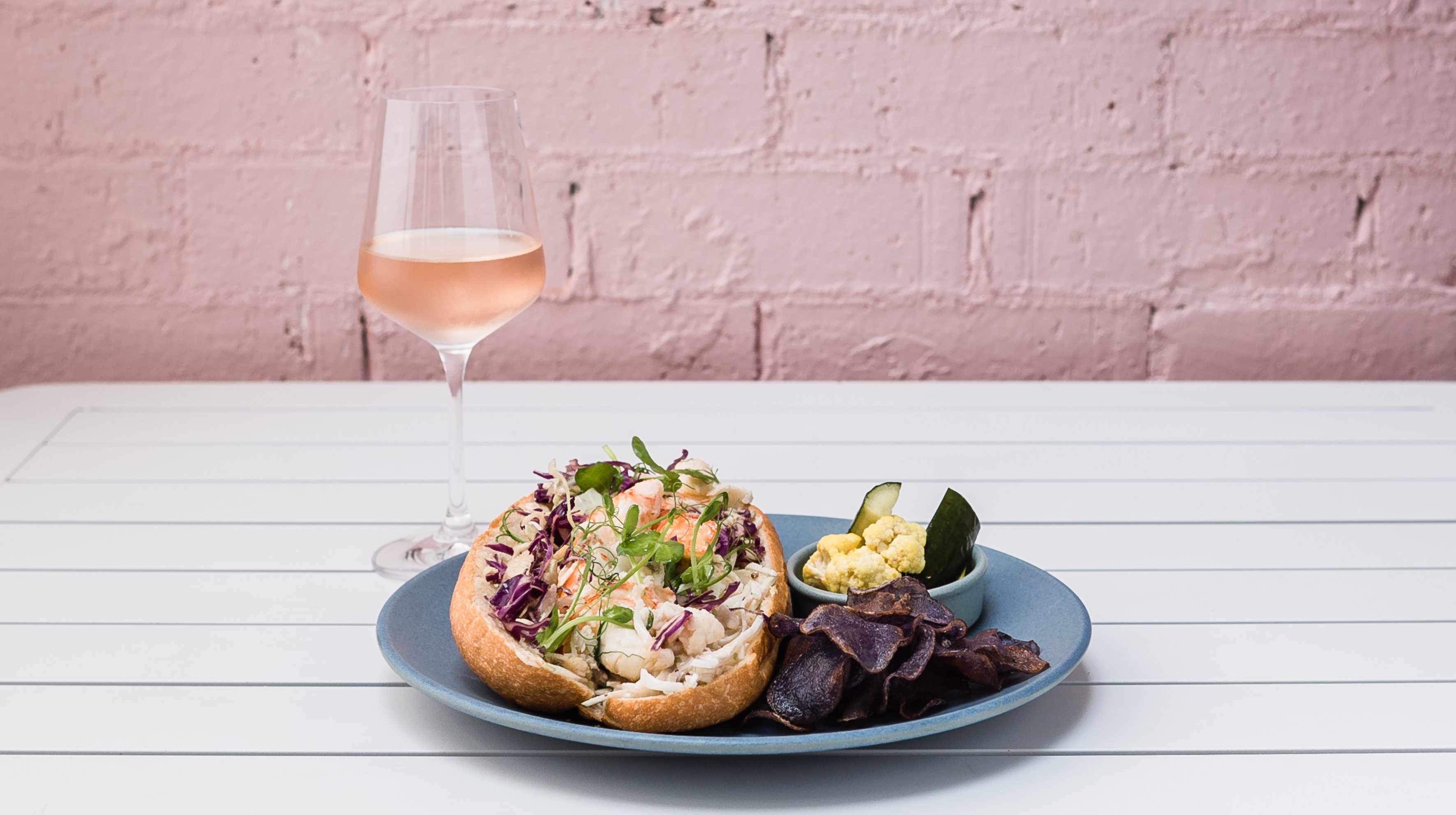 Head chef Ellena Kim has designed the menu, which features lobster rools, corn tortilla tacos, BBQ beef short ribs and baby octopus with minted pea puree.
Meanwhile, The Charleston's cocktail menu focuses on playful adaptations of traditional cocktails with ingredients that nod to South Carolina.
Hero summer cocktails include The Charleston Sling (lemon grass-infused gin, rose hip tea, lemon juice, simple syrup), Carolina High Tea (Bulleit rye bourbon, peach liqueur, peach iced tea, lemon juice) and Plantation Negroni (plantation pineapple infused rum, Campari, Rosso Vermouth).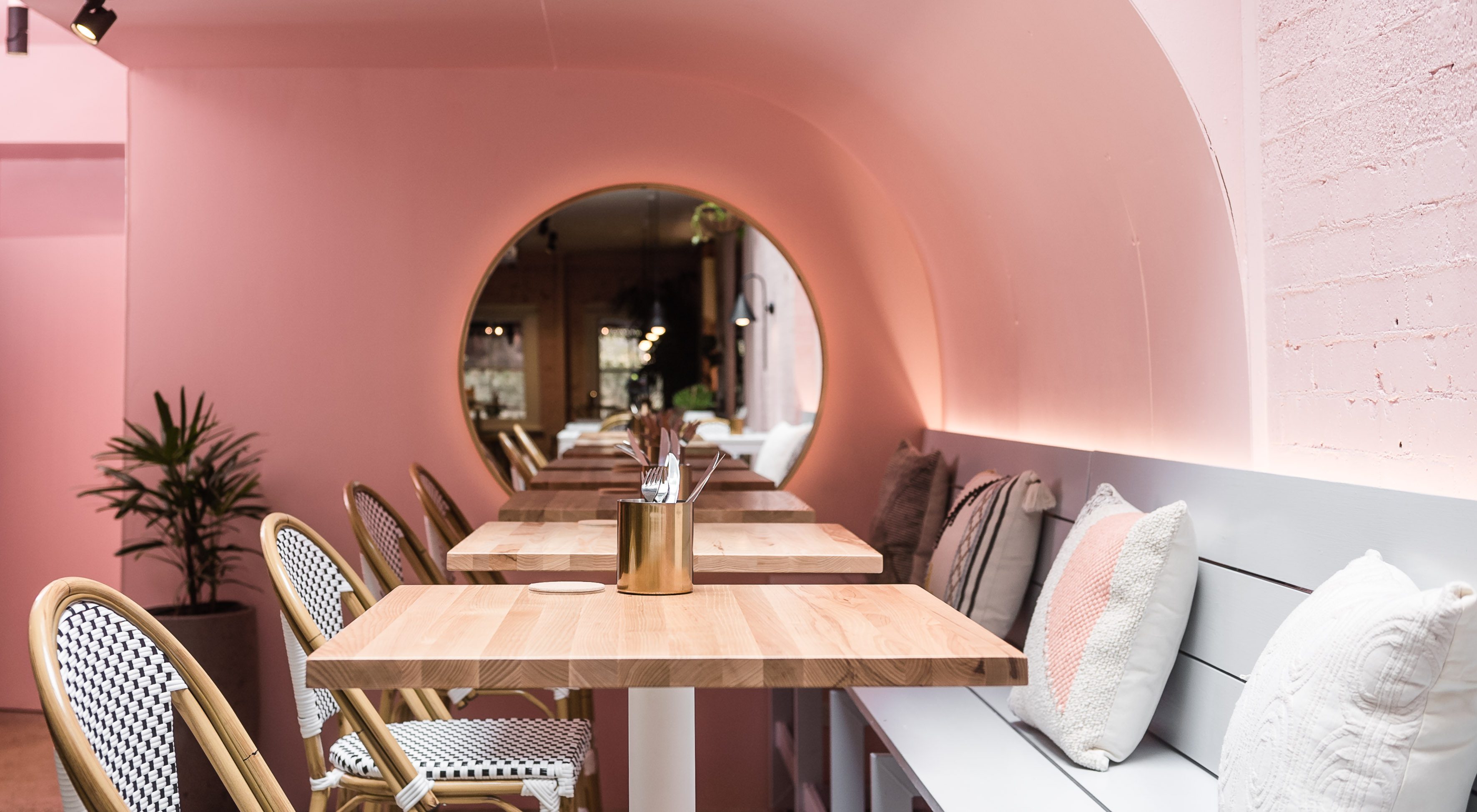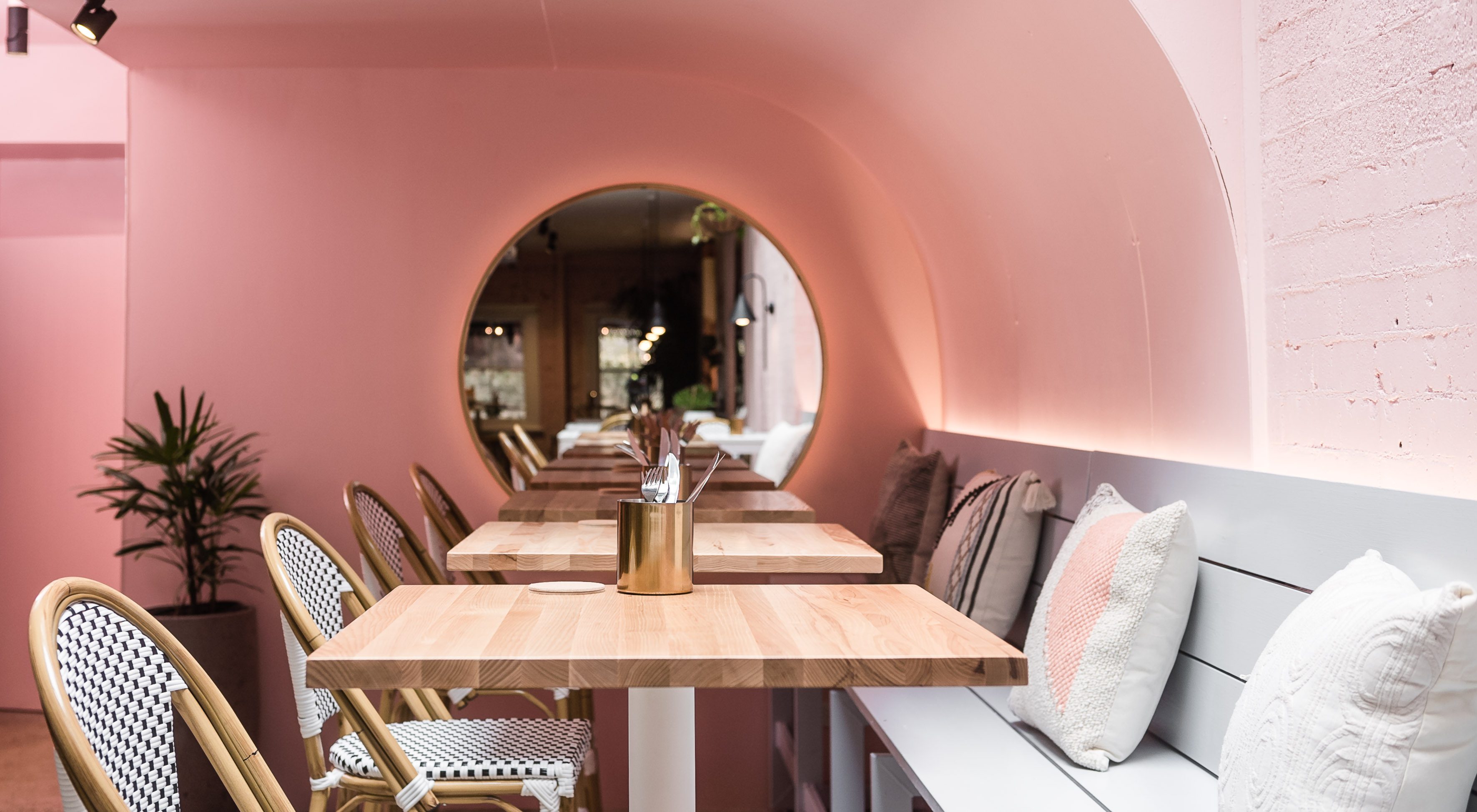 Located on Glebe Point Road, the venue is available for exclusive hire for lunch Monday to Wednesday and for partial hire for lunch and dinner Sunday to Thursday.
The venue can host private lunches or dinners for up to 22 guests, while the whole venue can accommodate 75 guests for canapé functions.