The charming restaurant and bar pays homage to the building's surprising history.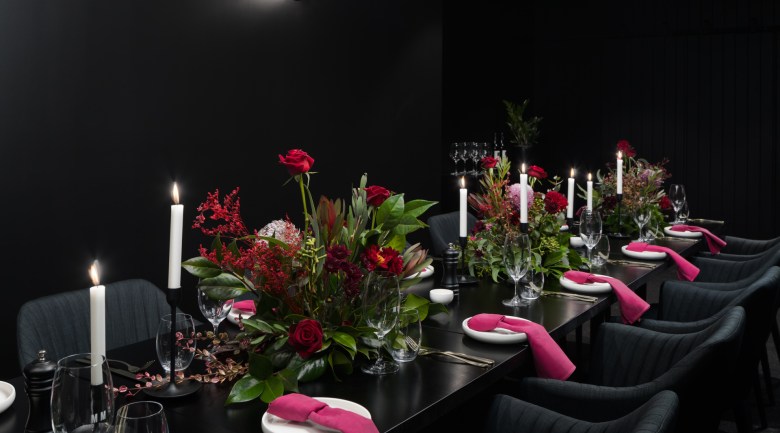 One of the private dining spaces at Mister Munro
Melbourne welcomes a new addition to its restaurant and bar scene, with opening of Mister Munro.
Located at The Victoria Hotel on Little Collins Street, Mister Munro is an elegant new space for drinking and dining, with a focus on cocktails and local Victorian produce.
The restaurant and bar pays homage to the building's former life as the Victoria Coffee Palace, founded by former Premier of Victoria and leader of the temperance movement James Munro.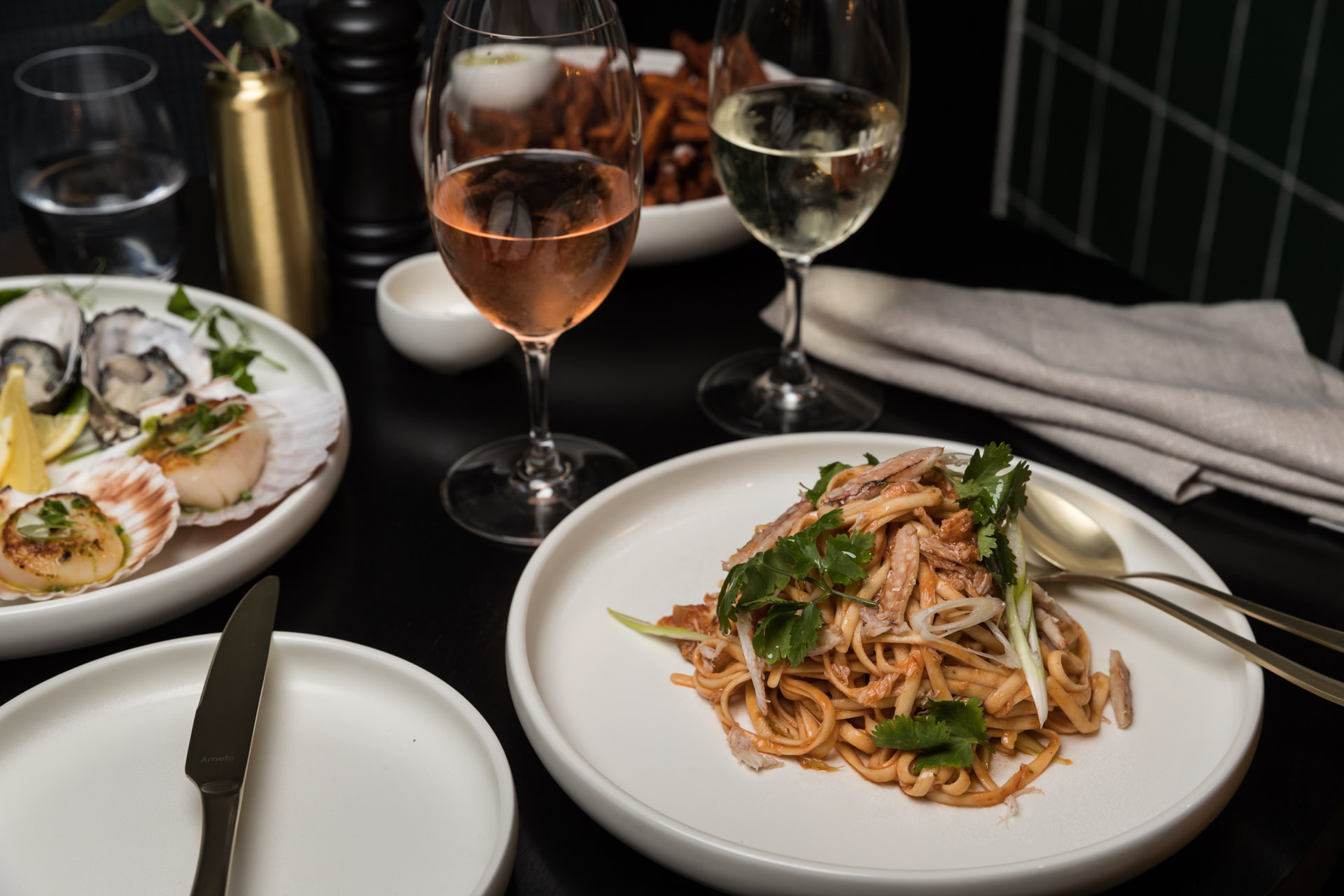 The 'dry' hotel was built in 1880 as an alternative to the rowdy, pub accommodation on offer during the late 19th century. With no alcohol on offer, patrons instead enjoyed beef tea, mineral waters and coffee.
Mister Munro makes up for lost time, with the venue now offering an extensive cocktail selection, as well as a healthy dose of beer and wine.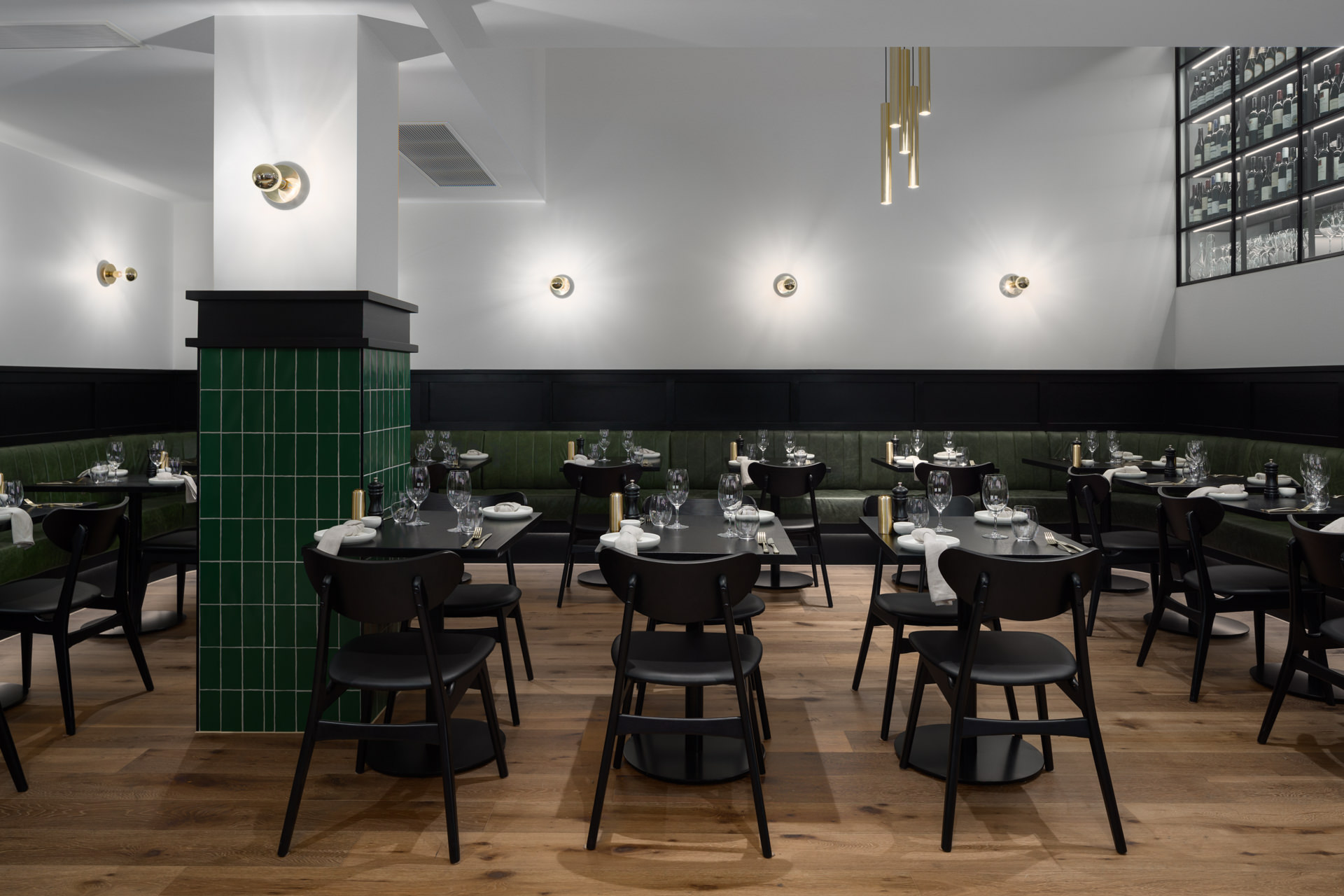 Amy Trengove, general manager at The Victoria Hotel, said the group is thrilled to open the Art Deco-inspired venue to guests.
"Guests can expect a relaxed menu and vibe that evolves throughout the day – from breakfast, lunch and business meetings to post-work drinks, cocktails, a pre-theatre menu and dinners," she said.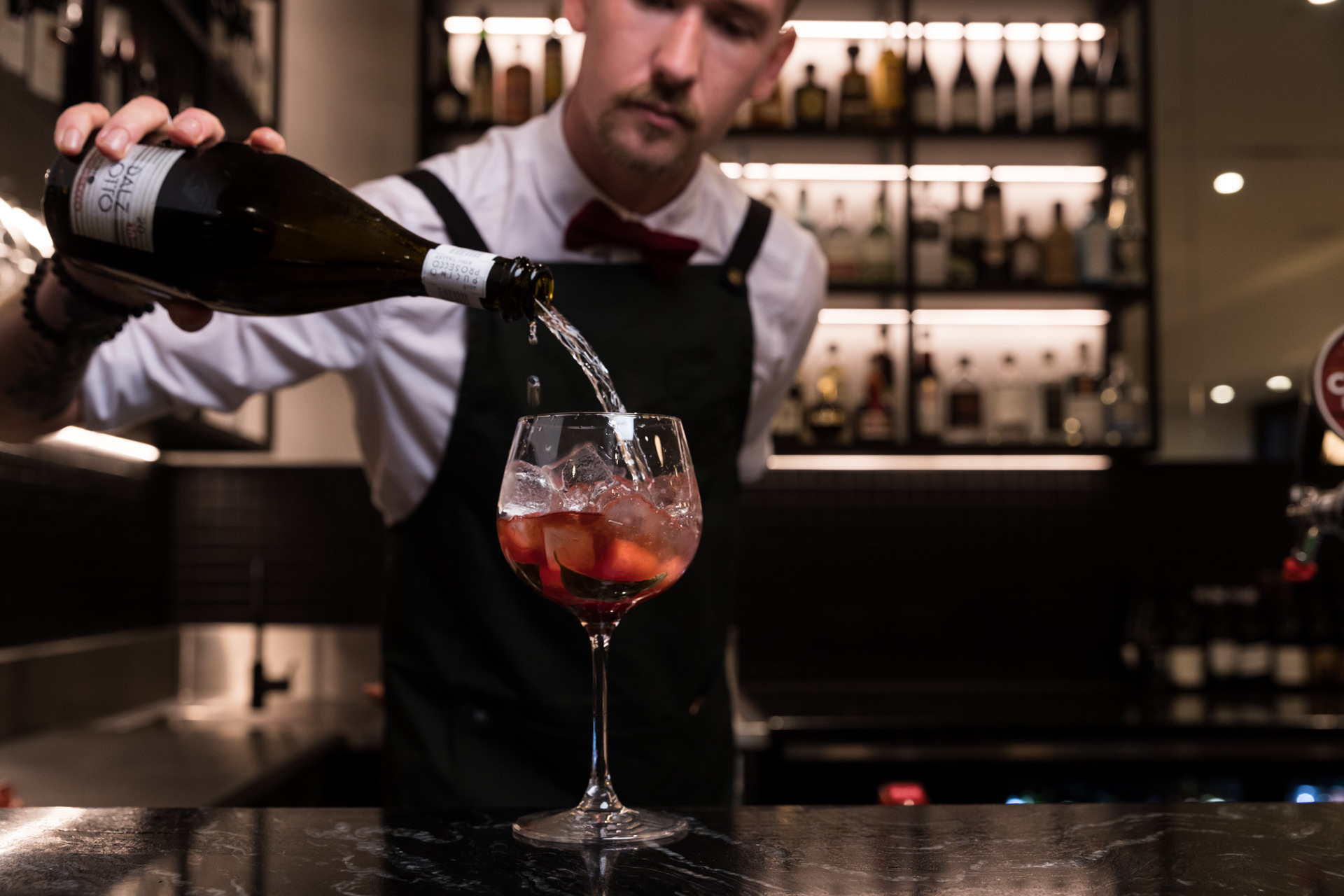 "We will also offer two private dining spaces, which would have appealed to Mister James Munro, as they will be ideal places for networking and to get deals done, though he mightn't like the idea of the 'stiff' drinks that might accompany them."
Highlights of the casual, locally sourced menu include charcuterie plates, a signature seafood platter, and Victorian produce such as Portarlington Mussels, Victorian Rainbow Trout and Yarra Valley beef.