Bondi welcomes Luis Tan, a restaurant offering Latin American cuisine with an Asian influence.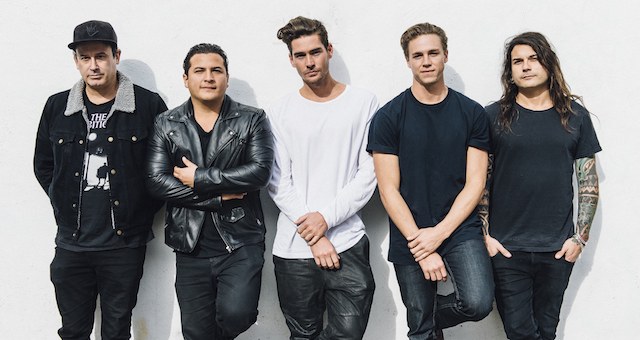 The Luis Tan team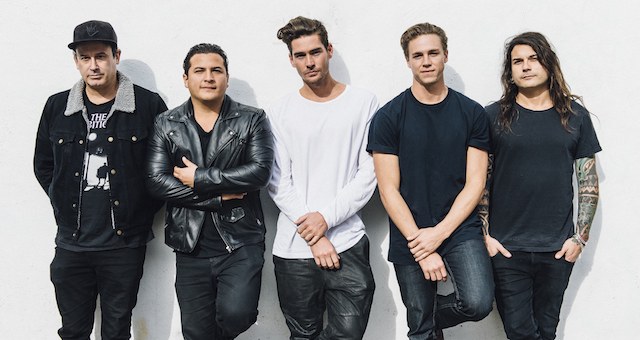 Bondi welcomes Luis Tan, a restaurant offering Latin American cuisine with an Asian influence.
Located between Campbell Parade and Gould Street, the 120 seater venue is co-owned by Raul Gonzales, Shane Moran, Nathan Joliffe and Ryan Ginns.
Raul Gonzales launched Backroom in Potts Point and Brooklyn Social venue in Surry Hills, Shane Moran was behind Ruby Rabbit, The White Revolver, and a dive bar project called 'Canteen' in Bondi with Nathan Joliffe and Ryan Ginns spent 18 months as the design coordinator at The Grounds of Alexandria before he was wooed to a prominent TV role on Channel 9.
Chef Alejandro Franco Lancini, originally from Venezuela, has worked as a personal chef to high profile celebrities and business executives throughout Europe and the US. Inspired by his South American heritage, Alejandro has cleverly created a unique Latin American street food with refined Asian accents. Similar to Peruvian meals, the sophisticated dishes are designed for sharing. Bar Manager, Quynh Nguyen from China Diner, has created a distinctive cocktail list for the open bar which also features an extensive selection of South American rum, Pisco, sake and Japanese whisky.
'We are excited to introduce the Latin American street food with an Asian influence to Bondi and offer Sydney-siders something unique. Luis Tans will be edgy, with an emphasis on excellent food and stylish drinks in a beautiful, relaxed atmosphere,' said Gonzales.
The inviting décor is inspired by 'Luis', a notorious and wealthy Peruvian hustler from the 1960's who married the daughter of one of Japans biggest crime leaders. The eclectic design, created by Nick Fryer, consists of a timeless dining space and bar which is reminiscent of Tan's living room.
The fitted leather lounges, recycled timbers and distressed Peruvian finishes and textiles draw a striking contrast to the Japanese elements of neon lights and festoon lanterns. The vibrant red and green palette depict the two colours from each culture which are harmoniously balanced with the aged stone and wood.
Luis Tans opens in July serving lunch, dinner and drinks from Tuesday – Sunday.