Brisbane's Riverside Quarter welcomes a new modern Chinese venue, The Imperial.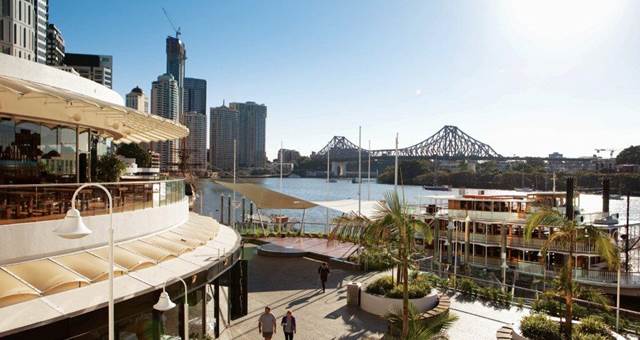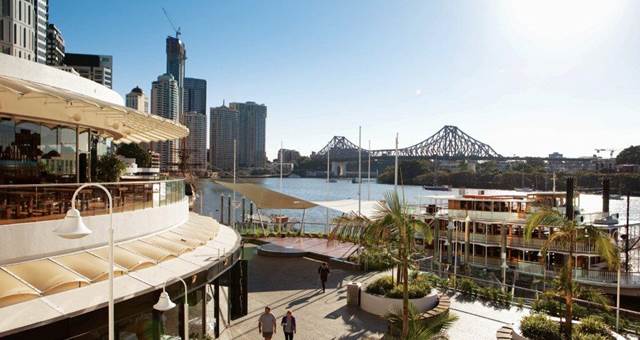 Brisbane's Riverside Quarter welcomes a new modern Chinese venue, The Imperial.
The Imperial will celebrate the flavours of modern China from tomorrow onwards under the stewardship of three former Hong Kong chefs, all famed for their respective specialties.
Executive chef at The Imperial is Raymond Wu, who worked in Hong Kong's famous seafood restaurants Tai Woo and Golden East Lake for 31 years. His signature dishes are Peking roasted duck, wok fried seafood (Hong Kong shelter style) and steamed seafood in XO sauce.
Sous chef is Mr Chiu, another Hong Kong chef and one who specialises in Sichuan and Shanghai cuisine, having worked in Hong Kong's Royal Garden Hotel and Maxim Catering Group for 11 years.
Dim Sim chef is Mr John Leung, famed in Hong Kong for his speciality prawn dumpling, Xiao Mai and Shanghai pork dumpling.
The Imperial owner Larry Wang said, "China's palate has changed incredibly over the past ten years, influenced by international flavour sets, and the world's best chefs. Rather than the typical 'fusion' menus seen so often in restaurants which showcase international menus, The Imperial will reflect the Chinese culinary landscape of 2014 and beyond."
With fourteen chandeliers and 180 degree ceiling-to-floor glass views to the Story Bridge and the Brisbane River, The Imperial can seat up to 200 people with VIP rooms available, and is decorated in a black and gold theme with a signature fishtank as the welcome wall.
The Imperial – Riverside Quarter, Riverside Centre (off Eagle Street on the Brisbane River), 123 Eagle Street, City.