Fonda Collingwood set to open this Friday.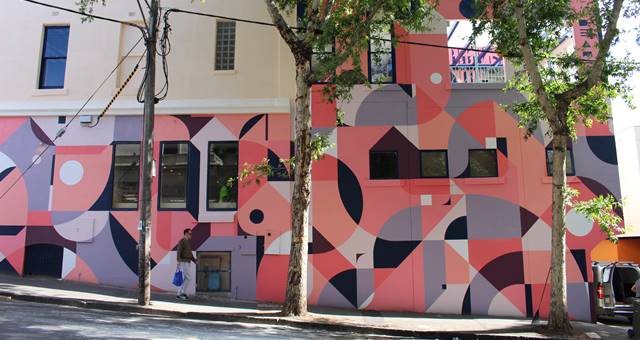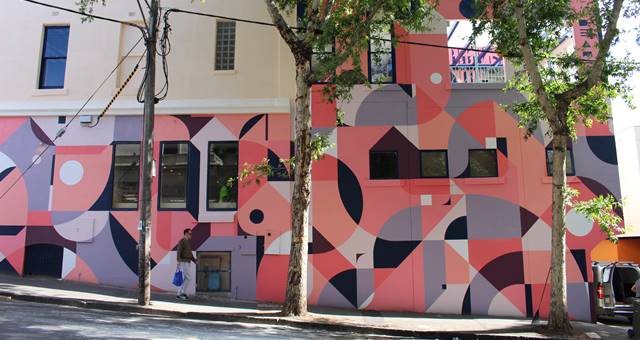 Five years after the launch of Fonda's very first restaurant in Richmond, co-owners Tim McDonald and Dave Youl will open a Collingwood branch of their popular Mexican diner.
Located on the corner of Smith and Stanley St's, the 167-seater spans two levels. Downstairs offers casual communal, bar and booth seating, while upstairs has its own dedicated bar with an open-air alfresco deck and sun room dining.

Natural timbers and plywood have been paired with retro fabrics and finishes to emphasise the nostalgic charm of the property. Wildhen Design (responsible for Windsor, Richmond and Flinders Lane graphic design) reworked Fonda's bright palette into a softer yet more extensive evolution to match heritage colours that are showcased in the Stanley St wall mural by local street artist, Deams.
Fonda's playful personality is also expressed through neon installations, geometric furniture, unique use of rubber tiles and bespoke lighting.
Recent menu additions – Summer Avo Burrito and Frozen Watermelon Margarita – will be available alongside fresh and delicious casa favourites – Tacos, Ensaladas, Burritos and fresh fruit Agua Frescas.
Fonda Collingwood officially opens this Friday 13 January and is located at 236 Smith St, Collingwood Vic.