China Diner is the latest venue to open in Sydney's Bondi Beach, with a team of industry veterans behind the launch.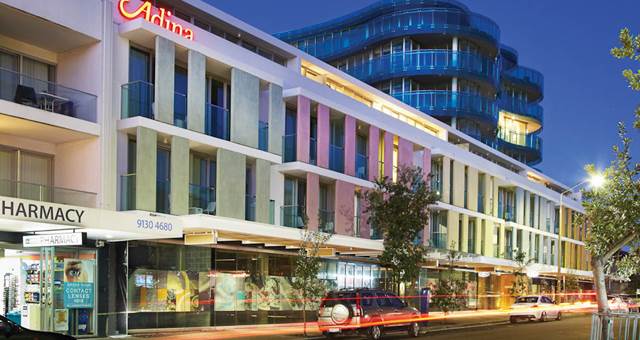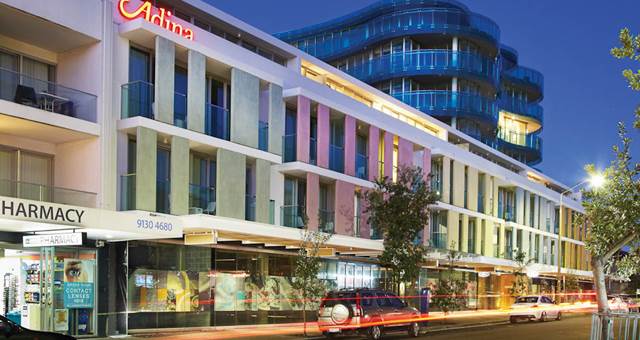 The Hall St complex where China Diner has opened
China Diner is the latest drinking and dining destination to open its doors in Sydney's Bondi Beach, with a team of industry veterans behind the launch.
Officially opening its doors on March 27, China Diner is the latest venue from Steve Anastasiou (China Doll, China Lane and China Beach) and Kingsley Smith (Kingsleys Steakhouse Group and Chophouse).
Joining them in this venture are master sommelier Sebastian Crowther, chef Sebastian Gee and a bar team that includes Quynh Nguyen as bar manager and Dan Miller, Kass Hill, Edi Tout, Gabi Hindmarch and Brydie Greedy.
Nguyen said, "I'm quite proud to have them all on board and we're looking forward to establishing China Diner as one of Bondi's top destination venues."
The food on offer is described as modern South East Asian street food with a core of traditional Cantonese food, while the cocktail list was designed to offer fun drinks made using Asian flavours that can be made quickly and efficiently.
Nguyen said, "Our wine list was created by Sebastian Crowther. He's created a funky wine list leaning towards growers pushing the boundaries of wine making. Beers will be a combination of Asian and local breweries."
The development of the site took twelve months of planning and twelve weeks to do the fit-out, which was carried out by Humphrey and Edwards (who also designed Chiswick). The design of the venue offers guests a 'duality' with a more sophisticated and stylish dining room setting at the back and a more casual, relaxed diner setting at the front.
Nguyen said, "There was an outdoor area but due to winter and being in a residential area we closed it in with operable windows. We also spent about $35,000 on sound proofing ceilings, which makes a significant difference to quality of music and ambience."
The venue is located at 61 Hall St, Bondi, is licenced for up to 198 people and is open from 12pm till 12am.