Brisbane welcomes a new traditional Japanese Yakitori restaurant.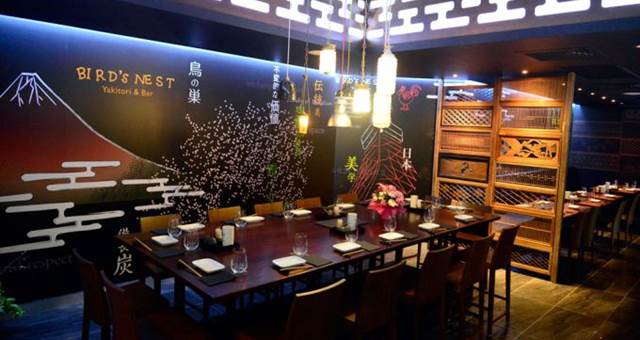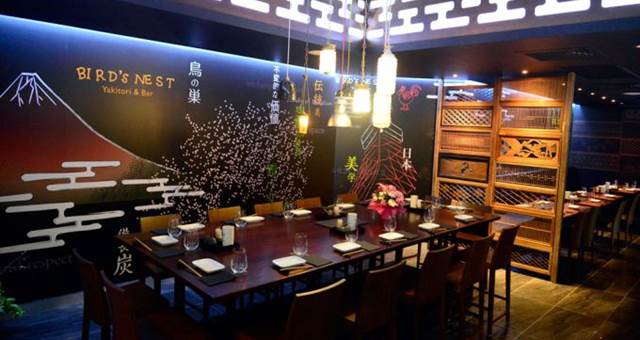 Brisbane welcomes a new traditional Japanese Yakitori restaurant.
The restaurant has seating for 50 people including a large group dining table and exclusive counter dining where diners can watch the chefs at work.
Dating back to the 17th Century, Yakitori is a traditional style of Japanese skewered chicken that is considered a delicacy.
Inspired by the traditional Yakitori restaurants that line the streets of Japan, Bird's Nest Restaurant co-owner Marie Yokoyma said, "We want Brisbane diners to fall in love with Yakitori as much as we have! Whether you're a seasoned Yakitori lover or are completely new to the experience, there's a skewer for everyone."
Having travelled to Japan to shadow esteemed chefs and study the unique art of Yakitori, Marie and co-owner Emi Kamada returned to Australia with their newfound knowledge and skills, determined to inject Yakitori into Brisbane's contemporary dining scene.
With a strong focus on quality and healthy fare, Bird's Nest Restaurant's extensive menu of skewers are prepared in-house daily and cooked to order. Sourcing only the freshest free range and organic produce, Bird's Nest Restaurant's menu is almost 100% gluten-free and is vegetarian friendly.
Imported from Vietnam and prized by Yakitori chefs as their secret to flavoursome cooking, Binchoutan or 'white charcoal' is used by the restaurant's trained Yakitori chefs to prepare the skewers. Reaching an inconceivable 1000 degrees celsius, Binchoutan is an oak-derived material that is the key to savouring the exceptional flavours.
Bird's Nest Restaurant is located at Shop 5, 220 Melbourne Street, South Brisbane.