Events and hospitality staff will be recruited by social media in a pilot program launched by the hotel giant.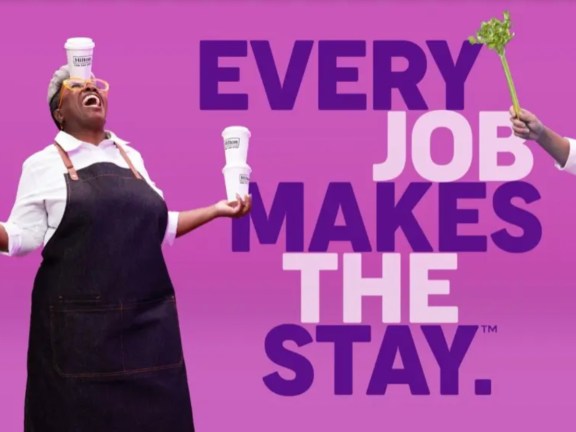 Hilton is calling on Australian events and hospitality staff to ditch traditional methods and instead apply for one of its roles with a video on TikTok.

The scheme is aimed at removing more recruitment barriers and increasing candidate diversity.
The pilot program will be run for six weeks until mid-December and cover roles from bar attendants to front desk staff.
Hilton Australasia HR Director, Mary Hogg, said anyone with working rights in Australia can apply for a range of jobs.
"TikTok encourages people to be their real, authentic selves and this is exactly what we want to see as an employer that values diversity," Ms Hogg said.
"In adding TikTok into our recruitment channel mix, we can build a diverse workforce, simplify the application process, and remove barriers.
"We want great talent to come and have a long fulfilling career with us at Hilton and we are proud to be trialling more inclusive recruitment processes and employment outcomes for all Australians interested in working in hospitality."
The program comes as new research commissioned by Hilton reveals 68 per cent of Gen Zs would rather apply for a job via social media than write a resume and 82 per cent say the time it takes to write a resume and cover letter can discourage them from applying all together.