Event organisers will be able to connect with Carbon Positive Australia to focus on sustainability.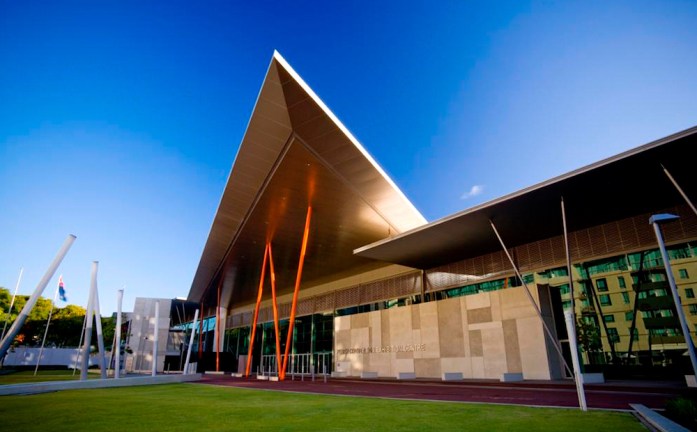 Perth Convention and Exhibition Centre (PCEC) has joined forces with Carbon Positive Australia (CPA) to drive a commitment to environmental restoration, carbon offsetting and community well-being.
CPA is dedicated to raising funds for tree planting initiatives and aims to empower clients to approach events with a carbon-positive mindset.
PCEC GM, Kendra Naidoo, said the partnership will allow events to reduce their environmental impact.
"[CPA's] work aligns seamlessly with our sustainability goals, reinforcing our commitment to eco-conscious practices into every facet of our operations," Ms Naidoo said.
"Together, we're not just reducing our footprint but enhancing our commitment to sustainability, delivering on a promise of environmental responsibility that echoes the values important to our clients."
The funds raised will contribute to large-scale tree planting projects, fostering environmental restoration and biodiversity.
Since 2001, CPA has planted almost 7.5 million trees, restored 5400 hectares and captured 675,000 tonnes of carbon.