The initiative will be celebrated by MICE communities all over the world.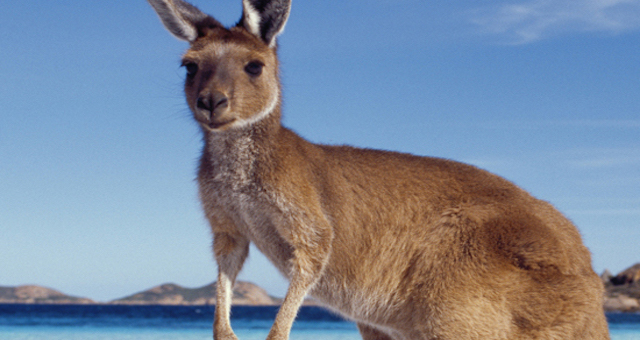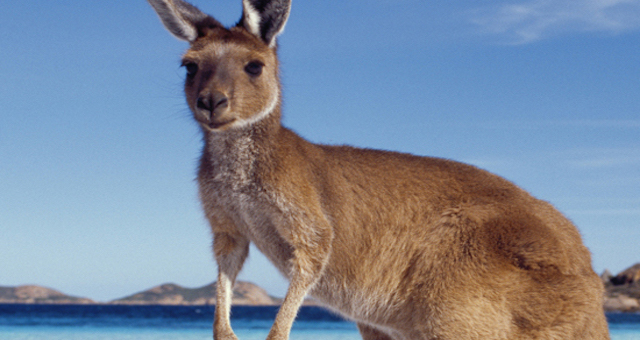 The Australian business events industry will today join communities around the world to acknowledge Global Meetings Industry Day, a shared celebration of the importance of face-to-face meetings and the impact events have on businesses and the greater economy.
Meetings and Events Australia CEO Robyn Johnson applauded the initiative for bringing attention to the events industry.
"Meetings and events already make a substantial contribution to the Australian economy and there is scope for more growth with support from industry and government. Our board and members are committed to building on past achievements and successes. The future is bright and the opportunities are immense".
In celebration of Global Meetings Industry Day, the Association of Australian Convention Bureaux (AACB) has also released its Business Events forward calendar.
"Since the release of the last forward calendar six months ago, there has been a 7 per cent increase in the number of international business events Australia has secured," said AACB chief Andrew Hiebl.
"This outcome has been driven by the strength of our professional bid delivery, financial support put forward by state and local governments, and the industry – overlaid by the fact that Australia is a safe and highly desireable destination to hold an international event," he said.
However while the latest results appear encouraging, Heibl said the global market for business events is increasingly becoming more competitive.
"This is reflected in the 296 business events Australia has missed out on, which means $1 billion in delegate expenditure will take place in other countries."
To combat the bid loss, Heibl is a strong supporter of a dedicated national convention bid fund, an initiative which other countries have already established.
How will you be celebrating Global Meetings Industry Day? Let us know in the comment section below.