GS1 Australia is launching their new Knowledge & Event centre - modern, fresh and versatile to accommodate different types of events from a team meeting of eight to a seminar for 150…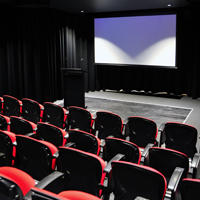 Your new business event centre in the heart of the South Eastern suburbs
Would you agree these are the top 5 things you look for when selecting a venue?
1. Location
2. Amenities and AV
3. Parking
4. Personalising your event
5. Networking environment The GS1 Australia Knowledge and Event Centre covers all this for you. Let us take you on a short tour of our facilities in this short clip…
Ideally located in the business hub of the eastern suburbs and only 30 minutes from Melbourne's CBD, the centre offers outstanding meeting and training facilities. It's modern, fresh and versatile to accommodate different types of events from a team meeting for eight people to a seminar for 150.
We know Audio Visual is one of the biggest headaches, so we have ensured each room comes with complimentary amenities including a motorised projector screen, audio conferencing, microphone, WIFI and whiteboard.
The hassle and cost of parking is also gone with offsite complimentary parking with over 100 spaces provided.
And finally personalising your event is easy with digital screens available in breakout and sign-in areas!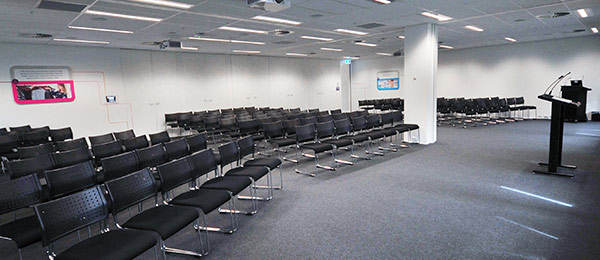 With all this sorted, you can focus on providing a networking environment for your guests – all rooms come with access to a breakout area and terrace.
We are offering readers a special introductory offer of 20% off your first booking – give us a call on 1300 BARCODE or email events@gs1au.org to arrange your next event. Find us on Facebook  for more info and pics!